"This post is sponsored by UP TV; however, all thoughts and opinions are my own."
Our life is never dull. With a house full of kids I don't think dull, quiet, or boring is ever a proper description for our life. We often compare having 3 boys each a year apart with what it might be like to have "multiples". The McGhee family takes us along in a family docu-series on UP TV, Growing Up McGhee, that follows the lives of Ro and Mia McGhee, and their energetic sextuplets. 3 boys under the age of 5 wears me out many days.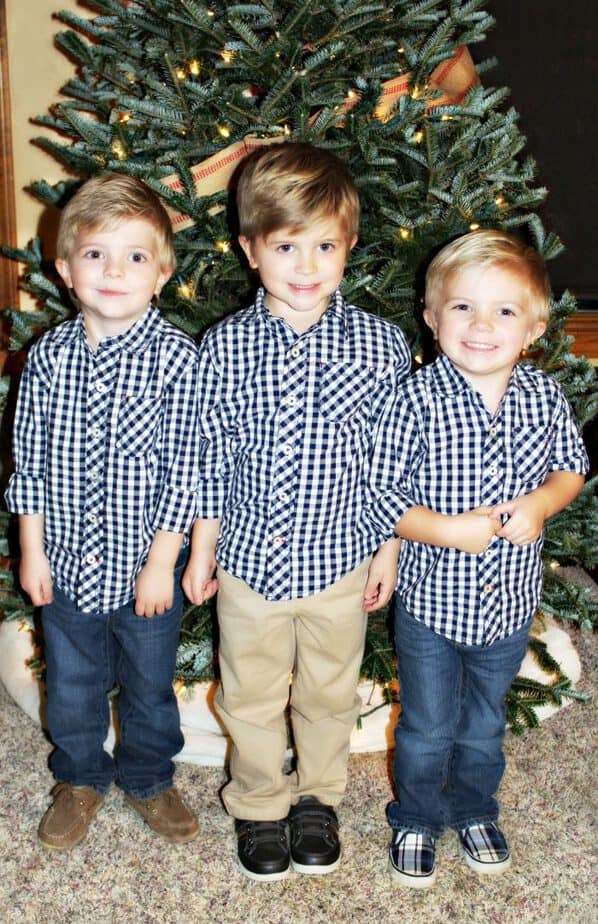 Watching these 6 energetic kids shows me that parenting "multiples" isn't quite the same after all. The new season premiered on January 12th on UP TV and you can watch them every Thursday evening. In this new season, see Ro and Mia say "I do" all over again as they renew their wedding vows and take a "family-moon" to a Sandals resort with all six kids! #GrowingUpMcGhee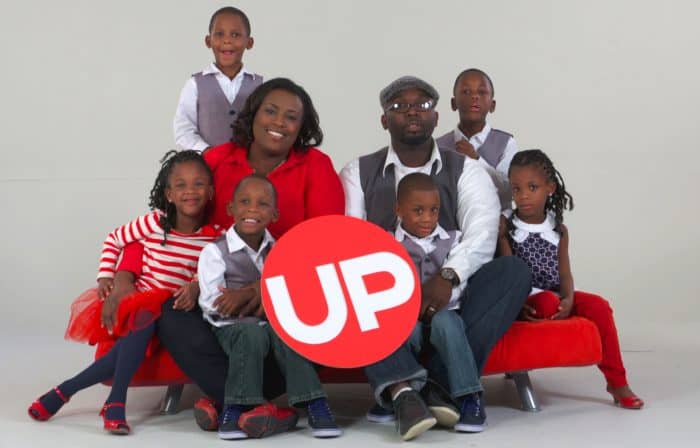 I missed a lot of episodes of the first season with the McGhee family because…well life was busy and crazy here. I've been catching up on all those episodes though, in a binge watching sort of way. It's easy to watch past episodes of this great show or other UP shows, movies and special content at UpFaithandFamily.com.
If you missed last week's premiere, head to Up Faith and Family to watch the McGhee family take on back to school shopping. We make a point to watch the lovable McGhee family together now so we won't miss any episodes this season!
Thursdays are now the "Biggest Family Night On Television." UP TV is the place for families and they are targeting adults.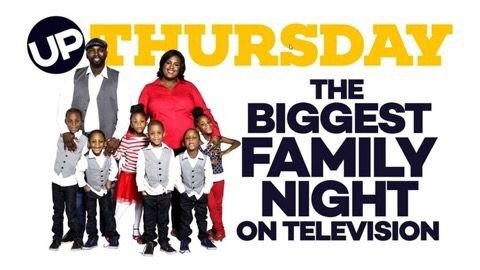 UP TV promises to tell their stories in a way that is relatable, genuine, positive, but most of all fun and entertaining. This is what the world needs more of these days! I mentioned the three little ones earlier but we have seven kids between my husband and me. Showing them there is positive in this world is so important to us.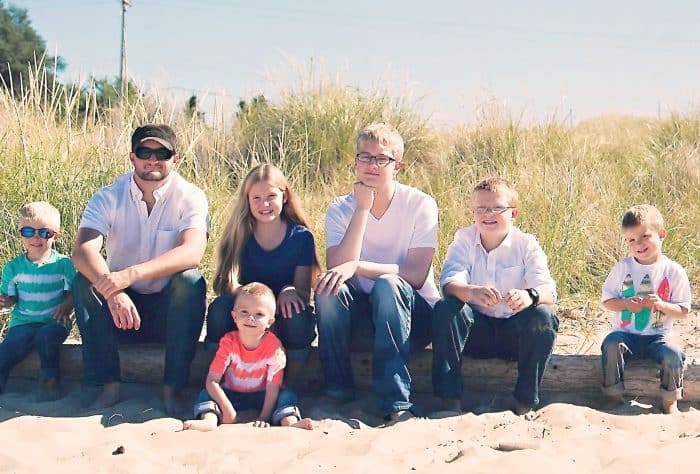 This season Growing Up McGhee will have a "Watch & Win" each episode where viewers see a clue in the commercial breaks. Viewers submit the clue online for a chance to win $1000 during each episode. This starts week 2 of the show. Simply go to WatchUPandWin.com each week during the show. I'll be live tweeting several of this season's episodes and would love for you to join in the convo- plus, maybe you will be the watch and win winner! Not only can you play "Watch & Win" each episode, you can catch the McGhee family on Facebook Live on Thursdays at 4 pm ET. Don't forget to use the #WatchUPandWin hashtag when you play!
Starting January 18th, one parent and one child will be doing a craft project weekly. I love that this show is so real and that it helps put parenting into perspective for us. The McGhee's are definitely a family to aspire to be more like. If you haven't met the family yet, let me introduce them.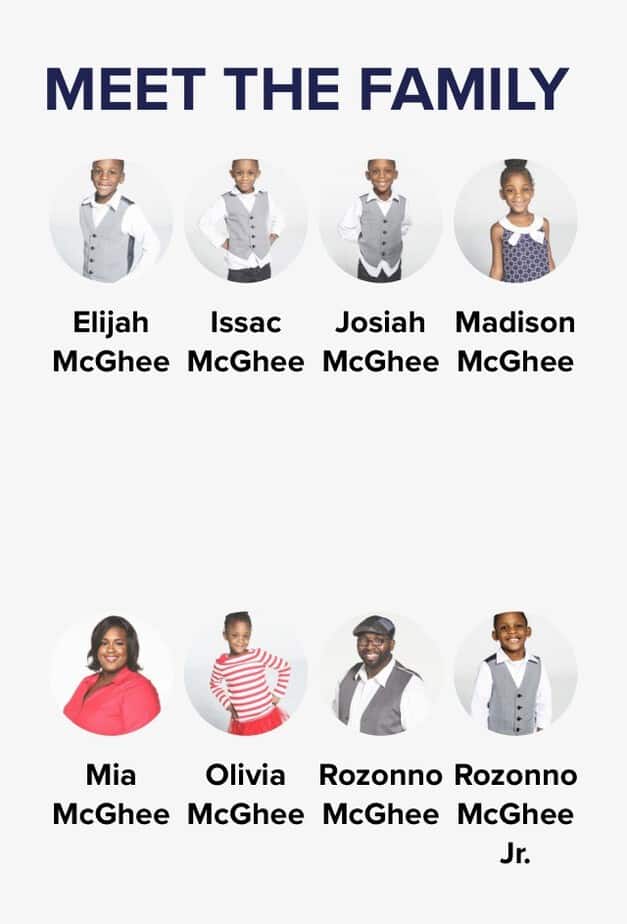 Do you tune in each week to catch up with Ro and Mia McGhee and their life with sextuplets? If you don't, you should! This family and their story is adorable- and content is 100% family friendly for the whole family to watch!