This is a sponsored post about family movie nights written by me on behalf of Netflix. We aren't big TV watchers during the summer months.  We spend most of our time outdoors.  But we do still like to have our family movie nights, no matter what time of year it is.  Netflix is usually where we head first to find a movie that matches our interests and that can be appropriate for all of us to watch.  We frequently struggle with finding a movie that will keep us all interested and entertained.  Since joining Netflix, and especially since we've discovered the Netflix Family page, we've had a far easier time choosing what movies we watch.  The kids love "Neck flicks" as they call it, because they can so easily find what they like to watch even if they can't read all of the words in the title.  They are also miraculously able to find something to watch that all three can agree upon.  Well, sometimes.
Just this morning I had a lot of house stuff to do, things I've been neglecting because we've been summering it up and not home and inside to do the house stuff.  I came upstairs from doing laundry to find all three on the couch together, picking a show to watch on Netflix.  Sweet, right?  I had 45 minutes of peace and quiet to get some cleaning and organizing done with kids not getting into shenanigans. Worth it, and thank you Netflix!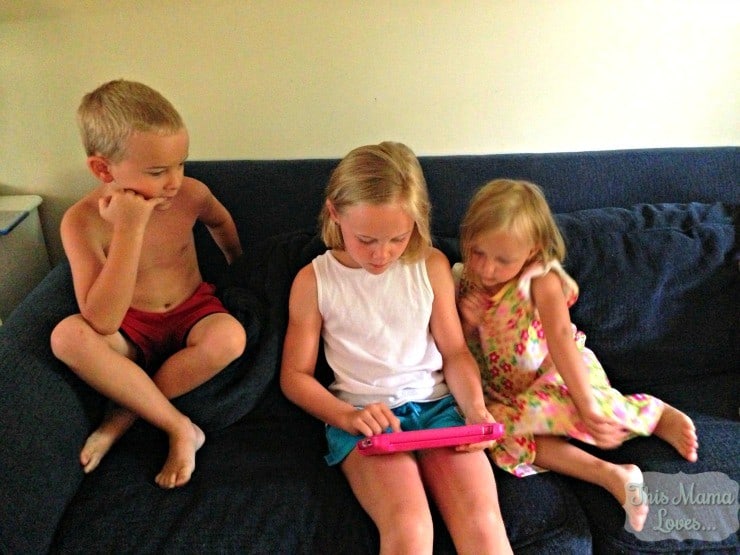 There is a  new Netflix.com/Families page which is available for both members and non-members- for those of you who haven't (yet) joined, this is a great chance to see all that Netflix has to offer.  There are several categories on the Families page but our favorites?  Family Movie Night and TV for Curious Kids.  If you aren't already a member, this is a really, really affordable way to access tons of movies, shows and documentaries without spending a lot (membership is $7.99 a month) and I'm finding that the more we explore Netflix, the more we like it.  We're finding shows that we'd maybe not have watched because of what pops up on our Netflix pages!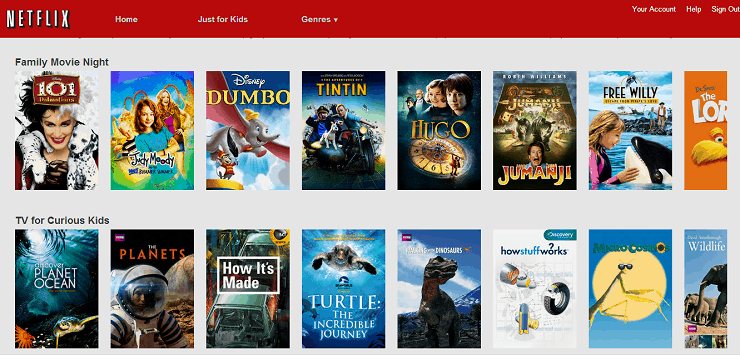 We don't just enjoy family movie nights with Netflix Family of course- my littlest one split her little chin open a few weeks ago and we had a few visits to two different emergency rooms, and 2 additional doctor's appointments.  That meant lots of waiting time, and especially with the first ER visit, we weren't prepared- thankfully, I had my phone, and we have the Netflix app.  My little one was able to watch My Little Pony and parts of the Care Bears Movie which helped to calm her and keep her from touching her injured chin. The hospital does offer TV in the ER rooms but in the first, we weren't able to find the remote to turn it on, and the second time, it was evening and past the time when little kids' programming would be on.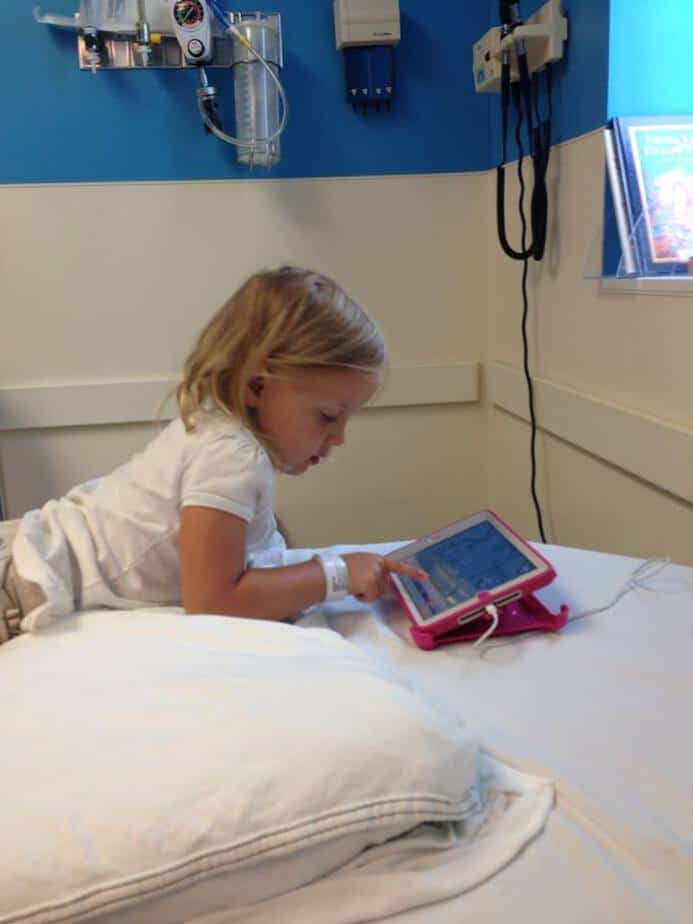 Netflix.com/Families is a new destination designed to meet your family's summertime entertainment needs. On Netflix.com/Families, parents can find lists of movies and TV shows for all kinds of special summer moments. Visit www.Netflix.com/Families for more information on the best ways to stream as well as videos from families using Netflix.

What are your favorite family movies? Shows? I love recommendations!

This is a sponsored post written by me on behalf of Netflix.