Maine Travel- Discover the Serenity of Family Vacations in Maine
The state of Maine offers lots of fun things to see and do for those looking for a down east family vacation. Summer vacation in this state means lots of fresh lobster, rowboat rides, wild blueberries, and pristine sandy beaches.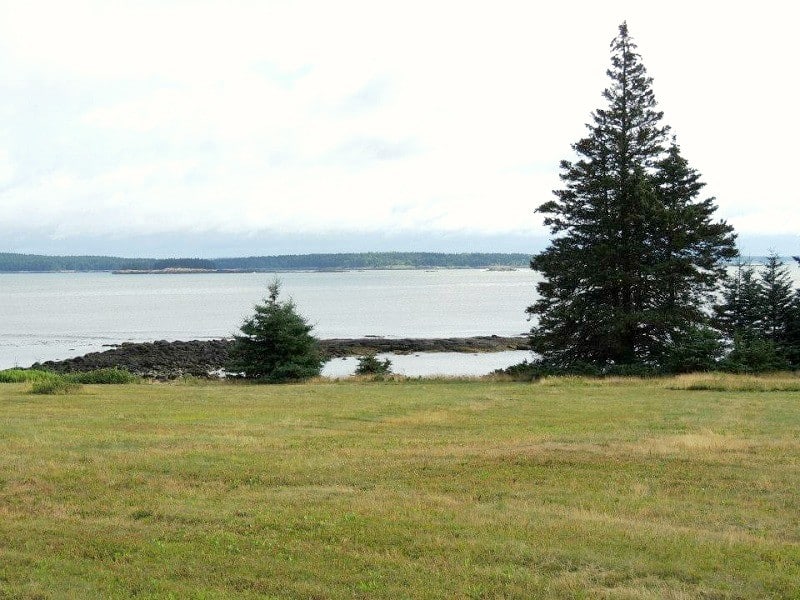 The southernmost part of Maine is extremely popular for family fun and relaxation.  It lies between New Hampshire and Kennebunkport, and has a luscious and lively beachside boardwalk with an abundance of sandy beaches.  This is one of the places that those living in Maine love to visit during the summer.
A common scenario found in this neck of the woods is a mix old and new. Small children really enjoy touring the Civil War forts and learning about the past. Other places that children like to visit in Maine, is the wild bird sanctuaries. Here you will find native species of birds as well as plant life.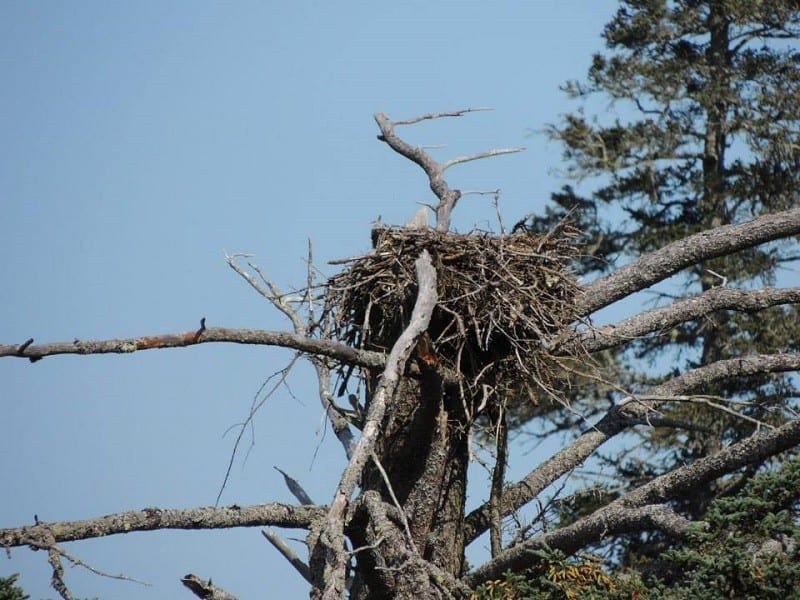 You and your family can feast on seafood snacks and various sides from the seaside snack bars.  As you chow down on some homemade Maine chowder, you can stroll around gazing at the homemade goods or the fresh fruit and vegetables being offered by local farmers at roadside stands.
While in the southern coast of Maine you can also step back in time and visit the local arcades which will bring back some fond memories of games that you perhaps once played. If you happen to be vacationing with your kids, you can bet that they will also be thrilled and amused by the honky-tonk style of the arcade games. Plan to spend a couple of hours playing the games.
You will encounter many locals who enjoy wading through the tidal waters or lining up for a lobster roll as they walk hand in hand with their children with buckets and shovels swinging to and fro.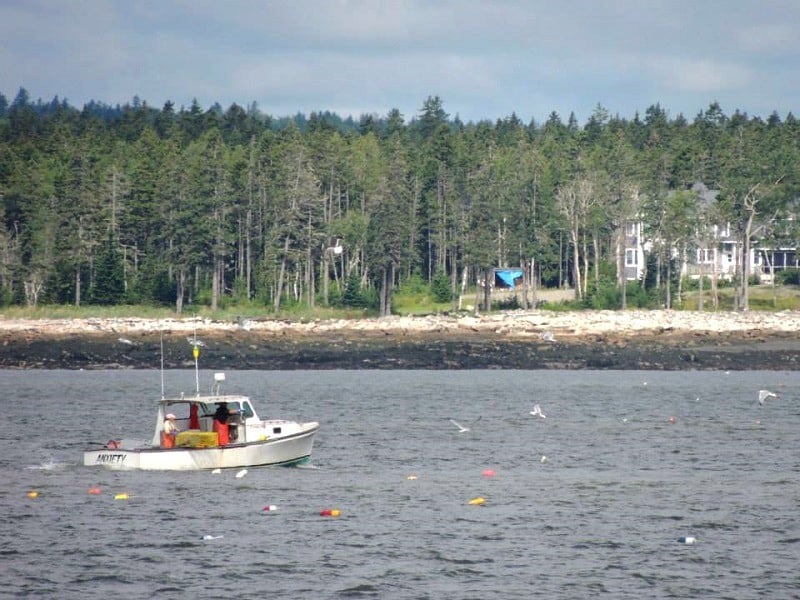 Other Maine attractions that both adults and children can enjoy include Acadia National Park, National Scenic Byways, Maine Art Museum Trail, Maritime Museums, windjammers and lighthouses. As for accommodations, there are many bed & breakfasts, hotels, motels, and inns. Call your travel agent or the accommodation resource yourself for updated pricing and availability.
Maine in known as the pine tree state and is the largest of all of the New England states. The scenic beauty of this state never ceases to amaze both locals and travelers. A spectacular display of endless white pine trees, rocky coastline, rugged mountains, wilderness, and white sandy beaches await you.
Have you been to Maine? What was your favorite part?