You can have fun and festive food for your Holiday get togethers that are also quick and easy…and good for you! Whether you need something for your own party or to contribute to a family or office spread this one will have you covered. Grab a tub of Marzetti Veggie Dip, a variety of your favorite fresh vegetables, and a pretty platter to create this Festive Holiday Appetizer Veggie Wreath. It makes a healthy, colorful, and tasty addition to any holiday event with friends and family…it gives you more time to spend with those you love and enjoy their company. The holidays, after all, are about the shared moments and memories.
Let's get started….
Festive Holiday Appetizer: Vegetable Wreath
Ingredients:
Marzetti Vegetable Dip
broccoli
cherry tomatoes
yellow squash
mini sweet peppers
You will also need a knife and mini cookie cutters
Directions:
Place Marzetti Veggie Dip in the center of your platter.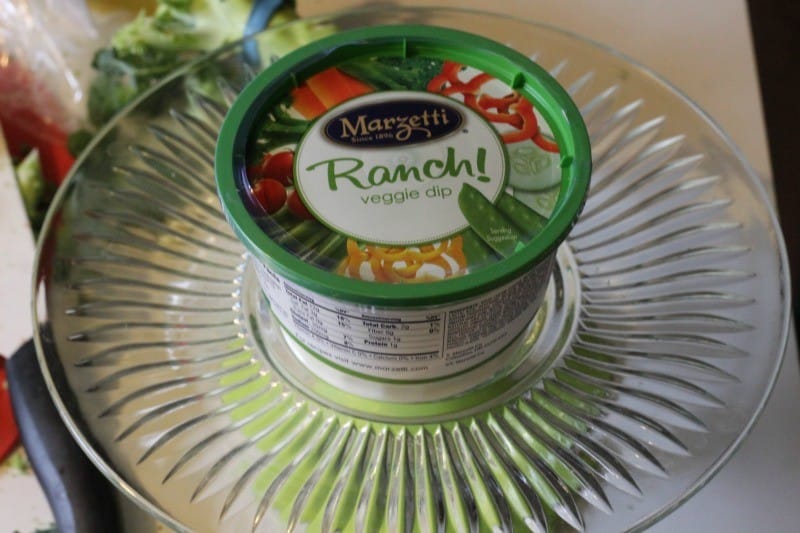 Chop off broccoli florets, leaving just enough stem to keep the ends intact.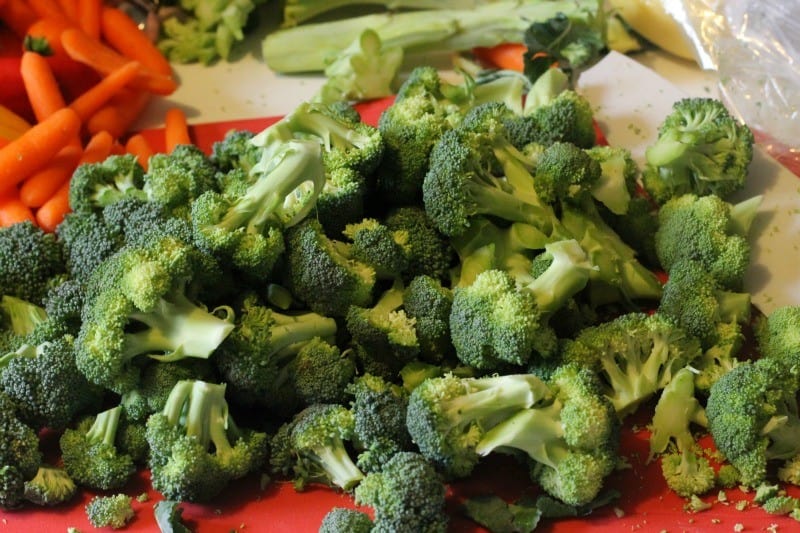 Fill in platter completely around Marzetti dip with broccoli florets, make it nice and full in a single layer.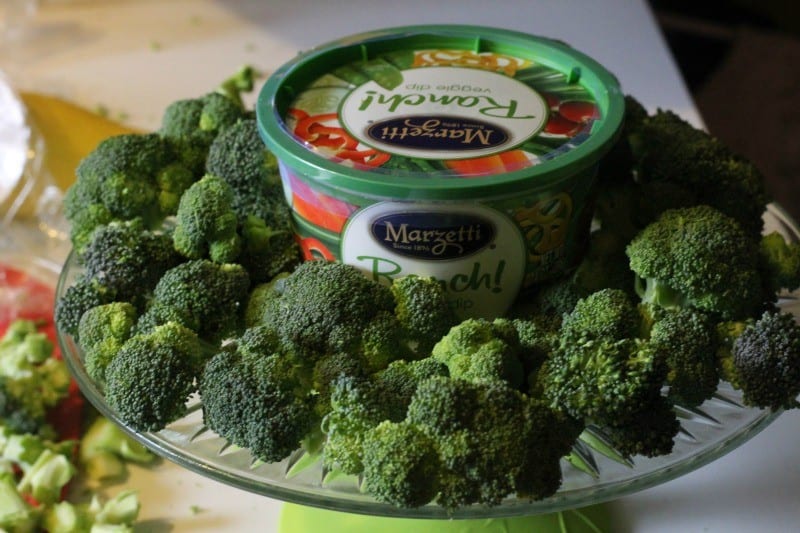 Slice mini sweet peppers into rings, remove seeds, spread around on top of broccoli.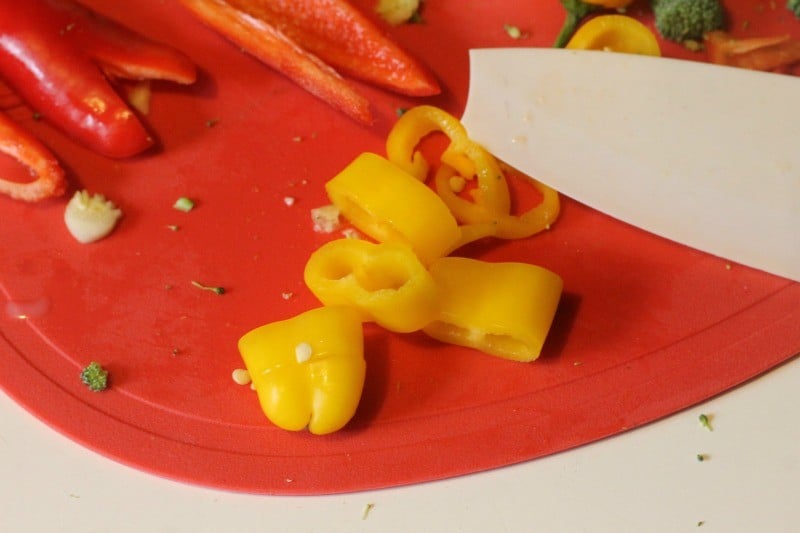 Slice squash into 1/4″ coins, cut out center with mini cookie cutters.
Scatter your squash shapes on top of broccoli, I had this fun mini cookie cutter that resembled a snowflake and they made a fun decoration for the wreath.
Place cherry tomatoes all over wreath as "berries". You can use any of your favorite colorful fresh veggies to decorate your wreath with color and texture.
When we are looking to serve a dip, we grab Marzetti brand. They have 15+ options just for veggie dips alone, and with that many options, you're sure to find a flavor or four that will delight everyone's taste buds. The Marzetti Kitchens share several great recipes using many of these flavors.
Follow Marzetti on Facebook for news, savings and product announcements.
This is a sponsored conversation written by me on behalf of Marzetti Veggie Dips. The opinions and text are all mine.