This is a sponsored post written by me on behalf of Fresh Step® litter. Opinions are my own.
Million Meow Mission
I love my pets. They complete our family. Not only do I love them, I love how we came to have them as part of our family. Both our dog and our cat are rescue pets – and actually, all of our cats have been rescued from shelters. We think the best cats are from a rescue.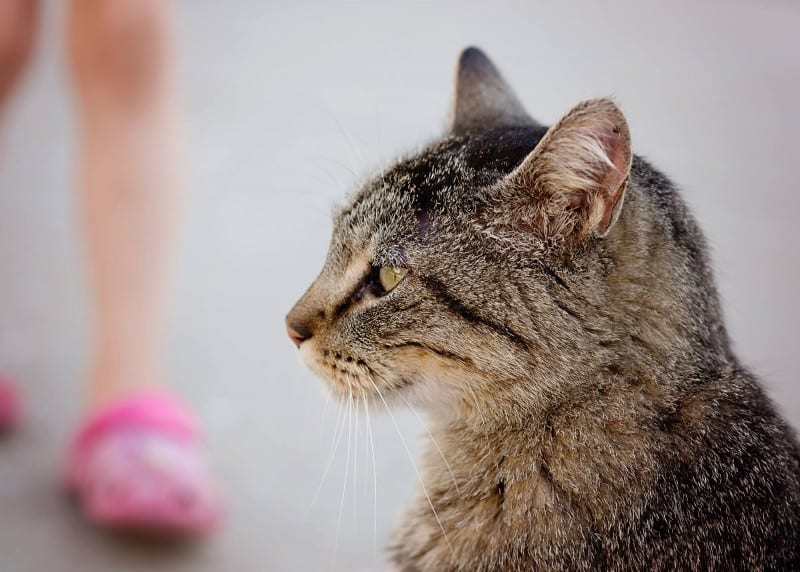 Adoption: The Cat Chooses The Family
Our pets are part of our family. Our Rosabeth (Rosie for short) is one of ours. She's a Martin. We adopted her from a local shelter when she was 10-weeks-old and we have been so happy to have her here in our home. If I was telling the truth, I'd admit that Rosie adopted us. Every time we've adopted a cat, they've chosen us.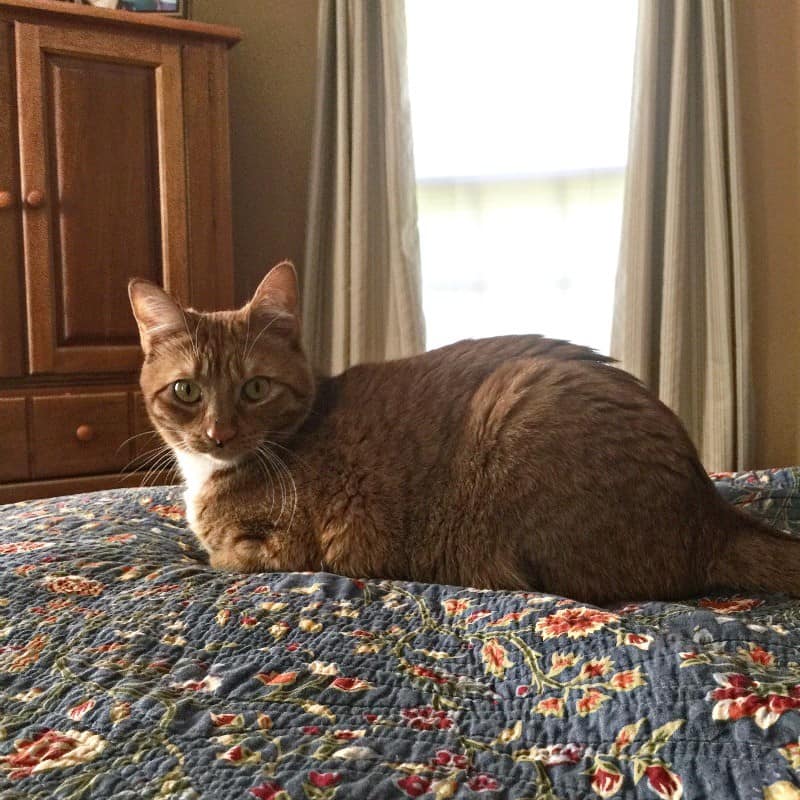 Operation Kitten Drop
Happy-ending adoption stories can and will happen across this country. There are so many-TOO MANY- great cats in shelters nationwide that are waiting for their fur-ever homes.  I love this adoption success story called "Operation Kitten Drop" that was shared as part of Fresh Step's Million Meow Mission, which is dedicated to improving the lives of shelter cats.: http://frsh.stp.io/E3HCZo.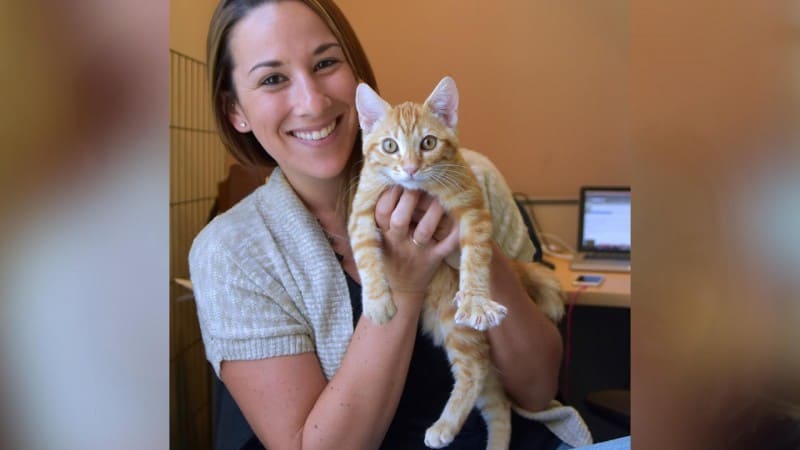 The video tells the sweet story of a kitten named Clint. He was the very first cat in a shelter's clever introduction of "Operation Kitten Drop" to connect kittens with foster families, and their final home.  During the heat of kitten season, a shelter volunteer had her first kitten drop and she left the kitten on "Auntie Rachel's" desk. Watch this story to see how it ends!
Fresh Step® Litter Million Meow Mission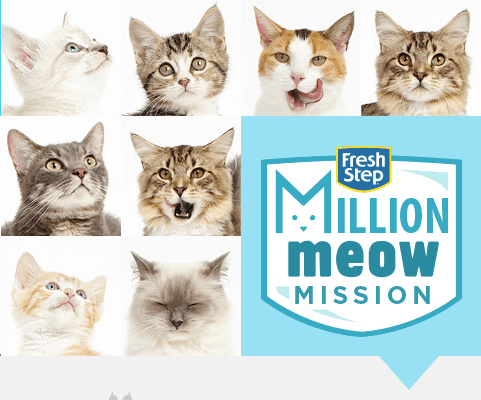 "Operation Kitten Drop" is just one of the adoption stories as a part of Fresh Step's Million Meow Mission, which is committed to helping cats find homes nationwide.
Back in its second year, the Million Meow Mission has already donated more than one million scoops of litter to shelters and Fresh Step has donated millions of dollars to animal welfare causes. Through caregiving, volunteering, donations, every act of kindness to shelter cats are a gift, and the Million Meow Mission is determined to provide that for every cat.
Paw it Forward with Million Meow Mission
The Million Meow Mission is all about helping cats in need, and we can help, too. Through Fresh Step's Paw Points program, members can get involved and support the Million Meow Mission. Members can enter their Paw Points codes to show their support for shelter cats, and can donate those points to the shelter of their choice! In turn, shelters can use their Paw Points for free Fresh Step litter, cat necessities, care items, toys and more.  To join the Million Meow Mission, visit the Million Meow Mission website. Each of us can help to find fur-ever homes and have a paws-itive impact on a shelter cat!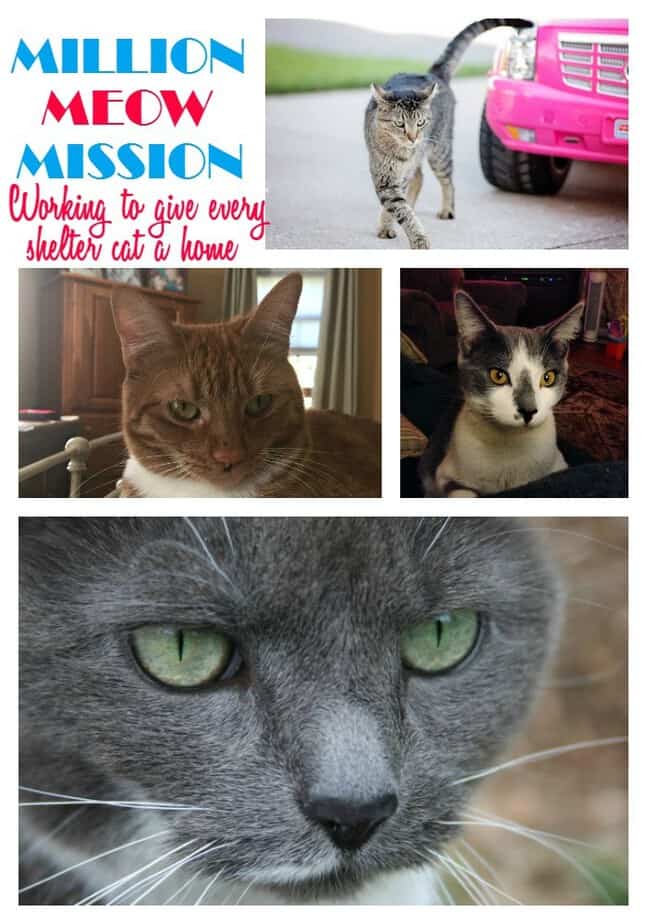 What's your adoption story? How did you come to have your pets in your family? 
This is a sponsored post written by me on behalf of Fresh Step® litter.