As I try to hone my skills as a photographer I not only
looks for techniques to improve the raw images that I capture, but also how to improve my photos in post production. I have recently become very interested in Actions. I was thrilled to have the opportunity to try out the beautiful Florabella Collection Classic Workflow actions. I mean, REALLY excited! If you are not sure what actions are, here is a little description:
What are actions? Actions are editing steps to get a certain look or effect that have been programmed (think of a fancy version of instagram). They save you a TON of time when editing. Instead of having to go through each step, you simply start the action and it does most of the work for you! Most actions allow you to customize the total effect.
These might sound complicated at first, but I PROMISE you they are not and you are really going to love the looks that you can achieve. If you have Photoshop Elements or Photoshop then you can use actions. Simply load them onto your computer, upload to your photo editing software and press play. Done. You can then play around with the action to lessen or change the effect to meet your needs. You can also layer different effects on top of one another for a completely new look.
Florabella Actions are compatible with:
Photoshop CS2, CS3, CS4, CS5, and CS6.
Photoshop Elements 6, 7, 8, 9, and 10.*
Take a look at some of my before and after images using the Florabella Collection Classic Workflow Set: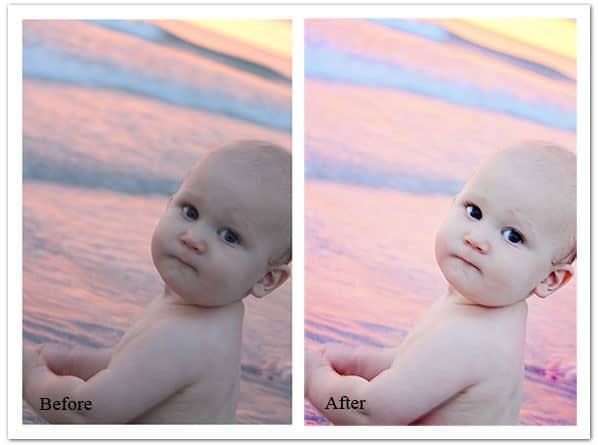 Classic Bright + Rosy Glow + Brush On Color Pop
Classic Bright + Rosy Glow + Add Some Drama + Lighter Brighter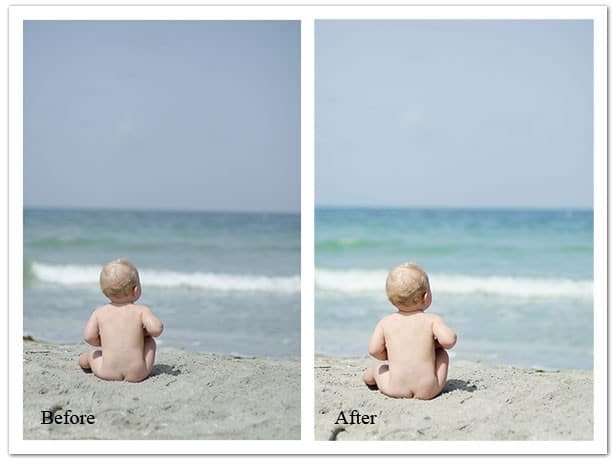 Classic Color + Lighter Brighter + Brush On Color Pop
Florabella Collection also offers some great video tutorials on their website at: www.florabellacollection.com These are great for those of us just starting out. She really does a great job of describing step by step how to apply her actions.
I am totally in LOVE with Florabells actions. In fact, I have received a really great response from my clients and have noticed an increase in my booking. This action set is really clean and bright. I love to use it for children and I think that it gives an almost dreamy quality to my images.
If you love to take pictures of your children, family or nature, I highly recommend that you look into purchasing a set of Florabella Actions. They are simple to use and will significantly improve the quality of your finished product.
Florabella offers many different actions sets, mats, storyboards and textures. These sets offer endless possibilities for photographers and scrapbookers. Even if you don't take professional level photos, you can take advantage of these sets. If you love to scrapbook than you will go crazy for the Florabella Color Matte and Design Kit. These mattes add a color or design to the top, bottom or side of your photo, giving it an entirely different look and feel.
Follow Florabella on Facebook for the latest updates, action recipes and for a FREE timeline template!
"A sample of this product was provided to facilitate this review. All opinions expressed are my own."