Growing up, we had Kool-Aid a lot. Well, maybe not a lot, but at parties, celebrations, we definitely did.  I remember we had these really cool Kool-Aid man mugs and I really really loved those mugs. We might have had a pitcher, too.  Whatever- they were AWESOME.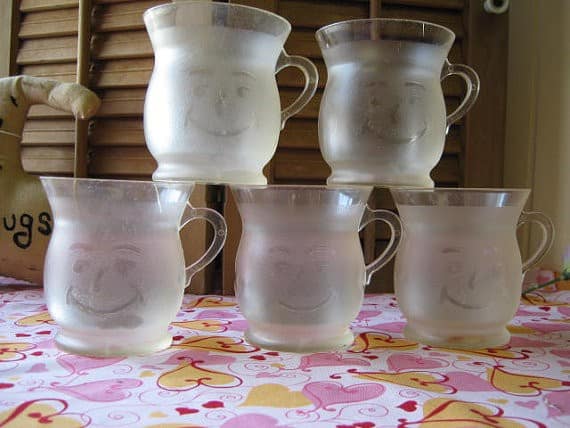 Photo Credit for these beauties goes to Nothyme4Presents 
(and excuse me while I go rock in a corner because the cups are sold. Probably eons ago.  But not to me).
Because it was the 80's and everything was awesome.  The Kool-Aid man would be on commercials busting through walls of houses to SAVE ALL THE PARTIES bringing his Kool-Aid with him.
And it was awesome.
But the mugs are gone and it probably wouldn't be well received if the big pitcher-head-guy decided to blow through anyone's house walls.  So we're left with memories. And other cups.
ALTHOUGH….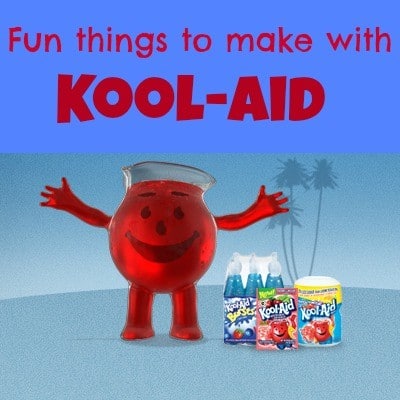 it is the um…teens?  You know. It's 2013. The time of Pinterest. And Creativity abounds in this world. And now you can do oh so much more with Kool-Aid besides "just" drink it. You can drink it and make things with it.  Bonding time.  Family time. Crafty time. Fun time.  Making memories time.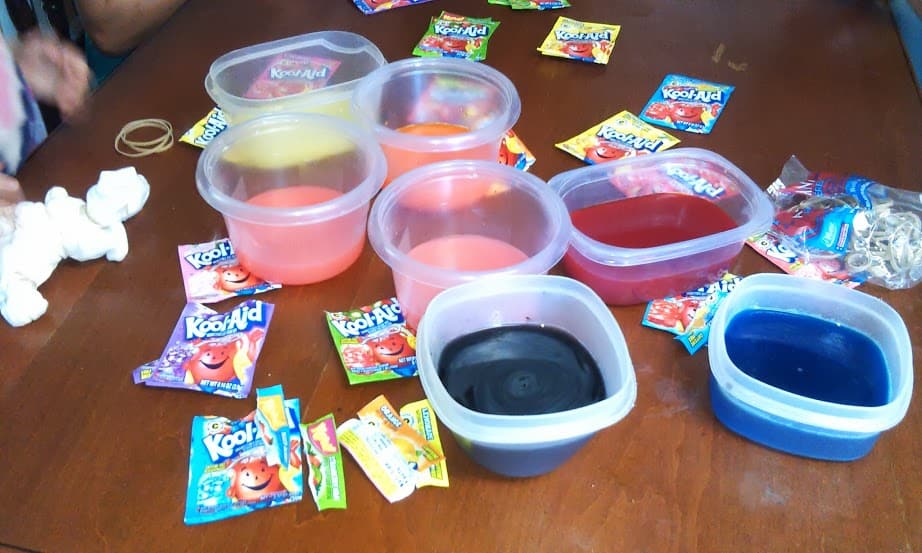 Fun ways to use Kool-Aid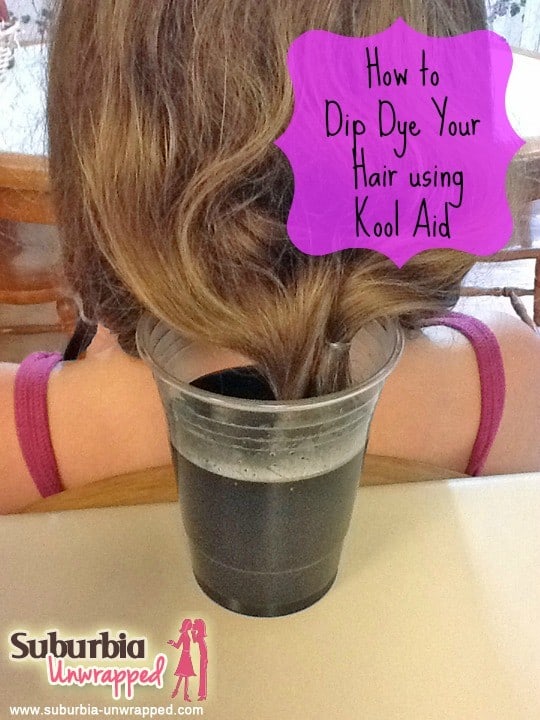 How to Dip Dye Your Hair Using Kool-Aid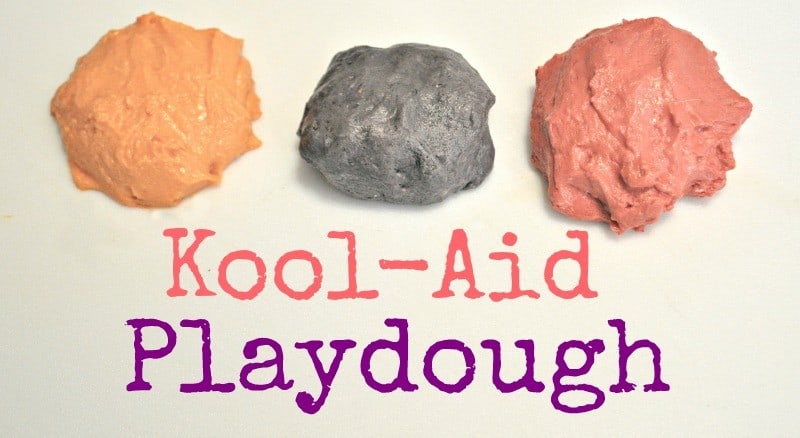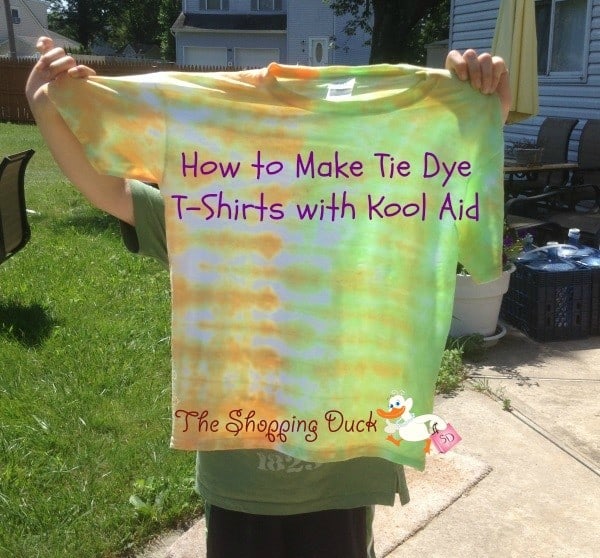 How to Tie Dye TShirts with Kool-Aid
(which is on our list and we have supplies but this mama is not feeling well at all this weekend and sadly it'll have to wait)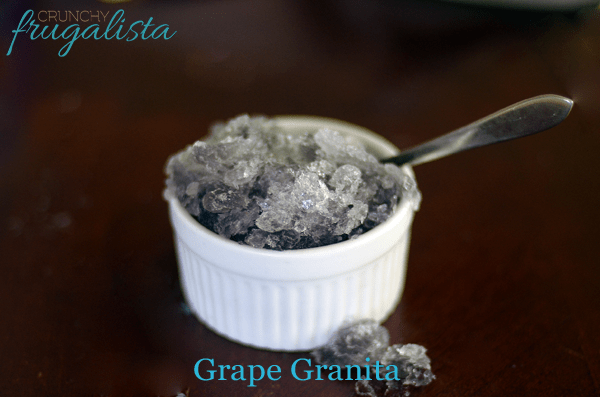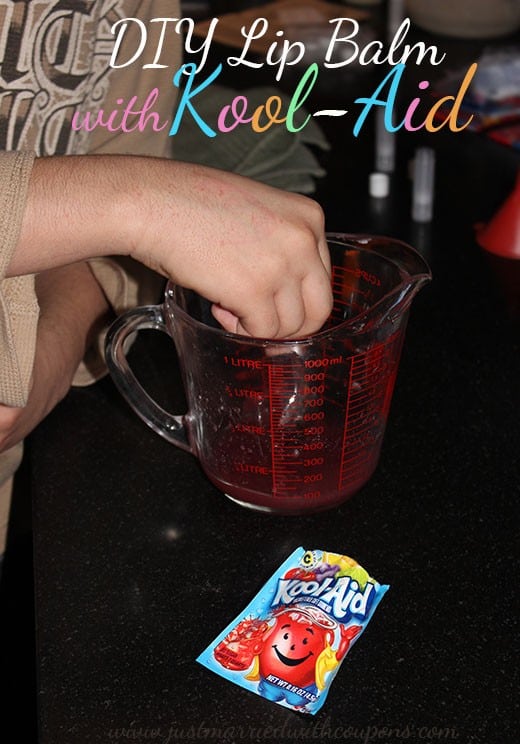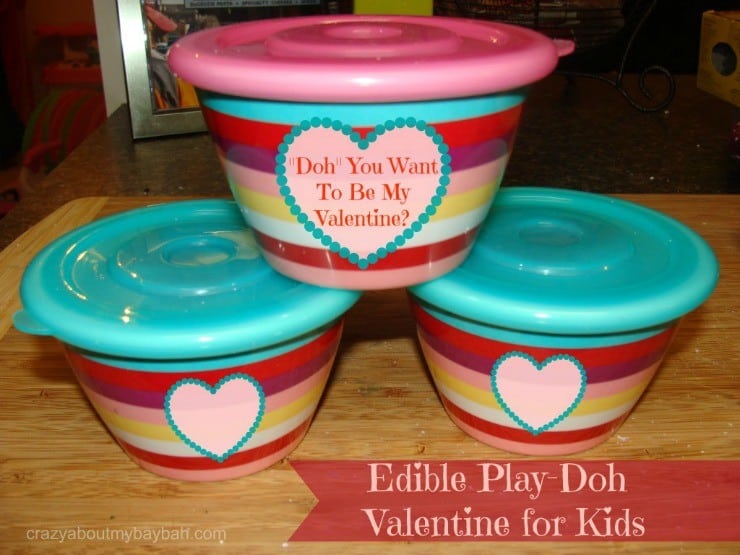 This is a sponsored post with Lunchbox.  Opinions are my own.