Fun Tips And Essentials For A Pokemon Go Camping Trip
Hello Camping Lovers and Pokemon Go Fans! Are you ready for your next big adventure? Here's a quick list of simple tips for incorporating Pokemon Go into your next camping trip!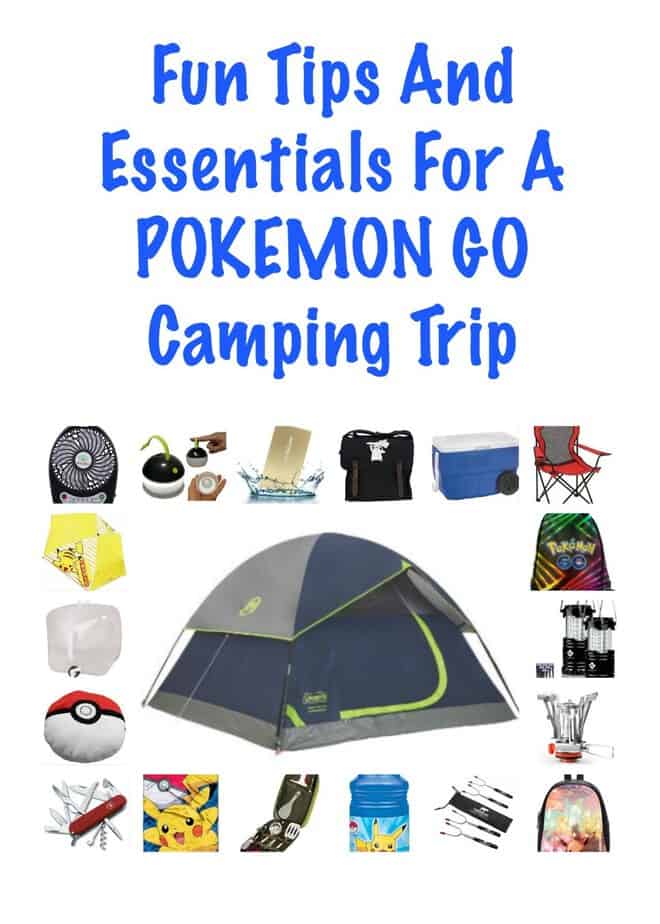 Since the release of this fun, new app called Pokemon Go by Niantic, there has been a flurry of excitement centered around families getting back outdoors together in nature and enjoying activities like walking, hiking, bike riding, and even camping! It's time to take the kids and go on strolls along the beach or around the lake, with cell phone or other device in hand ready to catch a glimpse of a rare Pokemon to capture!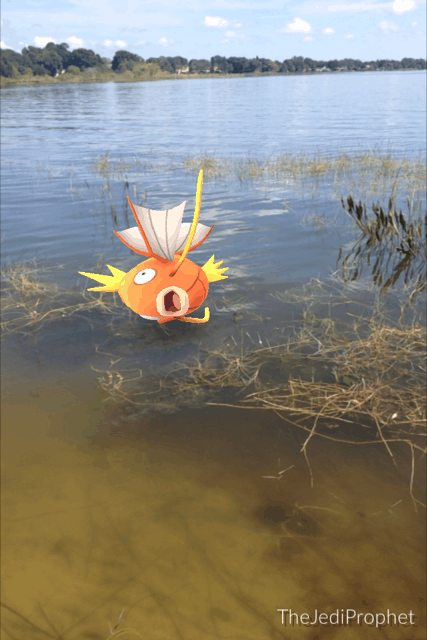 Before you head out on your next camping excursion, prepare the kids for a new type of experience using the Pokemon Go app during your travels. Make sure to bring enough devices and create an account for each one. Don't forget to bring all your chargers, portable battery power, and other necessities. It also might be fun to pick up a Pokemon book to entertain them as they learn more about the different Pokemon when sitting in the tent or camper. Once you are in the car, or when you arrive at your destination campground, you can enjoy using the map feature and finding Poke Stops, Gyms, and wild Pokemon along the way!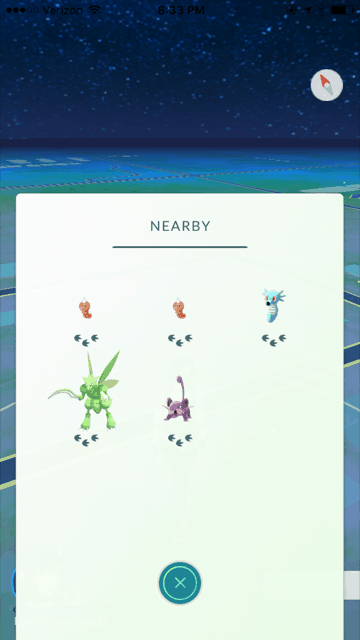 Once you've arrived at your destination you'll be camping at, as you glance at your map feature on the app, try to map out a logical route that will save you time and make the most of your adventuring together. Visit all the fun places at the campground while still being able to enjoy possible Poke Stops, Gyms (if they have any there – depends on where you go) and of course the joys of searching for wild Pokemon!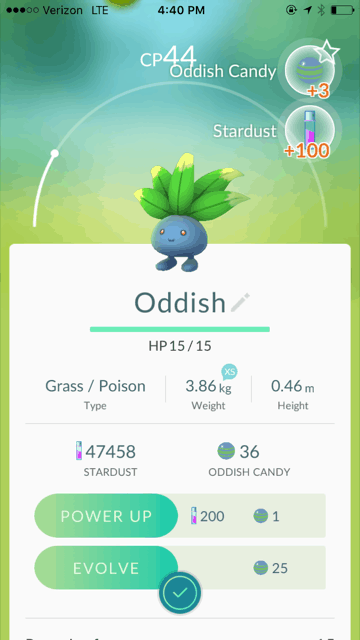 Keep in mind that different types of Pokemon appear at various locations. You could find Water type Pokemon anytime you are near a lake, or other body of water registered in Google maps. You could find other types that are obvious to camping like Grass, Ground, or Bug type Pokemon nearby along with potentially Flying, Psychic or Ghost Pokemon! What fun! If you are lucky you could even stumble upon a rare Fire Pokemon. Make it fun for the kids by jumping in the pictures with the Pokemon they are catching, or ask them to pose next to a Pokemon you are capturing to create memories that will last a lifetime. Be sure to check this list below for some great camping essentials and fun Pokemon themed items to excite the kids during your camping adventure.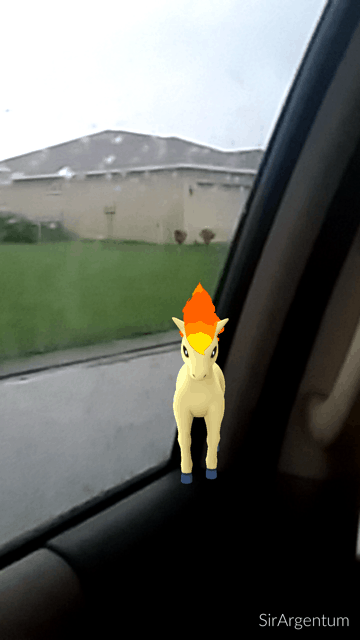 Trekology USB Rechargeable LED Tent Light – Kids Friendly Camping Lantern – Durable Camping Light for Camping, Backpacking, Patio, Emergency  It even LOOKS like a Pokeball!
Pokemon Pikachu Canvas Shower Kit Travel Toiletry Diaper Bag Case
Pokemon Eevee Primary School Bag Children Backpack
Portable Fan, Asstar mini USB Desktop Desk Table rechargeable fan with 2200mAh Power Bank and Flashlight, for Traveling, Fishing, Camping, Hiking, Backpacking ,BBQ, Baby Stroller, Picnic, Biking (Black)
Battery1inc 15,600mAh Waterproof Power Bank External Backup Rechargeable Battery for iphone iOS Android series Windows phone Blackberry Smartphone and Mobile Devices playing Pokemon Go 
LOKIKA Pokemon Beach Or Pool Towel Oversized 31.5″x51.2″ Quick Dry, Light, easy Care 
YYHU Pokemon Go Training Gymsack – Great For Travel And Everyday Life 
Sundome 4 Person Tent (Green and Navy color options) 
Napkins Pokemon Drink Bottle, Blue (https://www.amazon.com/Napkins-Pokemon-Drink-Bottle-Blue/dp/B00MNTQTCE/ref=sr_1_1?ie=UTF8&qid=1469229996&sr=8-1&keywords=pokemon+water+bottle )
The Northwest Company Pokémon Go Pikachu Micro Raschel Blanket, 46 by 60-Inch 
Pocket monster Pokemon Poke Ball Plush Stuffed Toy Soft Pillow 40CM by HiRudolph
Pokémon Folding Umbrella Pikachu
Coleman Broadband(TM) Quad Chair 
Coleman 50 qt. Wheeled Cooler
Etekcity 2 Pack Portable Outdoor LED Camping Lantern Flashlight with 6 AA Batteries (Black, Collapsible)
Etekcity Ultralight Portable Outdoor Backpacking Camping Stoves with Piezo Ignition (Orange)
Tapirus Telescopic Campfire Fork – Set of 4 Extendable Camping Forks. Stainless Steel Forks with Insulated Handles. Hot Dog & Marshmallow Roasting Sticks, 9.4 Inches – Extends to 33.9 Inches.
Wealers 7 Piece Outdoor Indoor Camping Bbq Cooking Utensils Set Kitchenware Cookware Set, Cutting Board, Rice Paddle, Tongs, Scissors, Knife 
Coleman Water Carrier, 5-Gallon 
Victorinox Swiss Army Huntsman II Knife