This is a sponsored post written by me on behalf of CORT for IZEA. All opinions are 100% mine.
Tips for Moving with Less Stress
Moving to a new town or home can be a very exciting time but it also tends to be filled with stress. It's a big undertaking to pack up a whole life's worth of belongings and take them across town or across country. My parents still live in the same home that they built 7 years before I was born. I never moved growing up but in the years since graduating high school I've moved several times – to college, home from college, to my first few apartments, my first home, 2nd home, 3rd home, and then to the home we live in now. I also owned a business that moved once and then closed which essentially meant moving again. As a young adult without children, the task of moving was much simpler but with a family it's a huge undertaking. I would have loved to have had Tips for Moving with Less Stress the last few times I packed my life into boxes and said farewell to a place I'd come to call home.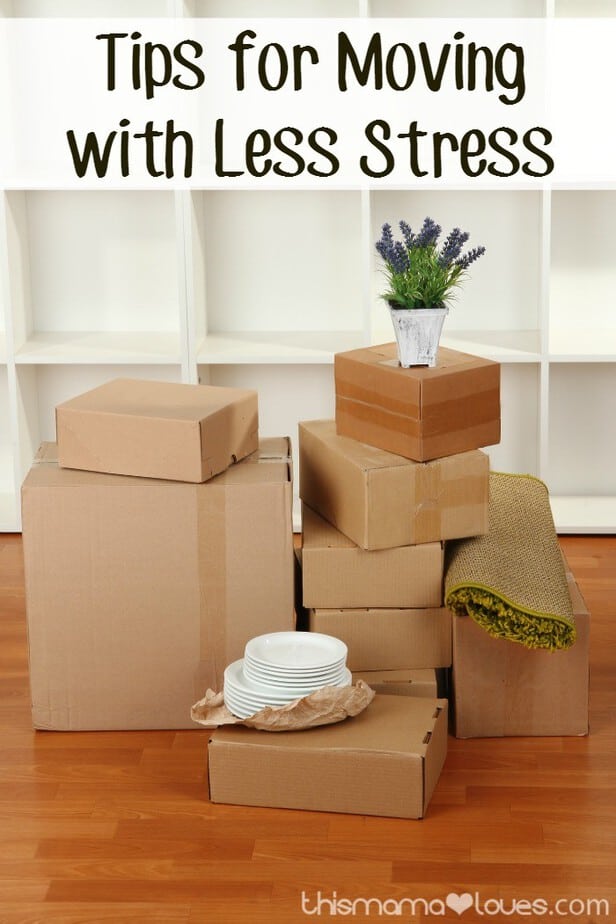 If you know well in advance that you're moving, the best thing you can do is start working on the process early. If you're selling your home and waiting to move into a new place or your lease is about to be up and you've already found a new rental, there are a lot of things you can start doing right away that will make moving day less stressful for everyone.
Sort Belongings As soon as you know you have a move coming up begin sorting through your belongings and decide what you will keep, sell, give away, or put in the trash. Don't take everything to your new place with the thought of sorting and purging there. There is no reason to pack and move things you have no use for. If you have a significant amount of things you plan to sell and the season is right, plan a garage sale. If you have few items to sell consider placing them for sale in online classified ads on social media or other sites. Donate things that have lots of life left but you don't think would be worth trying to sell and put the rest out to the curb for trash pick up or if you have a lot, take it to a dump. Remember to recycle anything you can.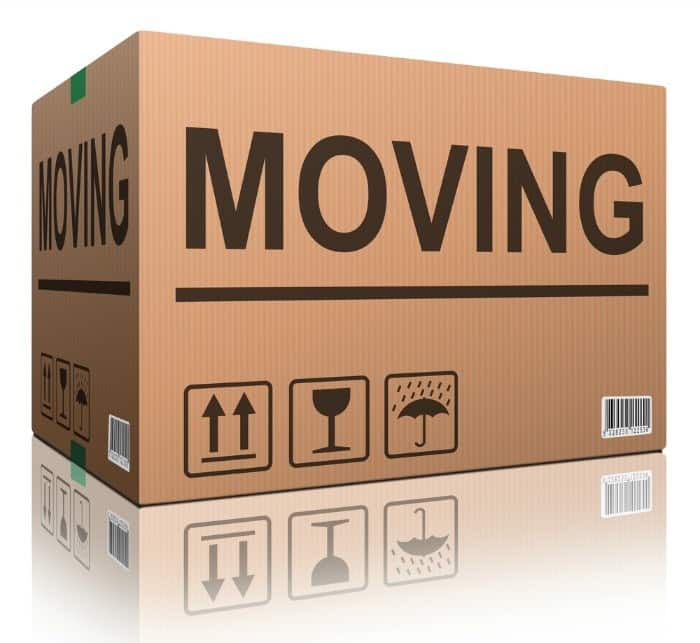 Gather Boxes Early and Begin Packing As soon as you know you'll be moving, start gathering good sturdy boxes. It's silly to buy boxes when many stores will give you boxes as they unpack their merchandise. You often just need to ask them to save the boxes for you and pick them up regularly. As you sort your belongings, begin packing things you know you won't need between now and moving day. For example, if it's winter and you don't have a vacation planned, pack your summer clothing and other seasonal items you won't be needing. Keepsakes and other items can also be packed and put away or things your children have outgrown but you're saving for the next child. Essentially, only keep out the things you NEED between now and moving day – clothing, dishes, linens, food, some toys for the children, and items to keep your home comfortable while you wait to move. Label boxes as you pack them so that they can be easily sent to the right location when they make it to your new home. Separate Valuables Put all valuable items in a box that will travel with you personally and not in your moving truck or with your moving company. Jewelry, important documents, and things that can not be replaced should be kept with you.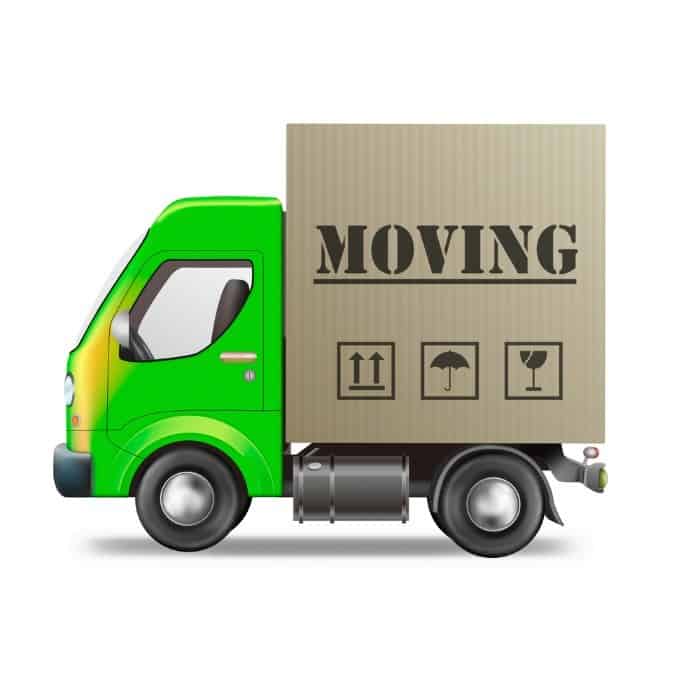 Secure a Moving Truck or Trailer If you don't have a trailer of your own or you have more than will fit in your vehicles, secure a moving truck or trailer or a moving company if you plan to go that route. Make sure you have your moving truck or trailer confirmed at least 2 weeks prior to your move date. If you're not taking furniture or large items you may not need a moving truck. Maybe you're moving overseas and your belongings will be packed out and shipped by your employer. If you're in the military, are a college student, or on a temporary job assignment and are facing a life transition where you'll be moving frequently you may want to consider furniture rental rather than purchasing furniture and household goods. Moving often is a lifestyle that requires a lot more flexibility. You have to consider whether you'll be packing everything up and moving it or if you'll be finding someone to take your things or if you'll be selling and disposing of them – often.
CORT, a Berkshire Hathaway Company, provides services and solutions for individuals facing these transitions. CORT Furniture Rental and their family of trained professionals can help you find a place to live, navigate your new area, and rent furniture in order to furnish your place for however long you need it. This means less hassle and less stress for you as you make your big move. CORT, the national industry leader in the furniture rental space, can offer you move-in-ready packages to fit your needs.
Pack a 1st Night in the New House Box This box can either go with you personally or can go into the very back of the moving truck. Put items you'll want or need the first night, first morning, and first day in this box.
Organize Records and Make Arrangements Forward medical records and school records if applicable. Transfer or cancel utilities and set up utilities in your new location. Update your driver's license. Change your mailing address and contact the Post Office to have mail forwarded to your new address. Arrange for a new daycare if needed. Spend some time getting to know the new area you'll be living in – research grocery stores, pharmacies, salons, parks, restaurants, and other services you may want to visit or use in your new town.