We are a sports family, through and through. My children absolutely love to participate in sports and activities. Although it does take a lot of ripping and running on my Husband and I's part, we love them being able to participate in the activities they love as well.
You know what DOESN'T love all of their activities though?
Their clothes.
Seriously, one of my hardest task as a mother has become scrubbing stains out of soccer uniforms and getting stains out of clothes in general- in an effort to get them clean as possible without fading the actual uniform. Has that ever happened to you before? You do your best to get one stain out, and before you know it the entire outfit is looking faded and lackluster… pretty annoying, right?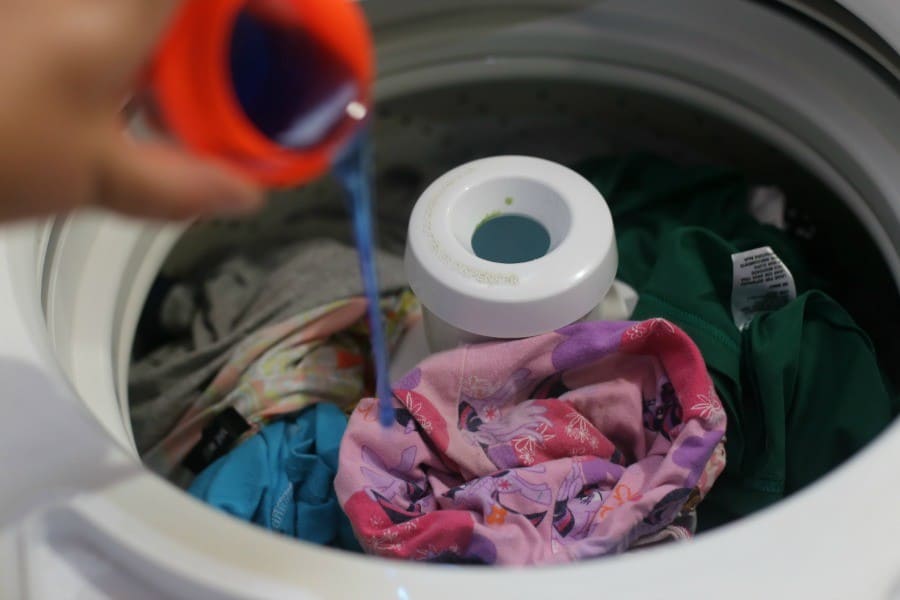 What's even worse is that they children, of course, don't only practice with their uniforms on. That would be way too convenient, huh? You can catch them practicing any chance they get, whether their outfit is suitable for their actions or not. This means a scramble to get nice clothes off after events and get them back into play clothes.
Since Thanksgiving is coming up, I worry that may not be possible. They'll be running around playing with friends and family and likely paying entirely no mind to how their adorable outfits look.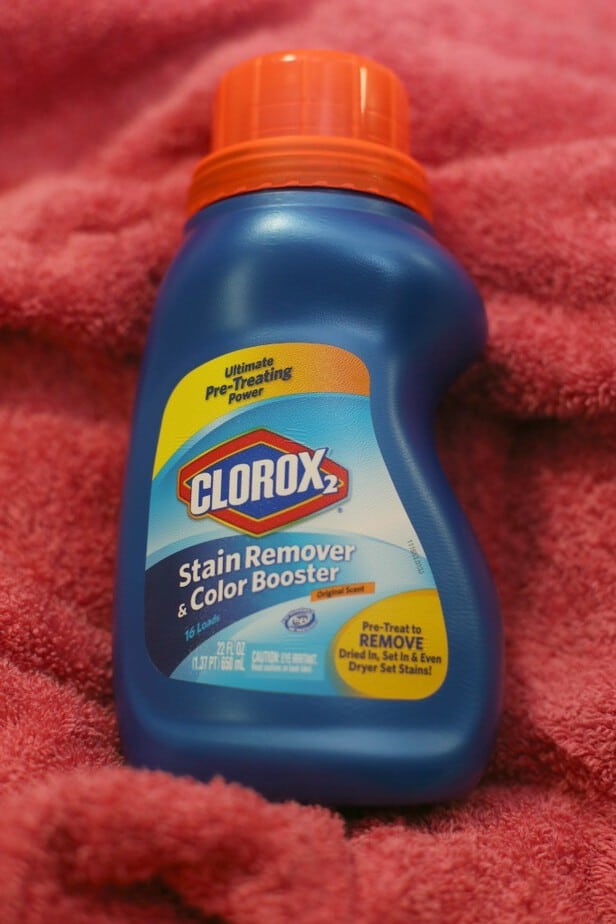 A little planning ahead goes a long way, and I've already come up with a solution. I grabbed a bottle of Clorox 2 Stain Remover & Color Booster. Clorox 2 Stain Remover & Color Booster makes it possible to get out even the toughest most set in stains. This makes me feel soooo good because I can enjoy family on Thanksgiving, rather than chasing my children around monitoring their clothing. Clorox 2 can also be used through the wash to boost the power of your regular detergent. Not only does it effectively fight the stains, Clorox 2 Stain Remove & Color Booster also keeps your whites white and your colors brighter.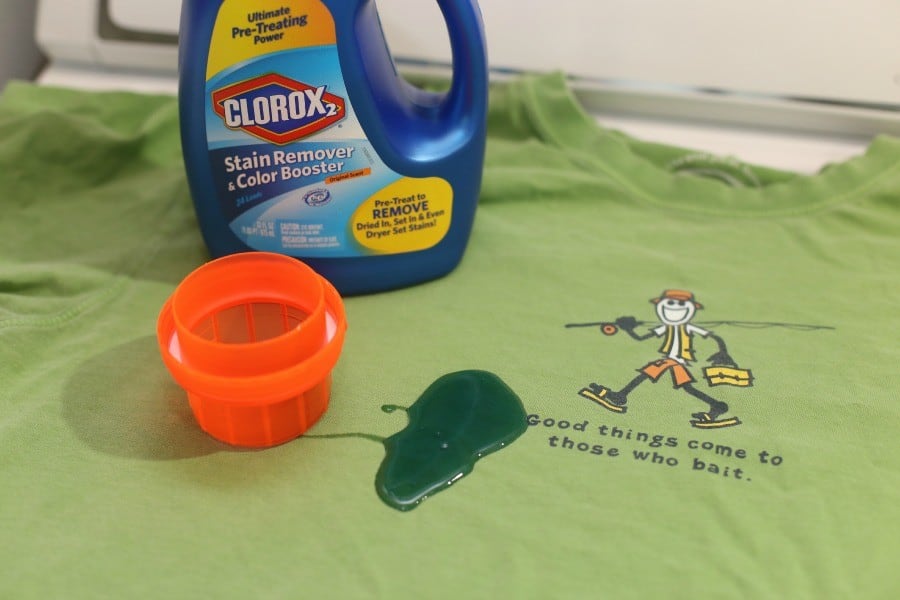 I'm very glad I can check stains off my list of holiday worries. Now on to list items 2 – 5,000.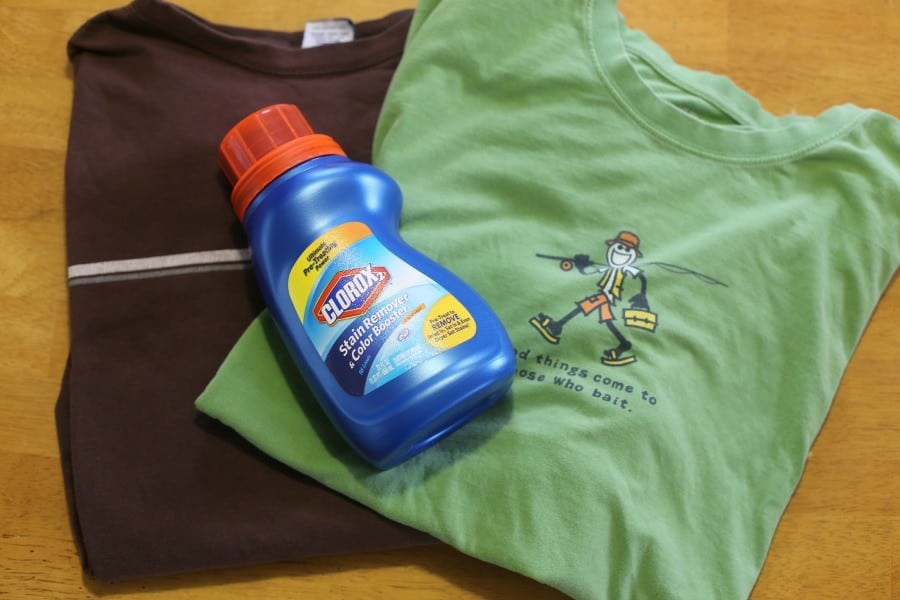 What's the worst stain you've ever tackled?
This post is brought to you by Clorox [www.clorox.com]. I have partnered with them to spread the word about Clorox 2 Stain Remover & Color Booster. All opinions and stories are my own.