When many of us think of physical fitness, we picture ourselves sweating it out at the gym. While gyms can be great places to get in shape, the membership fees coupled with the worsening threat of COVID-19 have made at-home fitness regimens more appealing than ever. As any home workout expert can attest, meeting your fitness goals doesn't have to entail spending a lot of money or placing your health at risk. Increasing your stamina, building your strength and slimming down are all things you can accomplish from the comfort and safety of home. Anyone looking to get the most out of an at-home fitness regimen can benefit from the following pointers from a contributing writer.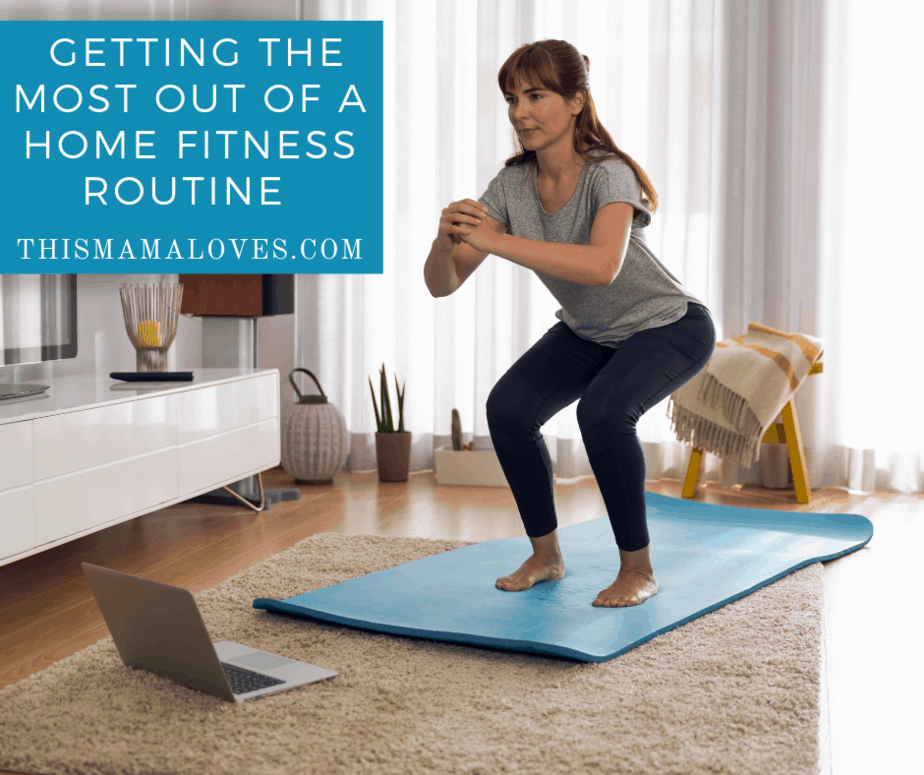 Getting the Most out of a Home Fitness Routine
Don't Set Unrealistic Goals
Unrealistic goals can be a huge detriment to your home fitness efforts. When you're new to physical fitness or haven't exercised in a long time, the temptation to set lofty goals can be overwhelming. It's human nature to want results as quickly as possible, and many of us aren't keen on displaying patience. While wanting to meet your fitness goals in an expedient manner is understandable, it's simply not feasible in most cases. It may take weeks or months before the results of your efforts become apparent, so when it comes to home fitness, patience truly is a virtue.
In addition to keeping your expectations realistic, you should also avoid biting off more than you can chew. Jumping into an overly-strenuous fitness regimen without first building the proper stamina is liable to leave you disappointed, exhausted and soured on the idea of regular exercise.
Be Willing to Amend Your Goals
While consistency and a willingness to commit can prove tremendously helpful in meeting your fitness goals, this isn't to say that you shouldn't be open to amending those goals. For example, if a new workout routine has proven too strenuous, exhausting or time-consuming, don't be afraid to adjust your goals accordingly. Sticking with a regimen that's far beyond what you're able to handle stands to leave you injured and wary of working out in general. So, if you feel that your goals are not achievable within your desired timeframe or the regimen you've selected is beyond your current abilities, there's nothing wrong with making a few changes.
Make Healthy Diet Choices
When it comes to maintaining a healthy body, diet and exercise go hand in hand. Smart eating habits can effectively complement any workout regimen, so anyone looking to get the most out of a home fitness routine would be wise to rethink certain dietary choices. In addition to eating a diet rich in fruits, vegetables, grains, nuts and seeds, take care to watch portion sizes and make an effort to consume less meat. Fitness buffs looking for fantastic meal substitutes should consider tasty, nutritious shakes made with protein powder. (Of course, this isn't to say that meal substitutes should be something you regularly fall back on.)
If you're interested in creating a diet that's uniquely suited to your fitness goals, reach out to your doctor and/or a good nutritionist. Your body is a temple, and closely monitoring what goes into it is among the most effective ways to reach your target weight.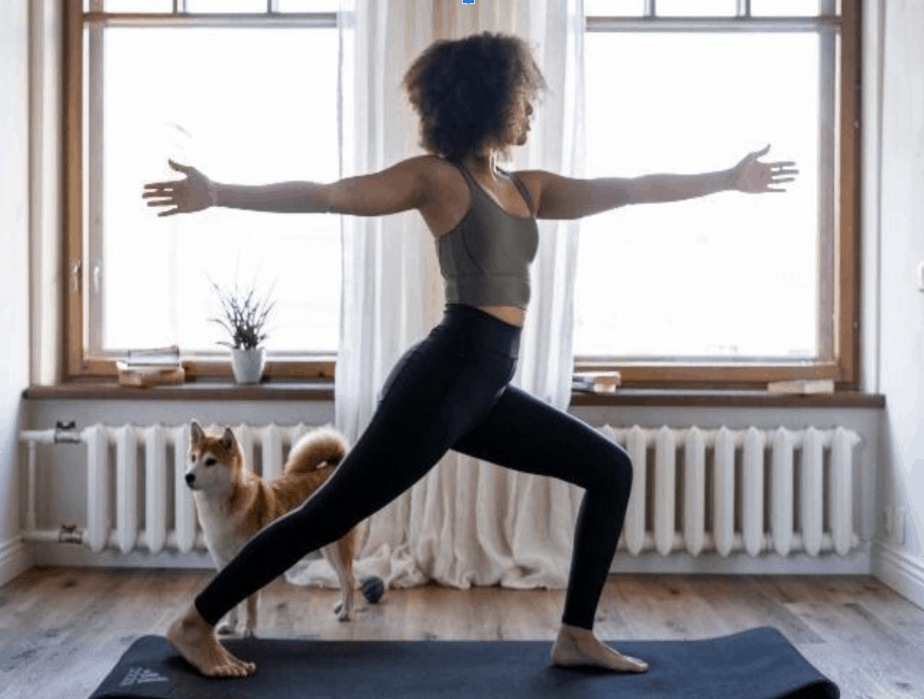 Set Aside Time Every Day
To say many of us lead busy lives would be an understatement. That being the case, it's easy to see why a perceived lack of free time is among the most common excuses for not exercising. If your current schedule currently doesn't allow time for working out, it is incumbent upon you to make some. For instance, getting up 30 minutes to one hour earlier than usual and devoting that time to physical fitness can be an invigorating way to start your day off right.
Although gyms aren't exactly the safest places to be during a pandemic, this doesn't mean physical fitness should no longer be among your priorities. Shifting to a home-based exercise regimen can help you save money and stay safe throughout the current crisis. If you're accustomed to working out in gyms and other public places, exercising at home is liable to be a bit of an adjustment. However, by putting the previously discussed tips to good use, you can consistently meet your fitness goals without leaving the house and optimize your home fitness routine.