One of my favorite ages to buy for are the younger kids. They are full of so much wonder and awe of everything around them. When they open a gift, they have this look of pure joy on their face that is irresistible! If you are buying for the littles this year, I have some great gift ideas for kids!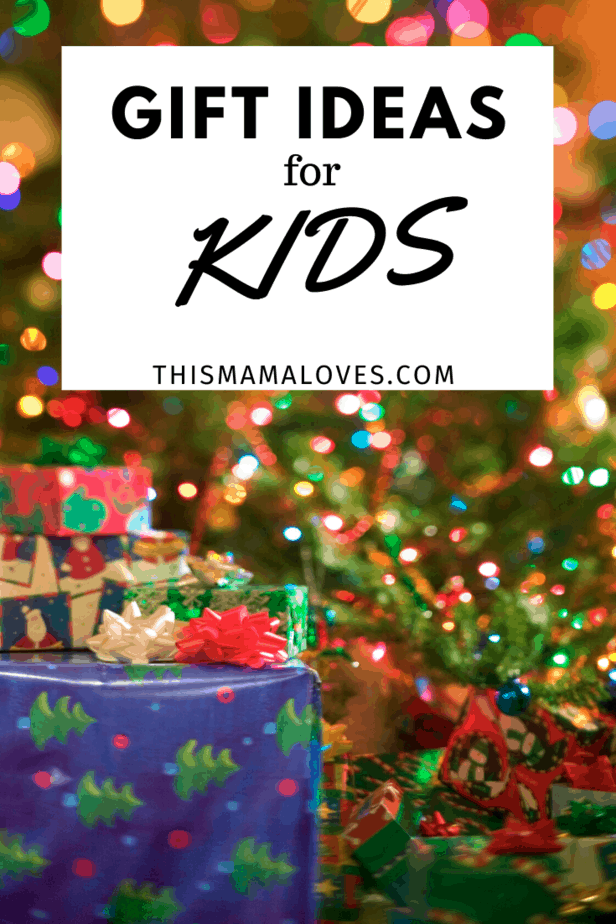 Gift Ideas For Kids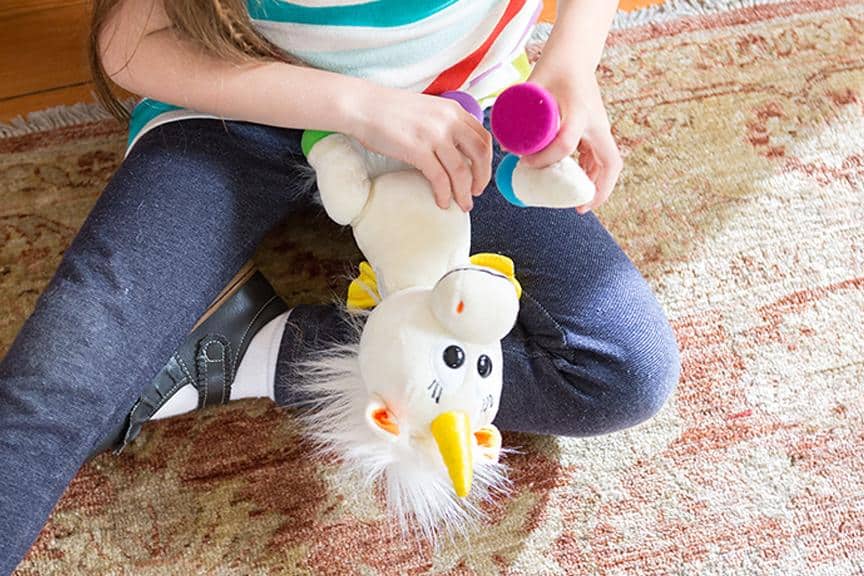 Building Toys With A Twist
It is rare when I find a toy all the kids will like. They are fascinated with the line of plush building toys that give kids hours of creative play. Have you heard of Animoodles? They are amazing! They are stuffed toys that have interchangeable, rotating parts that are held together by incredibly strong magnets. The magnets in these toys were created by a talented team of Engineers from NASA, Tesla, and Apple. Our favorites include Iris the Unicorn and Hazel Sloth.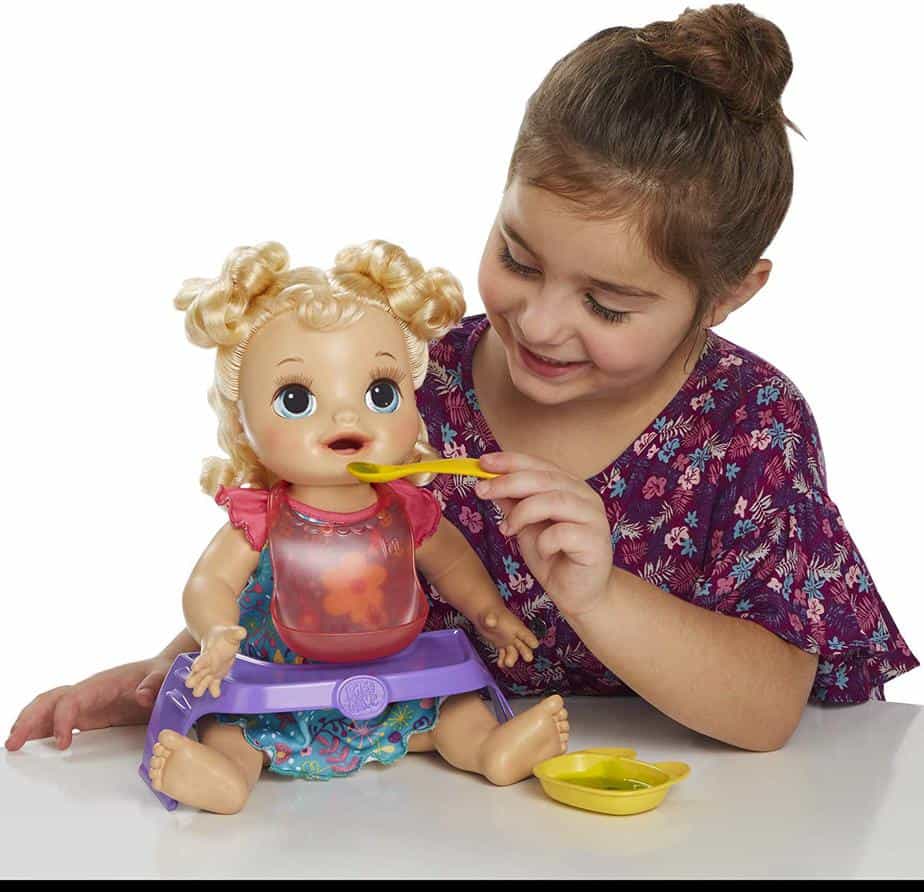 A Toy For Kids Their Moms Loved
Do you remember the Baby Alive dolls? I loves playing with them as a kid! Now my girls are playing with the same dolls I loved so much. Their newest favorite is the Baby Alive Happy Hungry Baby Doll. This little baby is almost like having the real thing! It can eat and drink, poo and pee, talk and move. The set comes with feeding and changing accessories to give your kids plenty of ways to have fun and imaginative play!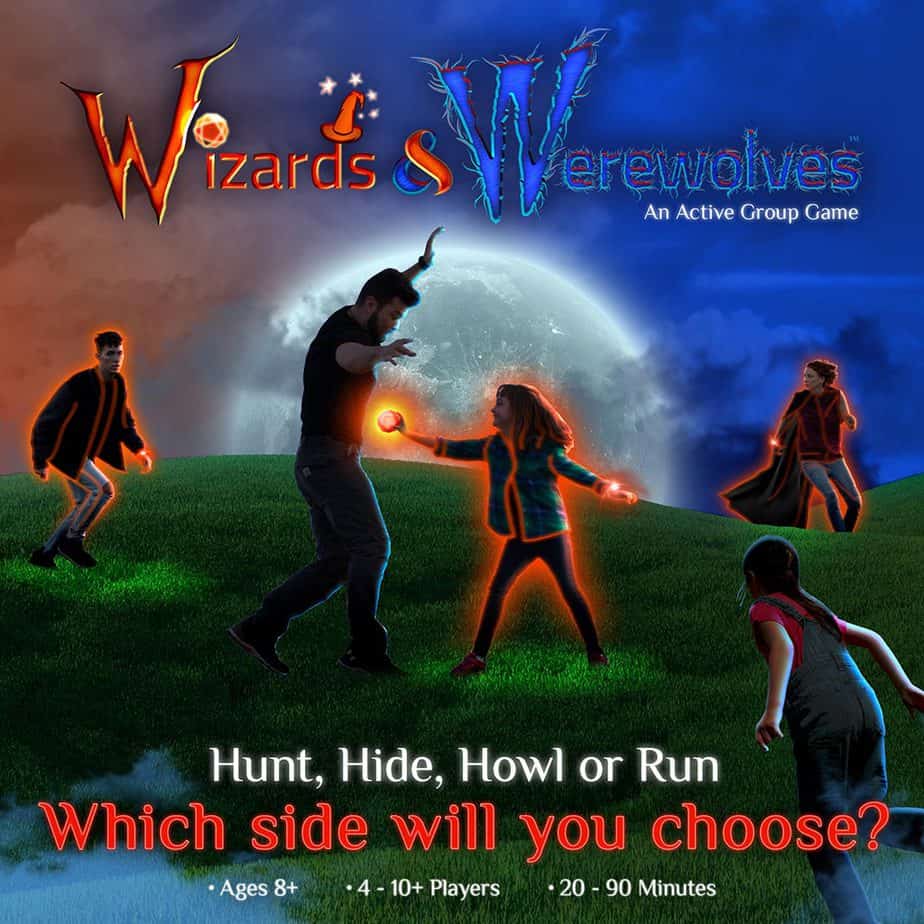 A Game That Brings Two Favorites Together
Where are my fans of Twilight and Harry Potter? With Wizards and Werewolves from Starlux Games, you can bring your two favorite movies together (in a way!) This outdoor game brings the wizarding aspect of HP and the hunting, hiding and howling of Twilight together! Choose your side! You can play as a Wizard to search for glowing crystals or bare your teeth and hunt as a Werewolf. Either side will be such fun to play on!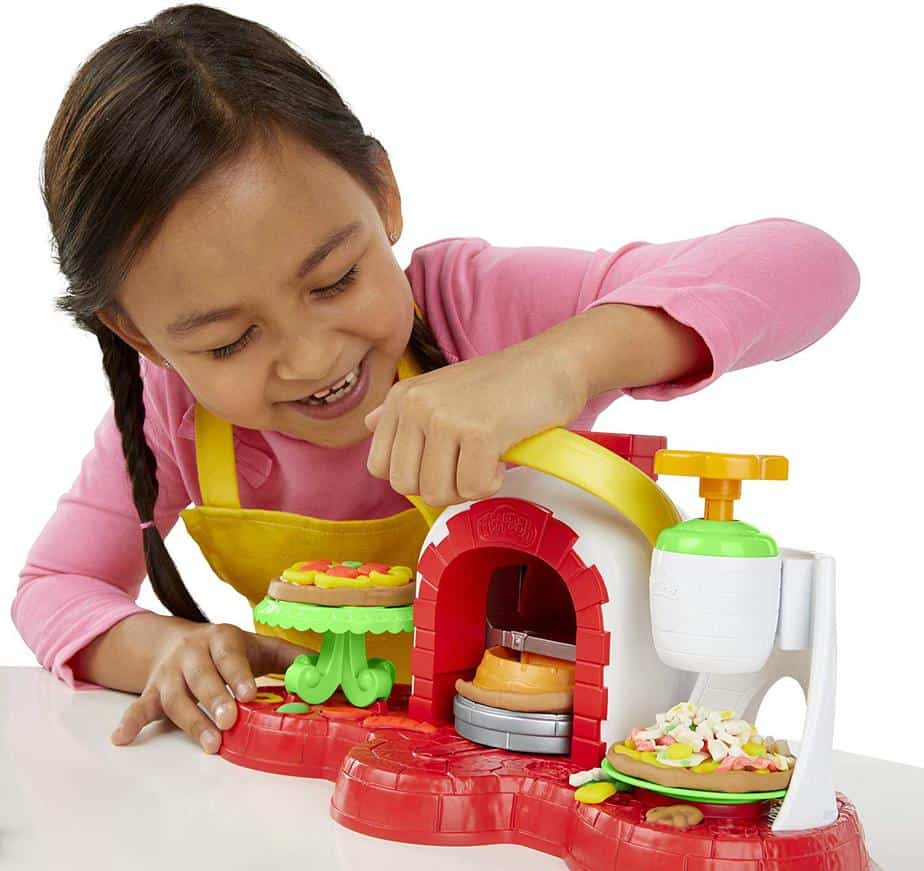 A Classic That Is Sure To Please
Don't you love squeezing a ball of Play-Doh in your hands? It brings back so many happy childhood memories. My kids are spending a lot of their play time with their new Play-Doh Stamp 'n Top Pizza Oven Toy! Cook up some great fun with this drool worthy play set! You get 5 cans of Play-Dog and 6 accessories. The kids can "make" a pizza, add some cheese and plenty of their favorite toppings. Yummy!!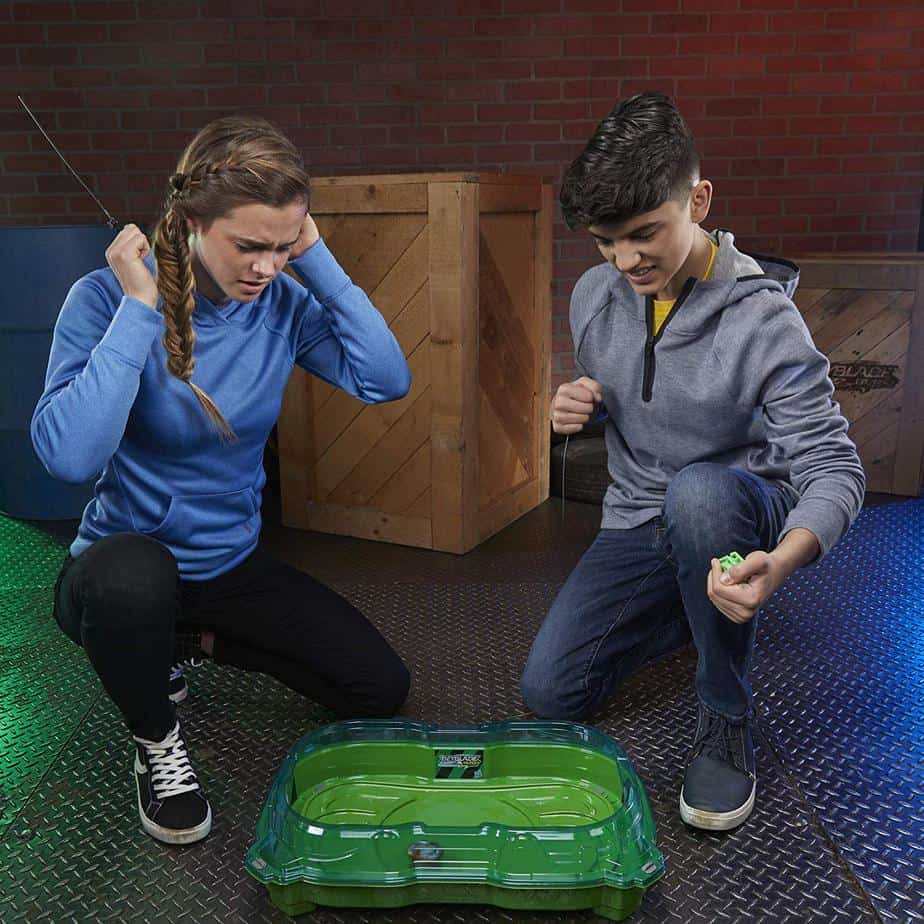 Toys Full Of Energy
One of my son's favorite games right now is his Beyblade Burst Slingshock Cross Collision Beystadium. It is fun to see the kids get their competitive side up as they ride the rails with this set. You should see how animated they get as they come up with different strategies for using the Beystadium to win their matches!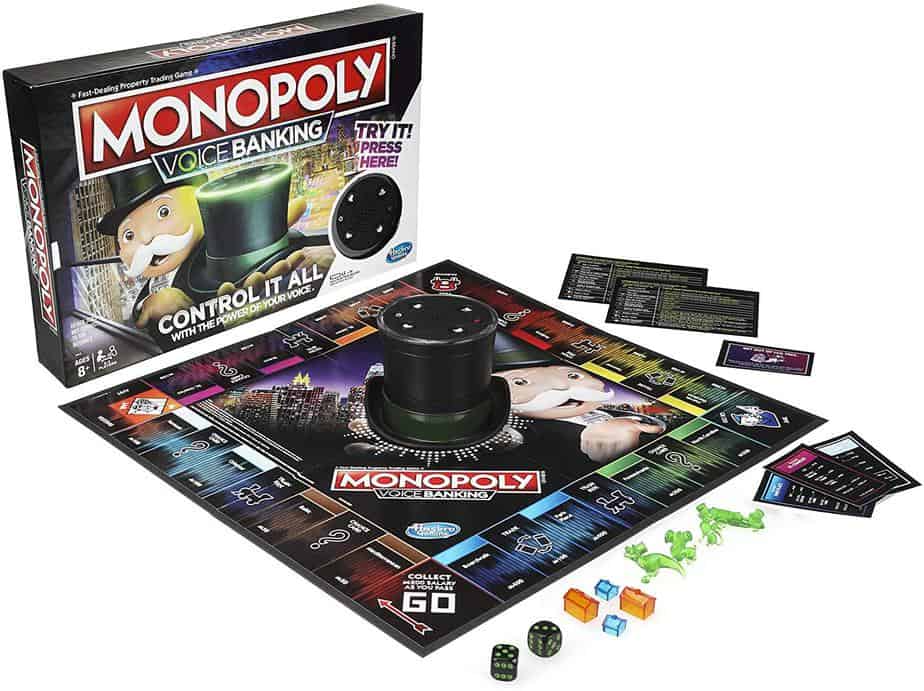 Another Classic With Some Added Tech
My siblings and I could play Monopoly for hours. This is one of those games you cannot go to bed without finishing. My brothers would have robbed us blind if we did! Now that kids have the same classic game with the addition of technology. The Monopoly Voice Banking Electronic Family Board Game has lots of lights and sounds and even an interactive Mr. Monopoly! He can keep track of everyone's money and Properties, so you don't have any cash or cards to keep up with. Just press the button and tell Mr. Monopoly what you want to buy, sell, add a hotel and more.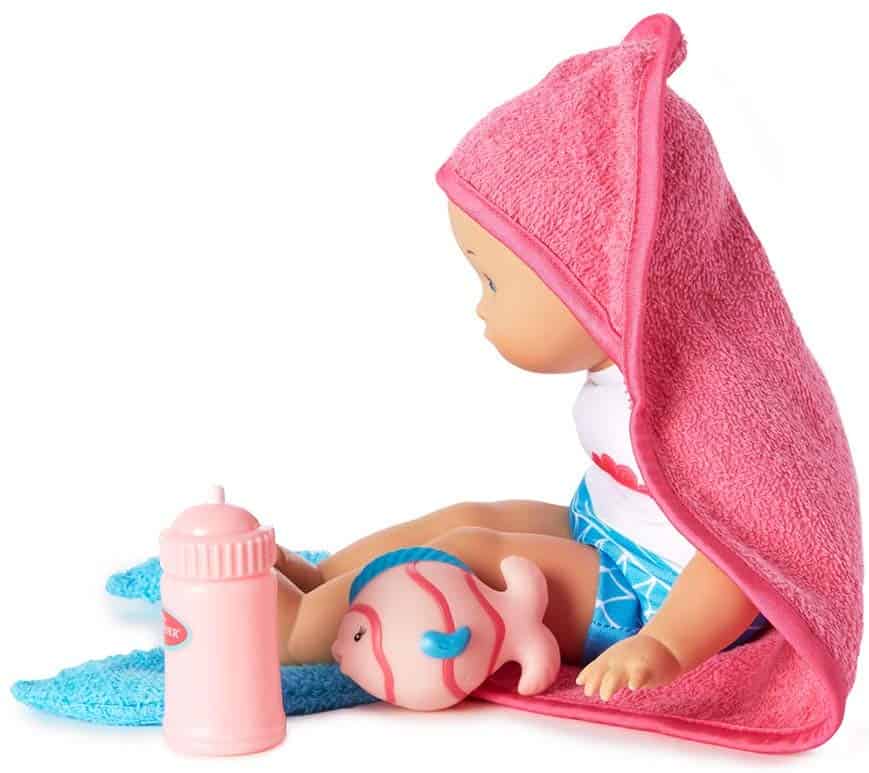 Not Just Another Baby Doll
I had a doll I cherished when I was little. It was so beautiful, I could stare at it all day as it sat safely on the shelf my dad built for her. But dolls are meant to be played with! With the beautifully realistic, high-quality dolls, are made for a lifetime of love. The Madame Alexander Splash & Play Mermaid baby doll is just the right size for your child's hands! You can submerge her without worry and she wipes clean with just a damp cloth. Take her to the beach, the tub, the playground or your room for some quality time with your favorite doll!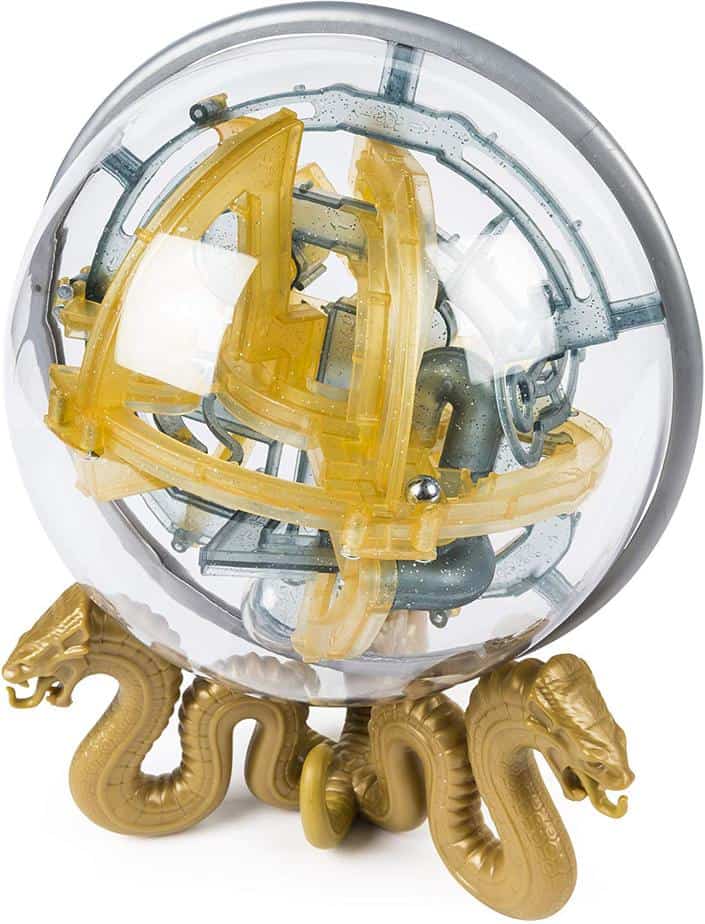 For The Harry Potter Fan With A Steady Hand
Did you know puzzles can build brain power? It is a great exercise for your mind! With the mind bending Harry Potter Perplexus Prophecy, you get all the magic and wonder of Harry Potter with the excitement of the popular Perplexus puzzles! Only those with a steady hand and eye will be able to find their way out of this maze! This game is so addictive, exciting and perplexing, your kids will play this Maze game again and again!
What toys would you add to our Gift Ideas For Kids?