It's the end of April which means Mother's Day is coming up fast, my friends.  I'm all about personalized and monogrammed items, so I wanted to find some ideas in some different price ranges to fit my likes and budget.  I recently discovered C. Wonder and quite honestly, fell in love. This post is brought to you by our friends at C. Wonder.
Chevron Stationary sets- I LOVE these. I still love to send and receive "snail" mail, and pretty papers and notecards just make me happy. A set of 8 with a monogram is just $10.00 and paired with a nice pen? A beautiful gift!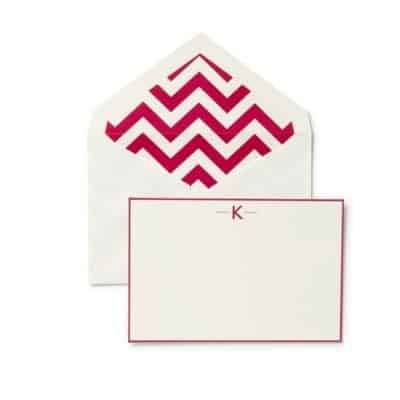 One thing that stuck out to me about these gift ideas for Mother's Day from C. Wonder is how many items there are at each price point in the guide.  On many sites I feel like the guides have a lot more included in higher price brackets and less included in more affordable price ranges, but C. Wonder seems to welcome all shoppers regardless of what their bottom line is.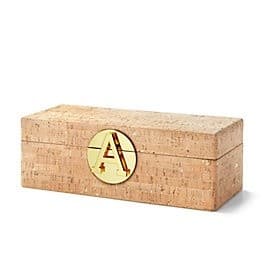 There are gifts ranging from $10 and up over $200 on C. Wonder- and so many in between. I"m not going to lie- I think this is one of those sites where I'm all "oh, that's a fabulous thing and I'l just get one for so and so and one for me…"  You can find fun and funky summer dishes, cutting boards, cheese knives and so much more. There are shoes, jewelry and clothing on C. Wonder as well. Be warned, you may spend a lot of time perusing C. Wonder before you leave the site….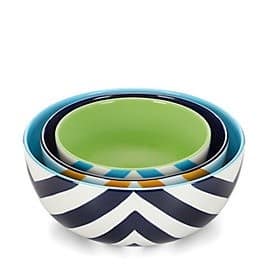 I love monograms and personalized items. I think it stems from being a girl named Brett my whole life.  No one ever had "Brett" Items to buy and I was always left without. Now I can have it all monogrammed for me!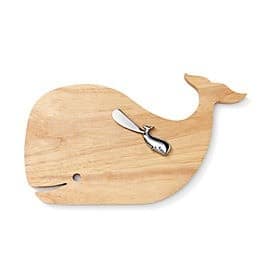 Using the C. Wonder codes at Coupons.com will help you to get an even better deal on the guide items! That means you can save more and spend smart. I'd really like to find a coupon code to help me get this Harbor Tile Print wrap dress. I love the colors and the pattern on it!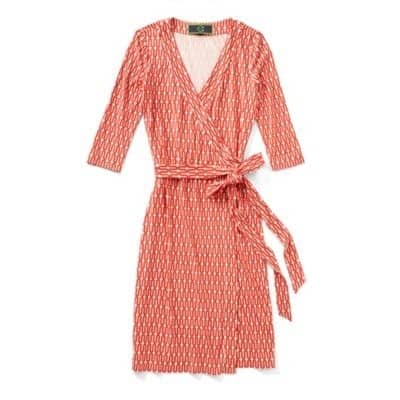 If you decide to  shop the Mother's Day Gift Guide at C. Wonder, let me know. I'm curious to see what you choose too!


One (U.S. only) person will get the chance to win a $500 e-gift card to C. Wonder. The giveaway will end Friday, May 9, 2014.