I've gotten over the initial disappointment of summer ending and back-to-school coming into the picture. The constant busy week hustle has actually begun to even fill normal. It's funny because we tend to think of the summer time being the time to spend with family, but it's starting to seem like it's actually the opposite. I've had it wrong all this time! While summer did allow us to fit more in, we were also each scattered doing our own thing a lot of the time. Since the school week activities and practices are usually scheduled at times that are convenient for working parents, we attend more events together.
I love it!
Whether we're running errands together as a family, or huddled on the sidelines cheering on an early morning soccer game, it always feels good to be with my fam. One thing that we quickly learned, however, was that trying to find an affordable quick meal for a family of five isn't always easy.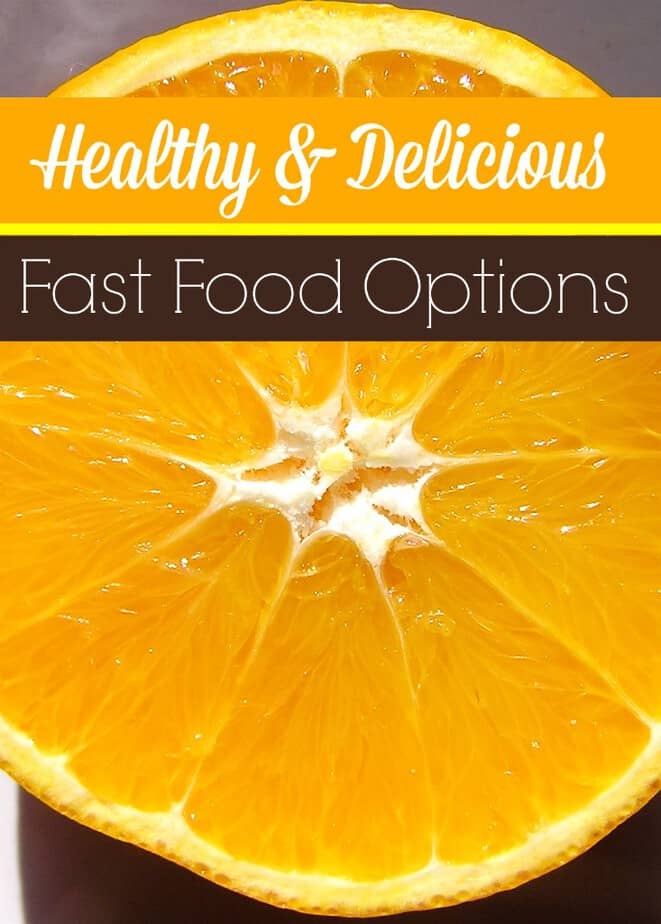 One place we know we can always rely on is McDonald's. It's nice to be able to actually go in and sit and eat together, like we used to when I was a kid. Now we live in the age of constant drive through and eating on the run- taking extra minutes to head inside means we're eating together. Standing together staring at the menu brings back flashbacks of how exciting it was to visit the Golden Arches. I'm almost waiting for Hamburglar and Grimace to pop back on scene… It almost feels as if I'm back in that time, as cheap as the prices are.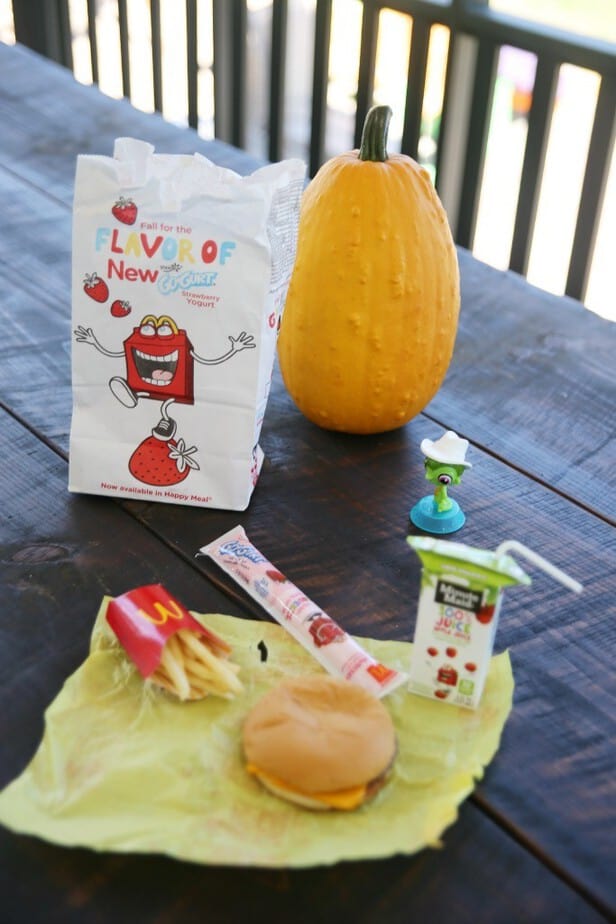 Only $2.99 for a Happy Meal. A lot has changed with Happy Meals though.  There are healthy fast food options now, and hopefully more to follow! The fries are a bit smaller, with the additional portion replaced by nutritious apple slices. Later this fall kids will also be able to choose between apple slices or Cuties clementines from Sun Pacific. Heck, you can even replace the fries all together and add a Go-GURT Low-Fat Strawberry yogurt​ instead. The excitement of creative toy series that change often, and a bright, cheerful atmosphere remain the same though.
McDonald's puts a whole new meaning to comfort food.
I received compensation from McDonald's in exchange for writing this review. Although this is a sponsored post, all opinions are my own.