The health of your family should be your number one priority, and if it's not then you need to make some changes to your life. It's not always easy to ensure that the people in your household are living a healthy lifestyle, especially as they get older and spend more time away from home. However, there are some things that you can do, that you should be doing to do as much as you can on this front. In this article, we're going to be taking a look at some of the things that you can do to ensure a healthy life for your family, so keep reading if you would like to find out more.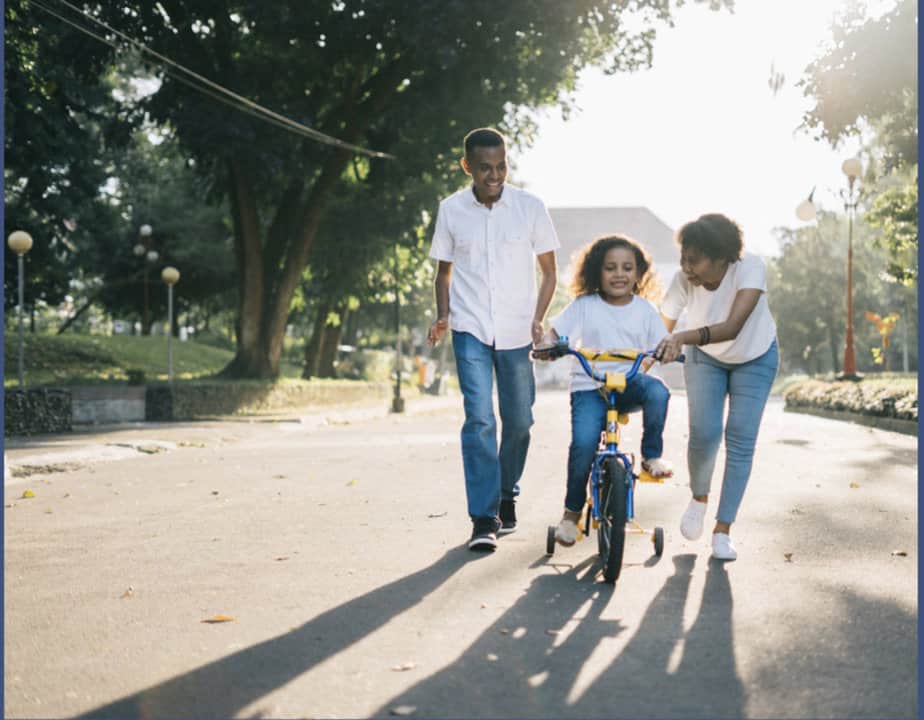 Exercise As A Family
The first thing that we're going to say is that you can look into exercising as a family. If you and your kids like the gym, then you can head to the gym and complete workouts that suit you. If not, then there's no pressure to do this as there are plenty of ways to get that level of activity in. For example, you might end up going on a hike a few times a week, heading to the park, going on walks together and so much more. The important thing is that everyone is moving, and everyone is spending some time together. 
Meal Times Together
You should also do your best to have meal times together. Studies have shown that families that sit and eat meals together are closer and more bonded than those who don't. We understand that everyone has different commitments so you might not always be able to eat together, but you should make sure you are eating at least one meal per day as a family. This way, you can ensure that everyone is eating at least one healthy, balanced meal in the day. Of course, this doesn't mean that you can't enjoy unhealthy meals like a delicious cheesesteak every now and then, but it helps you control the overall health of your family as a general idea.
See A Doctor On A Regular Basis
Last but not least, you want to make sure that everyone is seeing their doctor on a regular basis. Ideally, you should be checked by your doctor every six months to ensure that there is nothing wrong with you, and if you need a visit in between because you're sick. Some people avoid going to the doctor altogether, but this is not putting your health, or that of your family first. Make sure that you are all being checked regularly, as if there is something going on, the earlier it's caught, the easier it will be to sort.
We hope that you have found this article helpful, and now see some of the things that you can do to ensure a healthy life for your family. It's important that you are constantly looking at ways that you can improve the health of you and your loved ones overall, giving yourselves the best life possible. We wish you the very best of luck, and hope that you manage to see success with this soon.