We all need sleep in order to function. In the absence of a peaceful night's slumber, we're liable to experience difficulties in a variety of areas. This is particularly true in the case of children. Without proper sleep, kids are bound to experience problems with concentration, school work and personal interactions. As such, it behooves parents to take their children's sleep schedules seriously. If any of your little ones are having trouble getting the right amount of sleep, the following pointers from a visiting author are likely to prove useful.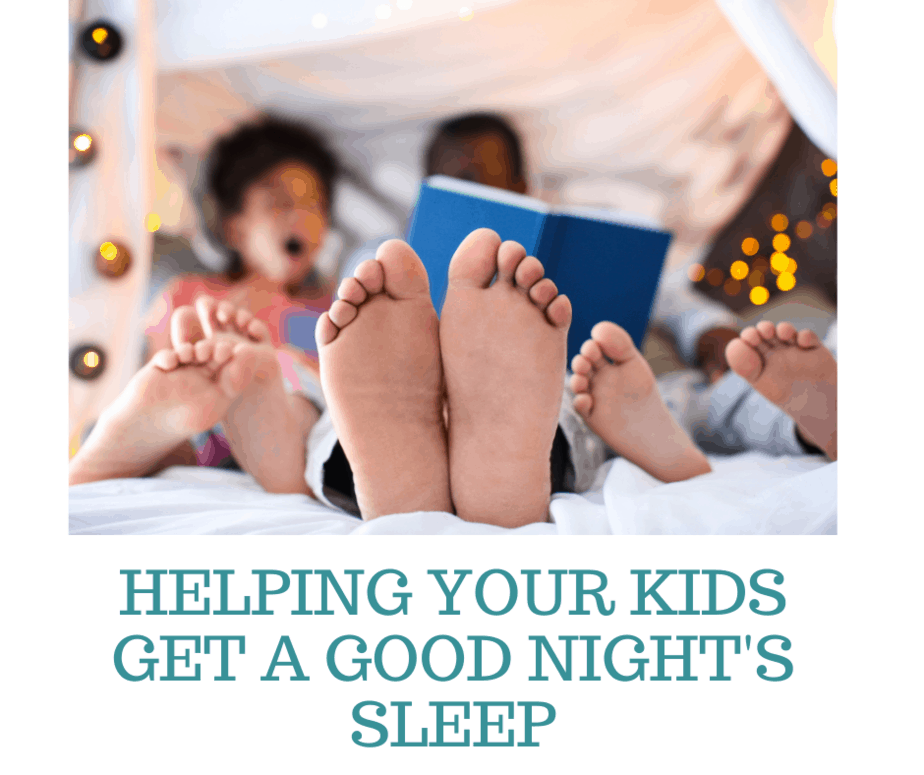 Helping Your Kids Get a Good Night's Sleep
Invest in Comfortable Mattresses
To say that comfort plays an integral role in determining sleep quality would be an understatement. If your child isn't comfortable in their bed, it stands to reason that they won't be amenable to sleeping there. Unfortunately, when it comes to sleep comfort, many of us view luxury mattresses and high-quality bedding as the exclusive domain of adults. After all, kids can fall asleep anywhere, right? Contrary to this mistaken belief, children can be every bit as sensitive to poor-quality bedding as adults.
That being the case, it behooves parents to provide kids with a comfortable place to sleep. So, if your child's mattress has seen better days, why not invest in a comfy luxury mattress? This will help improve the quality of their slumber and make them more likely to sleep comfortably through the night. In addition to a good mattress, your child will need bedding that's both comfortable and seasonally appropriate. For example, during the frosty winter months, make sure your child's bed is outfitted with sheets that are designed to trap heat. On the flipside, during the swelteringly hot summer months, they'll need sheets made from lighter, more breathable materials. For maximum comfort, take care to buy your child seasonal pajamas to complement their seasonal bedding.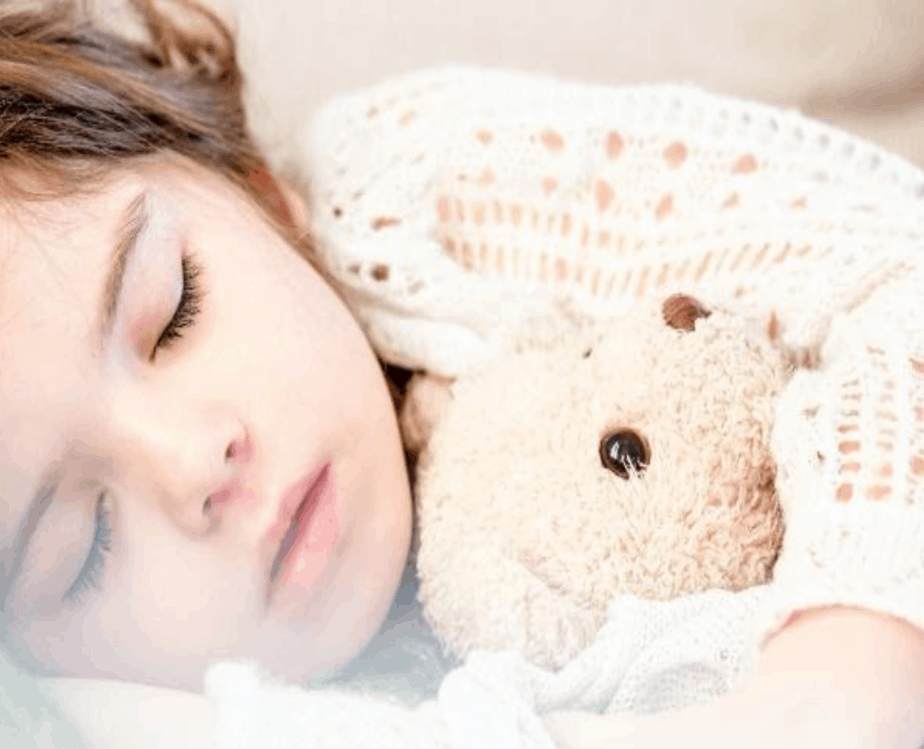 Be Consistent with Bedtimes
Most children thrive on routine and crave structure. As such, it's important to be consistent about bedtimes. In the absence of regular bedtimes, kids are liable to have trouble drifting off and staying asleep. Unsurprisingly, this can also lead to problems with getting up in the morning. So, if your child's bedtime wildly fluctuates from night to night, you'd do well to get on top of this issue.
In addition to enforcing specific bedtimes, make sure to begin the process of getting your child ready for bed at the same time each night. Bedtime routines vary from household to household, but they typically entail bathing, changing into pajamas and reading stories. Furthermore, in the interest of eliminating any potential distractions, have your child put their toys away before climbing into bed. This will help ensure that they're able to focus exclusively on sleep once the lights go out.
Make Sure Kids Get Physical Exercise Throughout the Day
The benefits of physical exercise are boundless. In addition to providing our bodies with a vigorous workout, regular exercise can improve concentration and provide us with a healthier outlook. Engaging in physical fitness can also help us sleep better. After expending energy throughout the day, nothing beats climbing into bed, closing your eyes and drifting off to sleep.
The more physically active your child is during the day, the more likely they are to sleep through the night. With this in mind, make sure they get plenty of exercise before the sun goes down. Just remember that engaging in physical activity right before bed is liable to have the opposite effect and get kids riled up. Instead of trying to wear your child down shortly before bedtime, you're more likely to see success with keeping them active during the day.
Proper sleep is among the cornerstones of a healthy lifestyle. As is the case with adults, children who don't get enough sleep commonly experience problems with concentration, irritability and persistent exhaustion. However, as any seasoned parent can attest, encouraging kids to embrace healthy sleeping habits can be an uphill battle. While many children – and parents – dread bedtime, getting your little ones to sleep doesn't have to be an arduous undertaking. With the help of the pointers discussed above, you can effectively improve the quality of your kids' slumber and make it easier for them to tackle each new day.