No one said parenting a teen was easy. In fact, it can be downright trying! When it comes down to it, there's a whole lot of ways that teens can feel embarassment, and let's face it, while we'd love to protect them from those feelings, the reality is that everyone has times in their lives when they feel embarassed. Luckily, there are steps you can take to help make parenting a teen and coaching them through embarrassing trials in life a little bit easier…and give your teen the tools to get through embarassment on their own.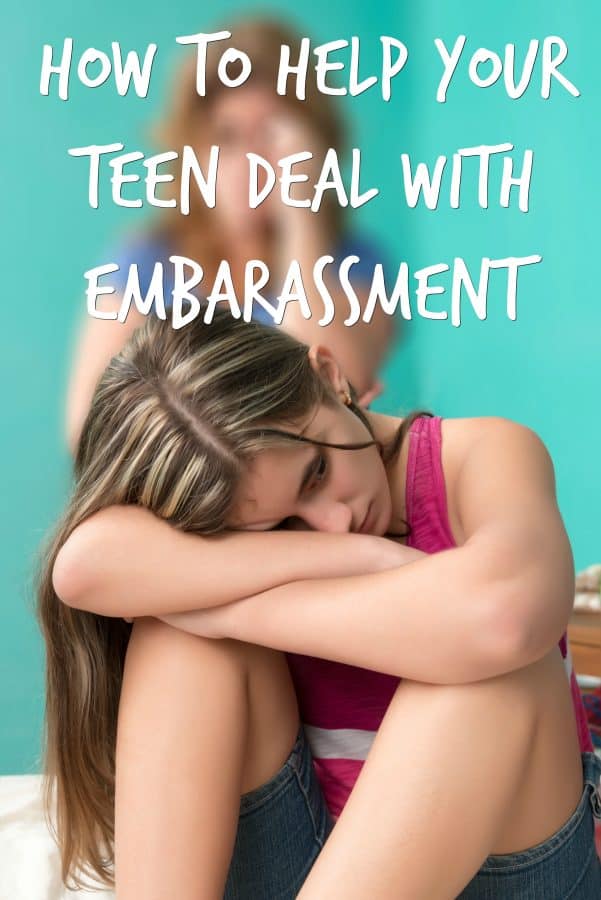 Look below at these 5 ways to help your teen deal with embarrassment, so when the trying times show up you are more prepared. My child is receiving complimentary Invisalign® treatment, but all opinions expressed are my (and her) own.
5 Ways to Help Your Teen Deal with Embarrassment
You will find these ways to help your teen get through embarrassment are easy to implement, and will help you approach issues in a more head on (yet gentle) way! Here is what you need to know:
1. Start with a solid foundation.
Does your teen like sports? Art perhaps? What about music? Think about what your teen's main interests are. Enroll your teen in activities where they can get to know and bond with other teens who share their interests. This will help them develop a support system and have them feel like they have peers they can relate to.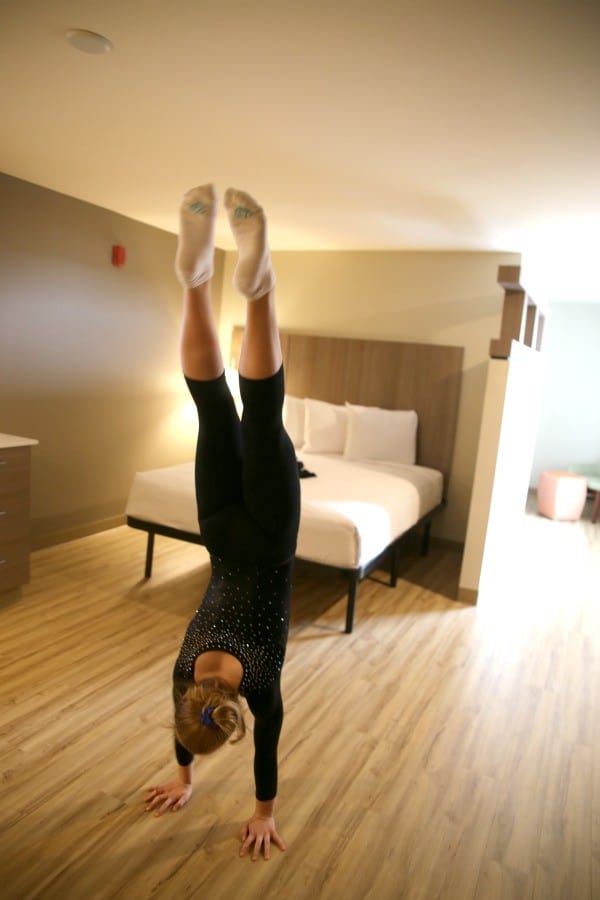 No matter how rough things may be at school, or even home, my daughter always has her gym friends to turn to.
2. Teach social coping skills.
Life can really throw us curve balls. Teaching teens to expect these curves and handle them appropriately is important. Teach teens how to deal with stress, how to prepare for the unexpected, and what to do when things don't seem to be going their way. Teaching these skills now can help them feel more confident and prepared later.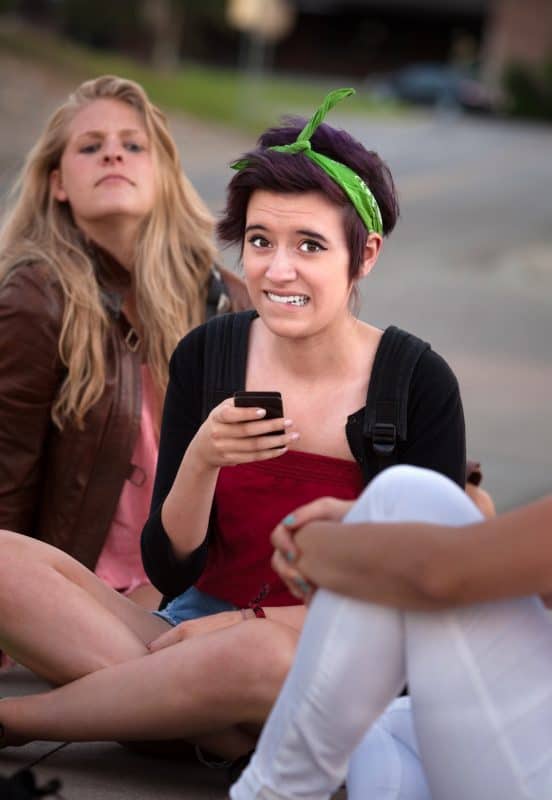 Some coping skills you can consider include how to diffuse their own anger through breathing and how to cope with stress through physical activities such as yoga or dance.
3. Encourage a big picture view.
Sometimes we need to help teens think outside of their own world. Encourage your teen to walk a mile in someone else's shoes. Do this via volunteering at a local animal shelter, homeless shelter, or nursing home. Allowing your teen to help others who may not have as much as they do can be eye opening and humbling.
4. Open up the conversation.
Teens often forget that you were once a teen, too! Tell a story about a time that you felt embarrassed as a teen. Remember the importance of empathy when dealing with and embarrased teen, a great wat to show empath is to let them know that you can relate, and share experiences to help back it up. By opening up this conversation, your teen may be more comfortable opening up to you and sharing what is on their mind.
They might even start to realize that you were a teenage at one point in time and might understand a bit morethan they think!
5. Pave the way to confidence.
Teens tend to feel the most insecure about their body image. This can mean skin, teeth, weight, nails, etc. Luckily there are steps you can take to help your teen feel more secure with themselves.
Invisalign can help your teen feel more secure about their teeth, which means bigger and brighter smiles for you! Consider Invisalign to help shape your teen's smile and self confidence! Check the Doctor Locator to search for an Invisalign provider near you.

Parenting a teen can be trying, but the good news is there are steps you can take to achieve success. Consider these 5 ways to help your teen through embarrassment and see if they can help make the teenage years go a little easier! Please share your tips in the comments below.
Connect with the Invisalign Brand on social
Website ● Facebook ● Twitter ● Instagram ● YouTube