Holiday Gift Ideas for Kids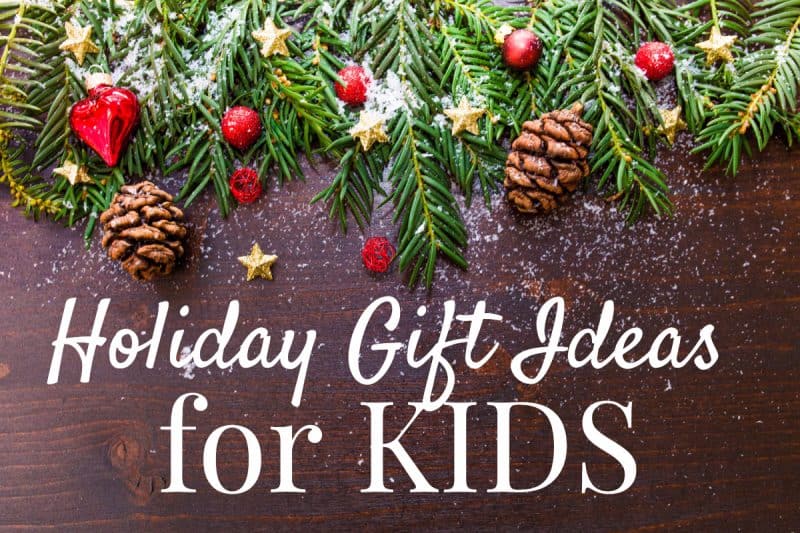 Chances are the kiddos in your life has made a list a mile long, but how do you weed through all of the wants and dig into what they really want? Never fear, we've done the research and found the items your kiddos really want!
From robots to emoji bobby pins perfect for stuffing stockings, we've got you covered!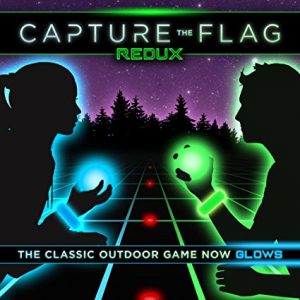 Take your capture the flag game to the next level with this glowing version of the classic game! Find out more details on Amazon!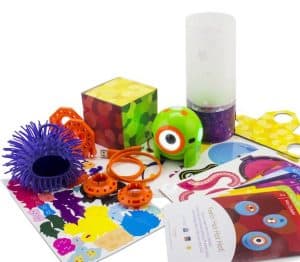 The Dot creativity kit is a great 'starter robot' for your little one. He is fun, interactive and even has costumes to dress him up with. You can get this on Amazon.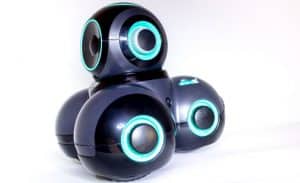 Cue from Wonder workshop is a super advanced robot that is very interactive and super fun to play with your kids. Cue can be purchased on Amazon.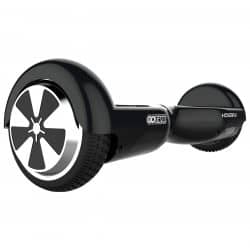 The Hoverfly Hoverboard offers quick and easy hoverboard learning with simple operation and Training Mode. Check out the details here. 

 Is it fair dice? Want to eliminate arguments over whose turn it is to let the dog out or clear the table? Grab the Is it fair dice and let it make the decisions for you!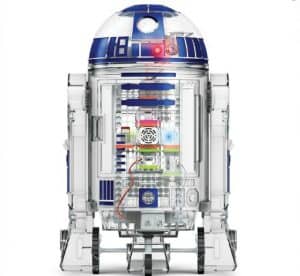 Create your own Droid: This is the robotics kit that uses STEAM (Science, Technology, Engineering, Art, and Mathematics) curriculum to help a youngling create a custom R2 unit. You can purchase one here.
0