We all know being a parent takes a lot, and because of that, we're happy to dedicate as much time as possible to our kids. We want them to grow up as healthy and happy as possible, and to have only pleasant memories of those days when they were young.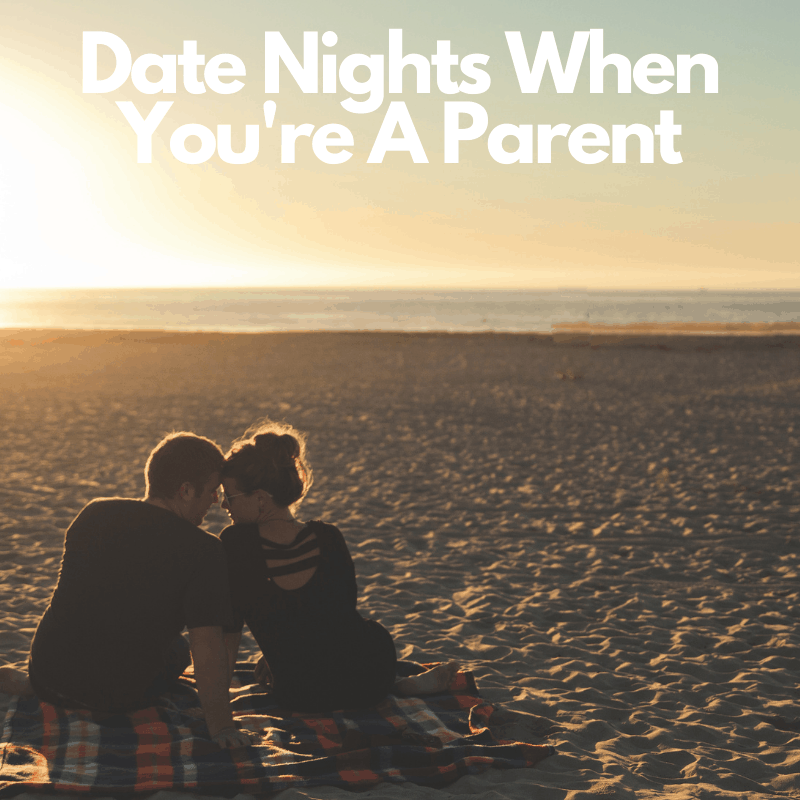 But even so, you do need to take a small break every now and then, and if you get the chance to, you need to make proper use of the time you have! Which is why your next night off, as a couple, should be filled with fun and relaxing things to do which will really take your mind off of the kids. Here are some ideas for date nights when you're a parent from a guest contributor.
Date Nights When You're A Parent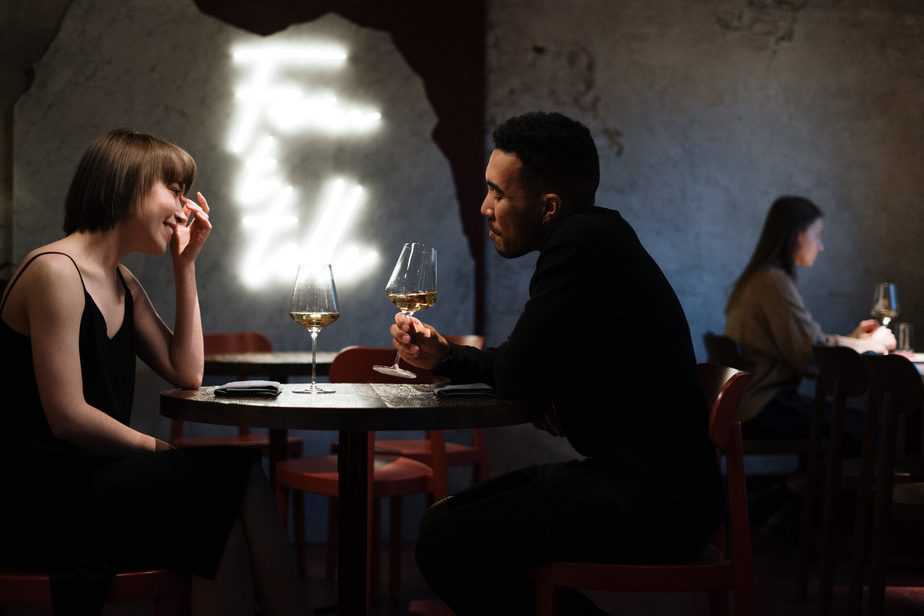 Have a Spa Day
A spa day, with just the two of you, is both a relaxing and romantic idea, and it can be done straight from home. You don't have to go out anywhere, you just need a bit of space and time. You could climb into the bath together with some candles, or you could give each other a couple's kind of massage, in a comfortable, well known setting you won't find it hard to relax in.
But you could also take time to exfoliate and moisturise, and put on fun face masks that make each other laugh. Spa days are all about being able to shake off stress while having fun, so if it feels like something low effort and caring to do for your partner, include it!
Go for a Dance!
Maybe you just want to hit the sfoa, or maybe you want to get back out there and enjoy the world with each other. That's why taking a time to go for a dance with your partner could really bring you closer together, especially if you've barely had any time together at all recently.
After all, dancing is fun to do, especially when you're with someone you love! It's intimate, brings people close together, and there are all kinds of dance styles you can go out for. Tango dance, alone, is a very romantic style, and you've probably been looking to try it out for a while! So why not schedule a class for the two of you the next time you have a night off?
Do Something Funny
And finally, you might just need to take some time to have a laugh with your partner. Watching a comedy special on Netflix, or putting an old favorite of a romantic comedy on, or going out to a comedy show, or even attending an open mic night to try out some of your own material. It doesn't matter what you do, as long as you're laughing and having fun together, you'll have a great date night both in and out.
So, if you've got time for a date night together in the near future, make it one to remember with the suggestions above. After all, who knows when you'll get this kind of time again?