Holiday Gift Ideas for Tweens 
Tweens can be difficult to please at Christmas. They straddle this line between being a little kid and a full-blown teenager and it is hard to gauge what they really want for Christmas! We've put together a list of suggestions that will do the trick for your tweens this year.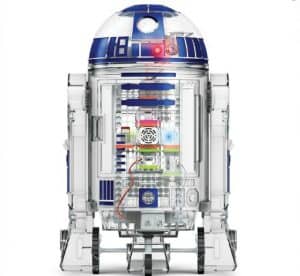 Create your own Droid: This is the robotics kit that uses STEAM (Science, Technology, Engineering, Art, and Mathematics) curriculum to help a youngling create a custom R2 unit. You can purchase one here.

Let your tween dress up her hair with these emoji bobby pins! Such a fun way to express their own style. See the bobby pins here.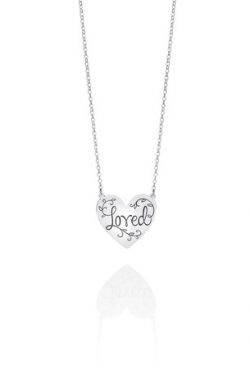 Show your tween she is loved with this sweet necklace from Chamilia. Get more details here.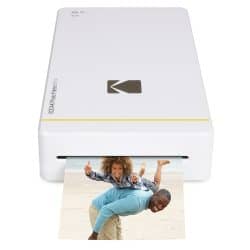 The Kodak Mini, this portable mini photo printer is something that your tween will love! It is for sale on Amazon.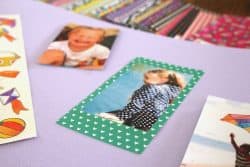 Poloraid Scrapbook Accessories are the perfect thing for your photo-obsessed tween. They can show their creative side with these accessories! You can pick them up on Amazon.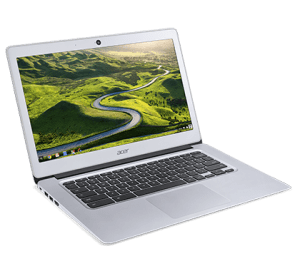 Acer Chrome Book – The days of doing research are here for your tween and they are going to need something reliable. Add one to your Amazon cart now!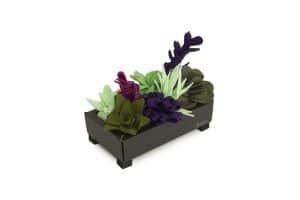 This felt terrarium kit from Kiwi Co. is a great way to let your tweens get their creative juices flowing. If you don't think the felt terrarium is what they would like check out their wide varieties of other options.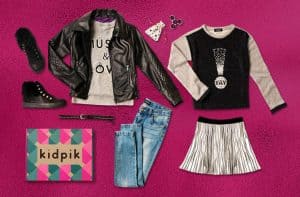 Kidpik: Let your fashionista let her stylish side show! This is a monthly box subscription service, learn more now!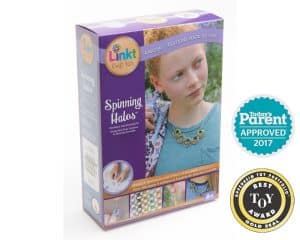 Give your tween the gift of creating her own jewelry!  This Spinning Haloes Kit has enough supplies to create 5 necklaces and 5 pairs of earrings. You can pick up this set on Amazon.
0