I've been pretty open that I've been on a deliberate path to be healthier, and to live healthier. I don't want to say that I am dieting, because it really isn't about that. It's about choosing to make decisions and actions that are healthier overall. That's inclusive of what I eat, drink, do, don't do, when I say "no" to some things and "yes" to others, rest, self care, sleep, what I read, what I watch on television or the big screen, and so much more.
That's where the inspiration for these holiday gifts for healthy living came from, the mindful decisions toward healthy living.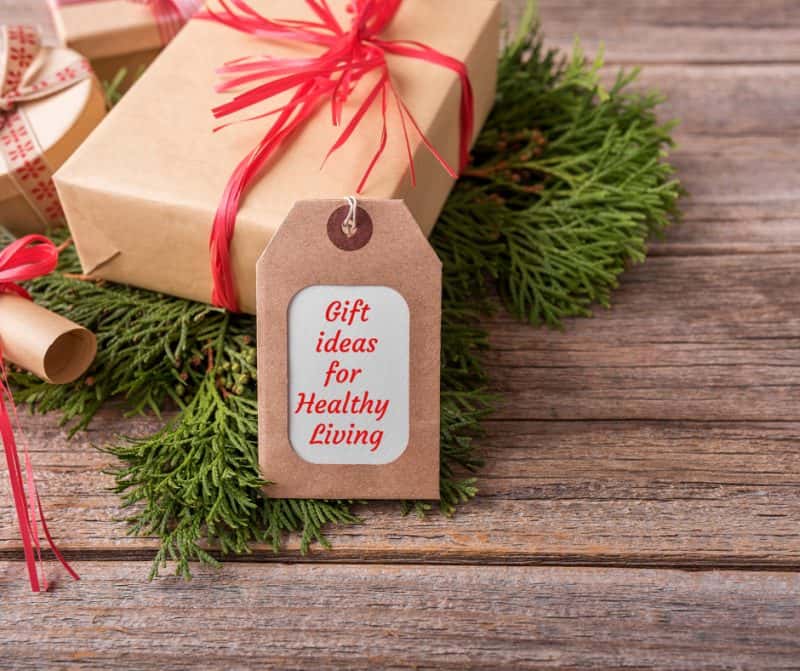 Holiday Gifts for Healthy Living
Power AirFryer Oven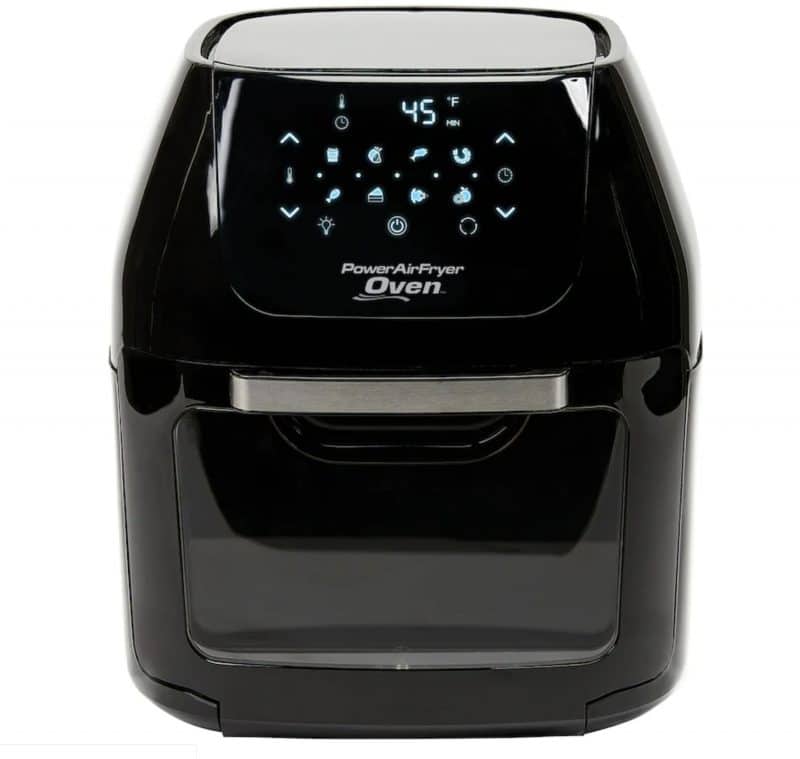 Our family has become obsessed with beef jerky this year. So much so that Santa's delivering a Power AirFryer Oven so they can make their own, plus a whole lot of other ways to use the AirFryer Oven!
Not only that, but it delivers meals significantly quicker than traditional cooking methods and cuts calories up to 80% with its 360-degree airflow technology. With all of its functions, the Power AirFryer Oven can replace a deep fryer, rotisserie oven, dehydrator, oven, toaster oven, pizza grill, and microwave.
The unit comes available in 6-quart ($159.96), 6-quart Elite ($199.96) and 8-quart ($199.96) versions. They can be purchased at major retail stores nationwide, Amazon and http://www.powerairfryer.com/.
Smart Tracker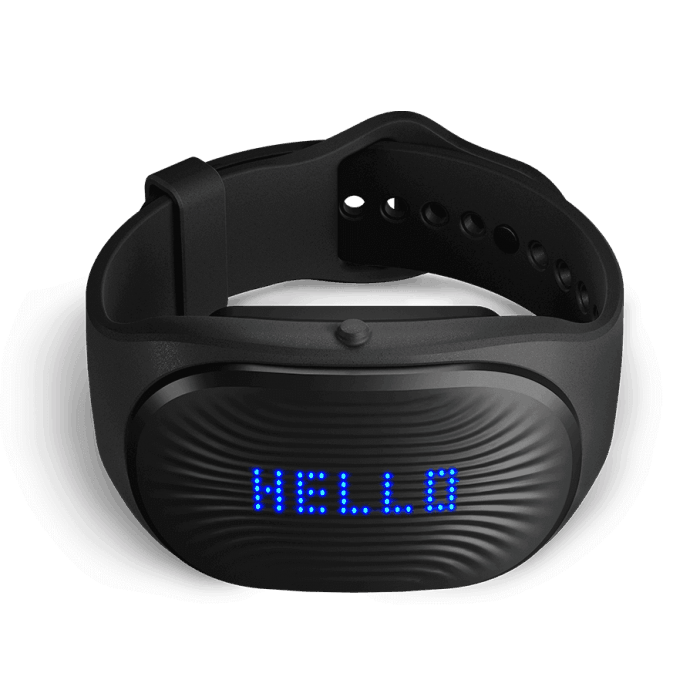 GoBe2 smart tracker. It is the only wearable device tracking digested calories, hydration, sleep and stress automatically through the skin on your wrist. GoBe2 is not a general-purpose fitness tracker.
GoBe2 can give you deeper insight into the quality, quantity, frequency, and duration of your nutrition, rest, stress and more. GoBe2 helps you understand what is going on in your body and mind.
Activewear that Gives Back
It's always fun to support companies that give back in a good way and that is exactly what Sudara is doing. Every purchase supports job creation and skills training for women in India who are at risk or survivors of sex trafficking.This Holiday, look for activewear that gives back from Sudara with grey ankle length leggings and
a coordinating blue Saru Long sleeve top.
Healthy Snacks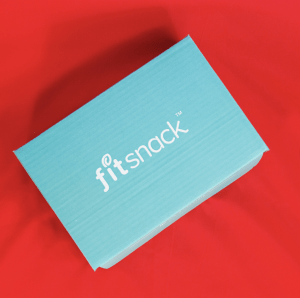 FitSnacks subscription boxes are a great way to give a gift to support the women in your life who are actively working to live a healthier lifestyle. Check out the FitSnacks Subscription options here.
Subscription Boxes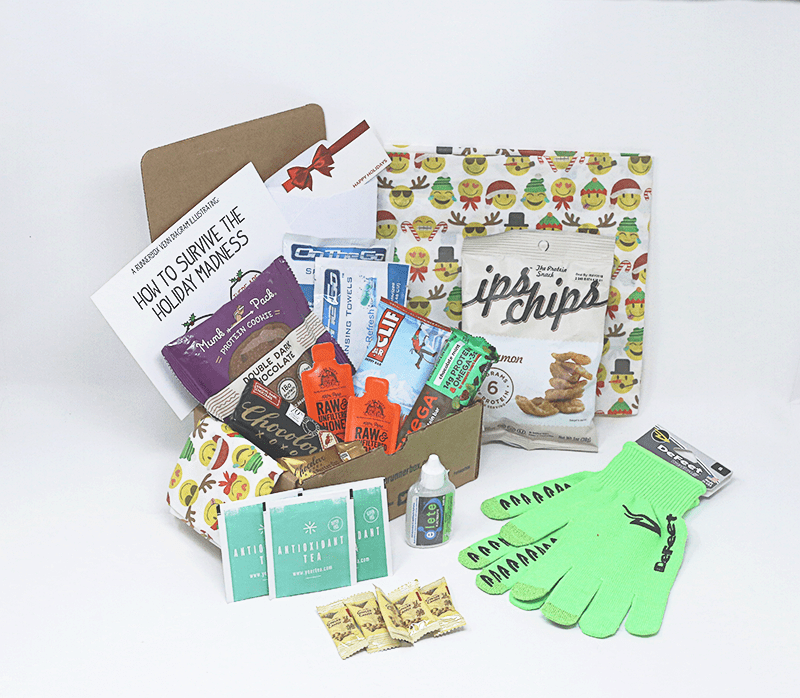 When you order a subscription RunnerBox, a box stuffed with products and accessories geared towards runners will ship straight to your doorstep every other month. Each delivery you receive during your subscription will be different, but equally awesome.
0