Do you give gifts to your whole family? Each Christmas, Santa brings our family a gift for all of us to enjoy together. Take a look at our ideas now! Who knows maybe you will find your next favorite family gift!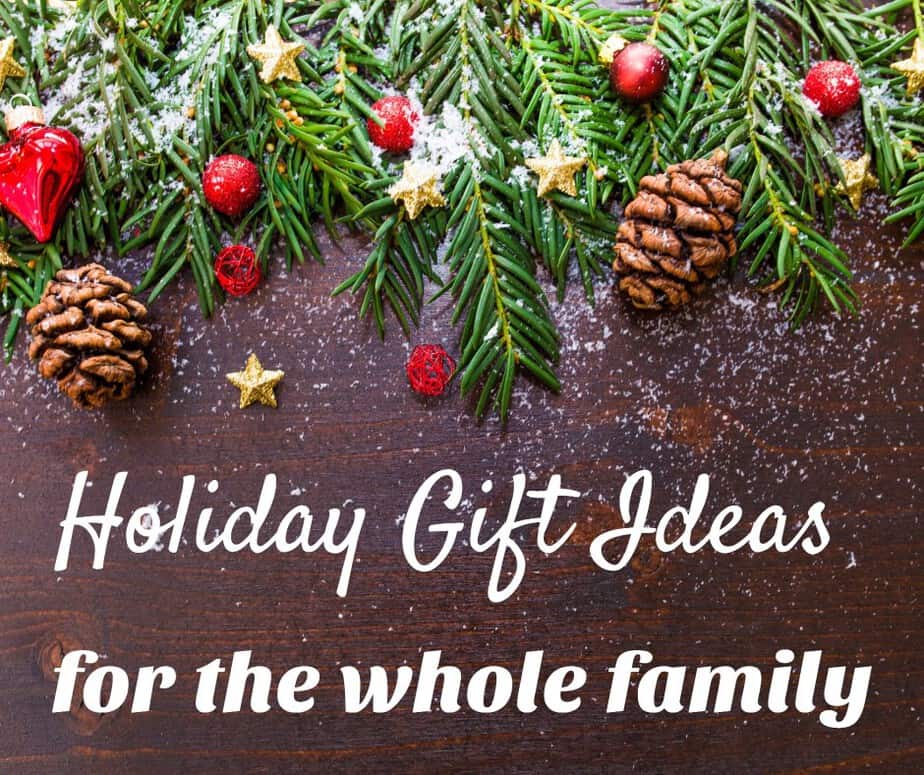 Holiday Gifts for the Whole Family
Power AirFryer Oven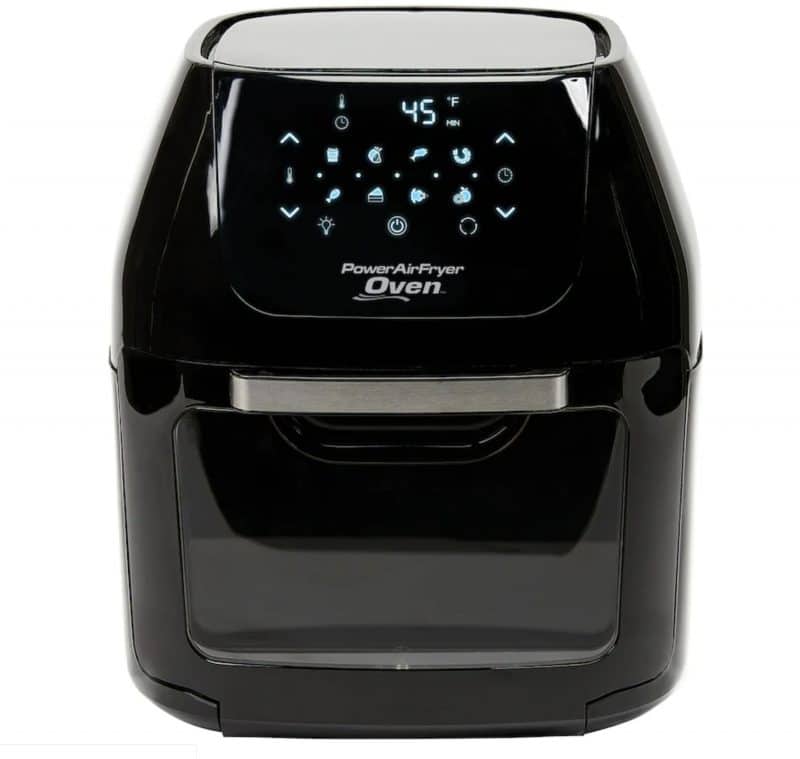 Our family has become obsessed with beef jerky this year. So much so that Santa's delivering a Power AirFryer Oven so they can make their own, plus a whole lot of other ways to use the AirFryer Oven!
Not only that, but it delivers meals significantly quicker than traditional cooking methods and cuts calories up to 80% with its 360-degree airflow technology. With all of its functions, the Power AirFryer Oven can replace a deep fryer, rotisserie oven, dehydrator, oven, toaster oven, pizza grill, and microwave.
The unit comes available in 6-quart ($159.96), 6-quart Elite ($199.96) and 8-quart ($199.96) versions. They can be purchased at major retail stores nationwide, Amazon and http://www.powerairfryer.com/.
Amazon Echo – any version
Hoverboard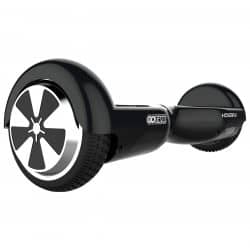 Hoverfly Hoverboard offers quick and easy hoverboard learning with simple operation and Training Mode. Check out the details here.
Chromebook
We've worked on holiday card labels together, searched DIY gift ideas, recipes, and so much more on our family device!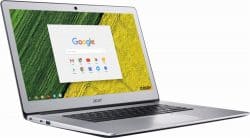 Acer Chromebook, this laptop is an affordable workhorse that your whole family will love! You can grab it on Amazon.
Gurgle Pot, this pitcher is a ton of fun to listen to and pretty to look at. It is available in a wide range of colors from Amazon.
1