This post was sponsored, and paid for, by SunTrust.  All opinions are my own.
We are here!  We have finally made it, one careful step at a time, to the point where we can purchase our home.  This is such a huge financial milestone and one we have worked hard towards over the last several years.  When my husband first returned from the military and I was self employed (and at that time recently divorced), finding a mortgage that fit our life and the ups and downs our life had seen was difficult.  Okay, it was impossible.  The position we were in didn't stop us though.  It did slow us down and it did force us to look at the resources and tools available so that we knew what steps we needed to take if we wanted to own a home some day.  Now, here we are, ready to purchase our home!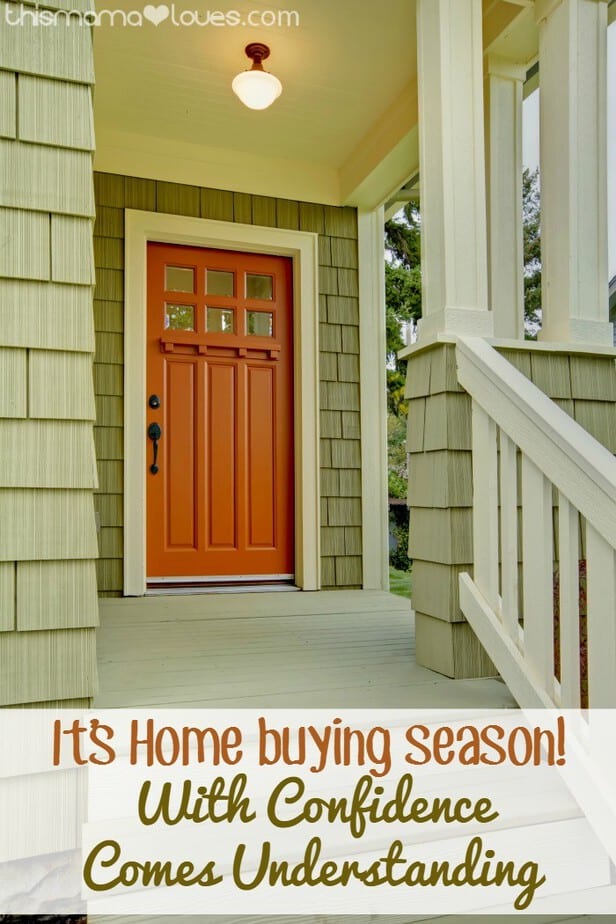 SunTrust Mortgage: With Confidence Comes Understanding
SunTrust Mortgage has a team of experts that are committed to helping future homeowners find a mortgage that fits their life. They provide the resources and tools to help inform borrowers who aspire to become homeowners or are looking for their next home.  Whether you've outgrown the apartment or home you're renting and are ready to buy for the first time, you're ready to upgrade from the home you've owned for years, or you're like us and are finally finding yourself in a position to obtain a mortgage, SunTrust has many helpful tips and tools to help you along the mortgage process.
For more than a year we've worked closely with our mortgage lender, partners actually.  We've worked with these knowledgeable, helpful individuals who want nothing more than to see us achieve home-ownership.  A mortgage lender can help you put together a Financial Game Plan.  They have taken the time to go over our credit history and credit scores, to educate us on the items that we needed to resolve and how we might be able to best go about it.  The have worked with us on secured credit to help us build our credit.  They've talked with us about debt to income ratios and what we can afford.  They have been an incredible and valuable resource for us.  Without their help over the last 18 months, we would not be where we are today!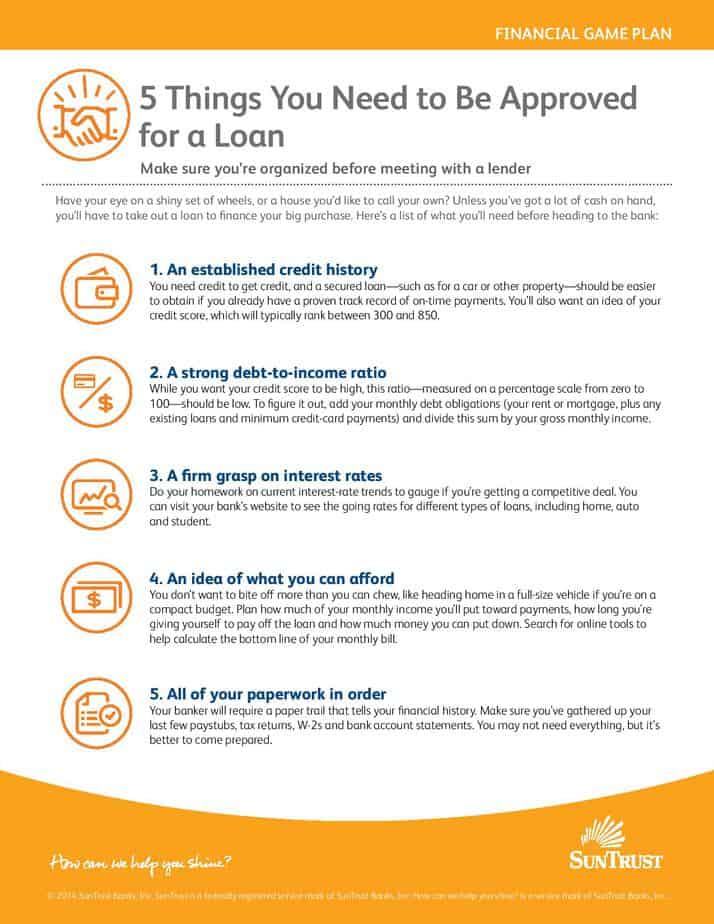 All this help, all this guidance, this is different than the help you get from a real estate agent or a mortgage broker.  My best friend is a real estate agent and she is amazing.  The work that your mortgage lender does with you has to come before you ever start looking for a home because the truth, as painful as it may be, is that getting approved for a mortgage may take time and work.  Build that relationship with your mortgage lender first and build your credit before you fall in love with the home of your dreams and find out that you have a little (or a lot) more work to do before you can make that dream a reality.
Don't wait another day to start moving forward.
At SunTrust Mortgage, we make it a priority to learn all about your unique circumstances. Confidence starts with a conversation.
Talk with a SunTrust Mortgage expert today.
This post was sponsored, and paid for, by SunTrust.  All opinions are my own.