Trying to make the right changes that are going to improve your home is so important when it comes to adding value, helping you sell, and generally just producing a nice place to live. There are loads of great ideas you can use that are going to allow you to improve this, and make the changes that you feel will make your home better.
Home Improvement Hacks
Make sure you do as much as you can to focus on the best ways of being able to boost your home, in both practicality and curb appeal. There are loads of great ideas below from a visiting author that you could think about using in order to make the most of this, and that is something you should be looking to make the most of as much as you can.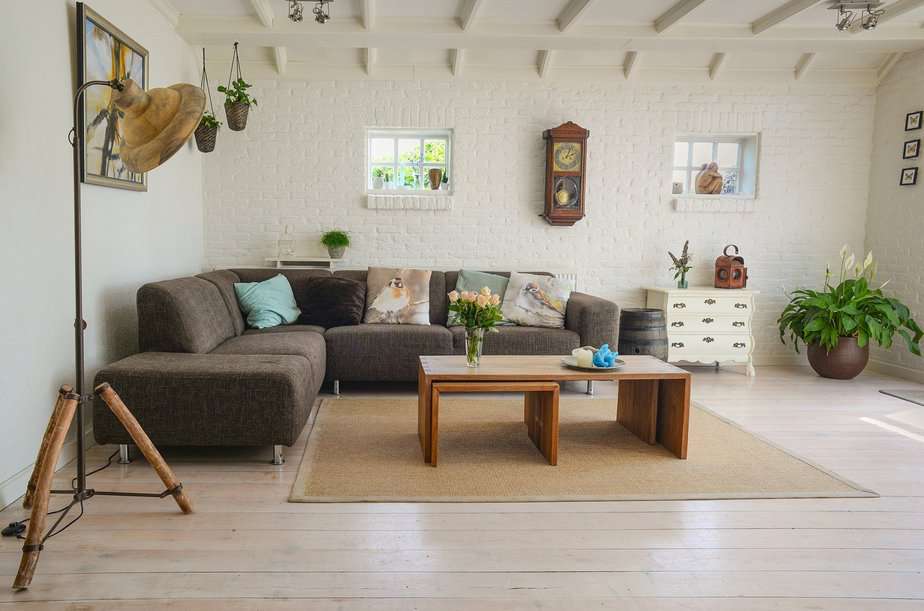 Photo credit: Skitterphoto ink
Loft Conversion
A loft conversion is one of the best and most exciting ways of being able to improve and enhance the home as much as possible. This can add value to the property, as well as allowing you more space and practicality throughout the home at the same time as well. So, you need to make sure you come up with ways of being able to achieve this, and a loft conversion seems the natural path to take.
Improve the Exterior
Working to improve the exterior is definitely something that you can do that will make the home better and give you plenty to be happy about. You have a lot of things to keep in mind when you are looking to process this, and making the exterior of the home better is definitely something you should be focusing on. Think about hiring expert window and gutter cleaning professionals to try to help spruce up the exterior and make it look more presentable.
You should also think about hiring a window replacement company if you have old windows or simply want a new look for your home. Doing this will not only improve your home but can also boost its resale value. So, in the event you want to sell your home, maybe because you found a new job or for any other reason, it would be best to replace your windows for a better resale value.
Another great way to improve your exterior is mowing your lawn. Your lawn is be the first thing people notice about your home. If it is unkept, this will not make a good impression. But if you dedicate your time to work on it, it can portray a well-kept home that will also be inviting to family and guests.
Lastly, you can improve the exterior by repainting. This is an easy DIY project which you can achieve in less than a few days, depending on the size of your home. There are many colors to choose from, but perhaps, you may want to consider excellent ones such as gray, blue, cream, and beige.
Increase the Value of the Home
The value of your property is important, and you have to make changes that will help you to boost the value of the home as much as possible. Think about how you can do as much as possible to achieve this, and there are plenty of steps to take that will help you boost the value of your home. Things like extending the home, fitting double glazing, getting a new boiler installed, are all essentials when it comes to boosting the value of the home, and you should look into this as much as you can.
These are just a few of the cool ideas that you should be looking to make the most of as much as possible. You have so much you need to keep in mind when you are trying to focus on improving the home, and this is something that plays a big part in helping with this right now. Try to use these brilliant home improvement hacks and ideas that will help you when it comes to making the right decisions for the future.