Do you want to know how to boost the value of your home? Then this guide will give you 7 tips to increase the value of your property from a guest writer so you can feel assured knowing that every project you do is going to give you a solid return in the future.
7 Tips to Increase the Value of your Property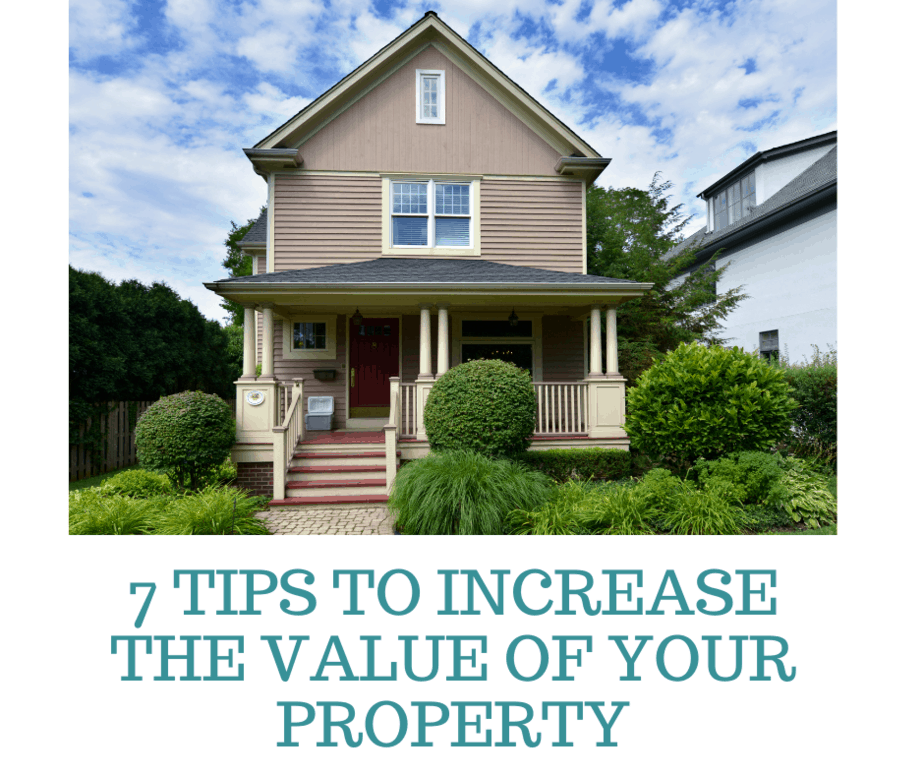 Structural Issues
Structural problems such as a crumbling foundation or subsidence will really affect the value of your home. If you are wondering how to add value to your home, then you have to make sure that you deal with any structural issues as a priority. It makes absolutely no sense for you to carry out any kind of cosmetic work if you do not deal with the underlying structural issues first. Structural issues such as subsidence can easily involve a great deal of cost when it comes to underpinning and therefore it's likely to be some of the most expensive work you could do to your property. That being said, it is a great way for you to add value and it truly is essential. If you are not sure if you have structural issues or not, then you need to look out for a roof that is sagging or dipping. You also need to keep an eye out for rising damp or structural issues such as cracks in your walls. Bowing walls are another sign, along with rotten joists.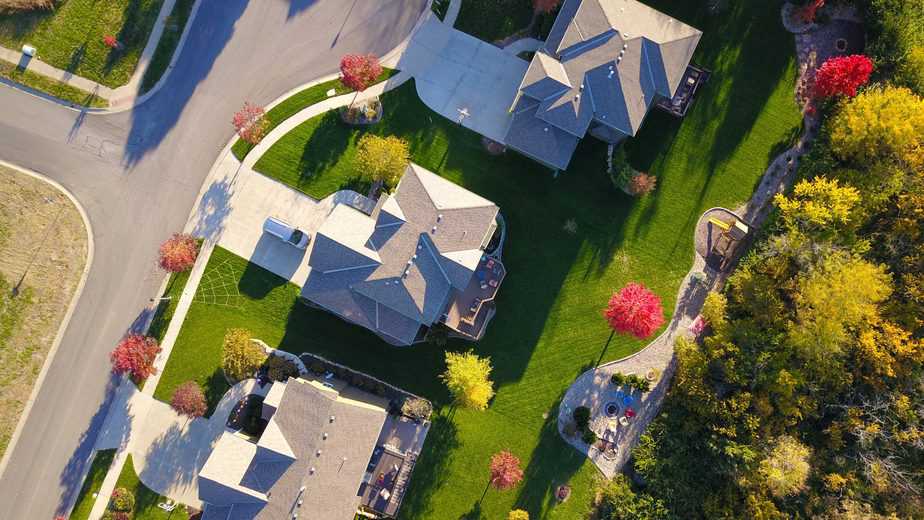 Structural issues can be difficult to deal with on your own, with most people lacking the construction knowledge required to handle an issue like this. This makes it well worth looking for an expert to help you out, with companies like Mr. Roof offering a wide range of services that can prove to be an affordable way to fix structural problems. Of course, though, you have to factor this cost into your overall return from your property.
New Heating Systems
If you are curious to see how you could add value to your home, then try and look into the central heating system you have. A lot of older homes do not come with central heating. If they do then they most likely have an old-fashioned system that needs updating. Adding or even updating your central heating can help you to add tons of value to your property and you may even find that it boosts the efficiency overall. Updating your central heating system is easily one of the most effective ways for you to add value to your home and you would be surprised at what a difference it can make.
Rewiring your Older Home
Updating services, which include your wiring and even your plumbing might be a disruptive job. You will have to get your plaster walls chased out and you will also need to lift up your floors too. For this reason, it is essential that you do this kind of work before you get any cosmetic improvements done. If you can do this, then you will soon find that you are able to boost your home's value. Updating your electrics can be a tricky job but it may be essential if your home has not been rewired for quite some time. You should be able to tell if your home has been rewired recently by looking at the fuse box. If there is an old fuse box, then you probably need to get it rewired with an RCD. This will ensure your safety. Adding extra sockets will also add value to your home and it will also help you to add some attractive face plates too.
Loft Conversion
A loft conversion will cost you per square meter. When you look at the value, it will be a very good investment and it can also add more accommodation for you too. Just remember that you are going to have to make room for a staircase and that this will take up some existing space for your property. A loft conversion may well require a bigger outlay when compared to upgrading the rest of your home but at the end of the day, it will add plenty of value. If you are able to make an extra bedroom then it will add even more, so keep this in mind. Natural light can be added to the room via dormer windows. A loft conversion doesn't require planning permission in most cases but creating a dormer window will require planning permission sometimes.
Decorating
Decorating is quite possibly the biggest task when you think about adding value to your home. It's important to know that superficial defects will not affect the value of your property directly, but it may get in the way of you selling your property at the optimum price. Decorating jobs do not need to cost the earth if you want to add value but at the end of the day, it will greatly help you in your selling journey. Painting your walls, moulding and even repairing loose floorboards will all help you here. You might also want to fix any door and window latches where possible.
Windows
Double-glazing is an essential component of any property. If you are able to add double-glazing, then this will certainly increase the value of your property and it may even help you to make it more energy-efficient. When you are choosing your windows, you have to make sure that you are sensitive to the style of home you have. If you are not, then you may end up decreasing the value overall. When the old windows need replacing, you should make sure that they are like for like. Timber windows are low maintenance and stained or even hardwood are good options if you have a traditional home. When it comes to high-value traditional properties, you need to look more at the aesthetic of the property. Sometimes a premium is placed on the property if it still has all of the original windows. If you have a property such as this then it's only worth you trying to replace the windows if they are beyond repair or if they are not appropriate in style. If you want to find out more lookup renewal by Andersen windows & doors.
Remodeling
One of the best and easiest ways for you to add value to your property would be to improve the existing layout. Before you think about extending, you need to see if this is a possible option. If you can improve the layout then you can then add maximum value and you may even find that the main living space is greatly improved too. If you can do this then you will soon find that everything comes together and that you can also make a huge difference to the way that your property feels. If you want to get the best result out of your property upgrade, then you need to draw a floor plan of the layout you have right now. Play around with adding or even knocking down some of the internal walls as this is the best way for you to achieve the best layout. Think about the circulation space such as corridors that may not be required if you are living a certain lifestyle. Combining the dining room and the kitchen will also help you to have a much more functional living space. Fewer but bigger rooms that have a very clear line of sight will help your home to seem bigger and this is especially the case if your finish continues throughout.
Install Solar Panels
If you're looking to sell your home at a premium price, investing in solar panels first will pay off! You can expect a quick return on investment as more and more buyers prioritize homes with access to renewable energy.
Solar panels reduce the utility bills and increase the home`s value by 4.1%. If you pair it with an intelligent energy management solution, you can expect a more significant increase."
Of course, if you want to make sure that you are getting the best result out of your home in general, then you need to contact a professional, as they can work with you to make sure that you are getting the best result out of your upgrade. They can also help you to understand if there are any changes that you need to make to the general layout of your home. If you try and do a lot of jobs yourself, this can save you money, but you may end up paying for it when the time comes for you to sell.