Are you looking for a way to choose the best clothes possible? If so, one of the first factors you have to consider is the color of the clothing. Because there are so many colors out there, you probably have a lot of questions about how to pick the right one to meet your needs. Of course, you might be starting by thinking about your favorite color. At the same time, there is a lot more you need to think about. There's nothing wrong with wearing your favorite color, but you also need to think about the other colors you might be wearing. Whether you are looking for skinny clothes or the best plus size clothes for you, what do you think about when choosing the best colors? Take a look at the list curated by a guest writer below.
How Can You Choose Clothing Colors To Look Your Best?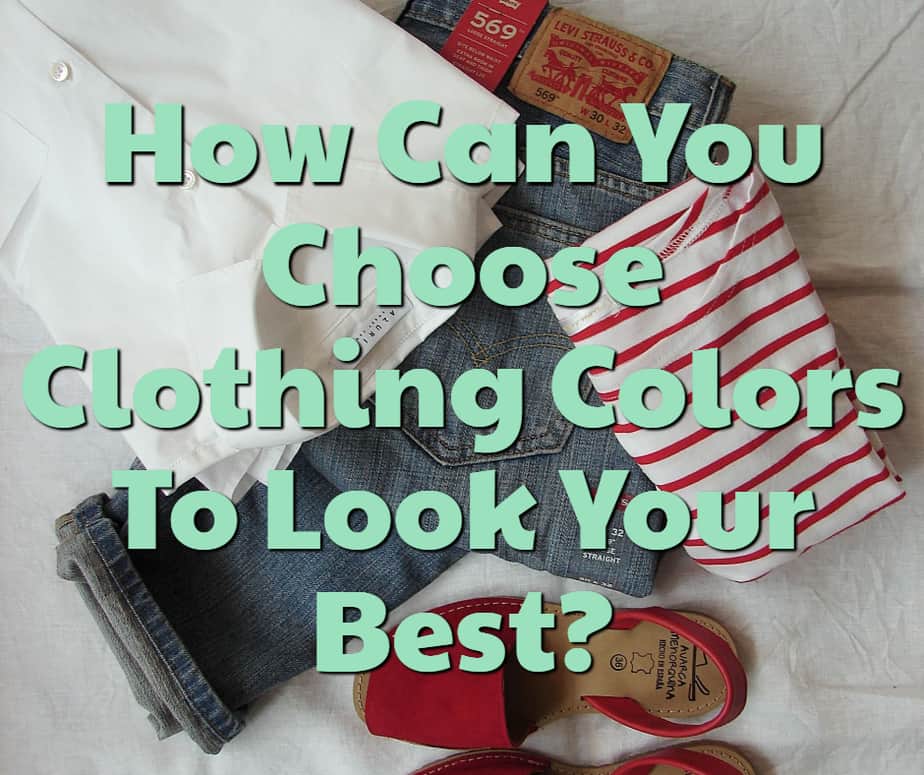 Think About the Undertone of Your Skin
The first thing you need to do is consider your skin's undertone. You want to stick to colors that are relatively close to the tone of your skin. Of course, there are many skin tones; however, most of them fall into warm or cool categories. In general, people with warmer undertones are going to have veins that are closer to green. On the other hand, people with a cooler undertone are going to have veins that look blue or purple. Once you figure out the undertone of your skin, you should have an easier time figuring out what colors work best for you. Then, you can mix and match a few colors that highlight your best features.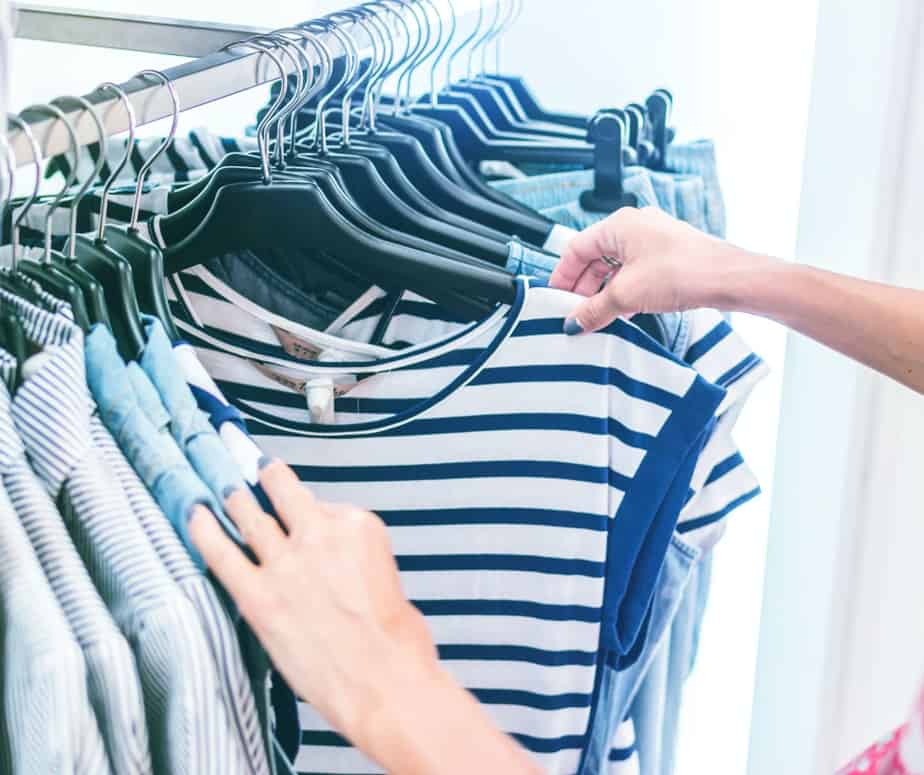 Decide Whether You Want Warm or Cool Colors
Next, you need to think about whether you want warm colors or cool colors. Warm colors include red, orange, and yellow. Cool colors include green, blue, and purple. In general, warm colors have a slightly yellow tint while cool colors have a slightly blue tint. You can certainly mix and match these colors depending on what you are going for; however, you may find that one set of colors works better for you. In general, people like to wear warmer colors during the warmer months. Then, people like to wear cooler colors during the cooler months. Even though there is no hard-and-fast rule to this, this is something you want to consider if you are trying to find a new outfit.
Consider the Color of Your Eyes
You also need to think about the color of your eyes. The eyes are usually the first thing people notice when they are looking at a person. You need to think about the color of your eyes because you want your eyes to pop. Therefore, you may want to include a flattering color near your eyes. You have two options if you are trying to make your eyes pop. The first option is to choose an object that matches the color of your eyes. The other option is to choose a color that is completely different from the color in your eyes. This is the best way to draw attention to your beautiful eyes.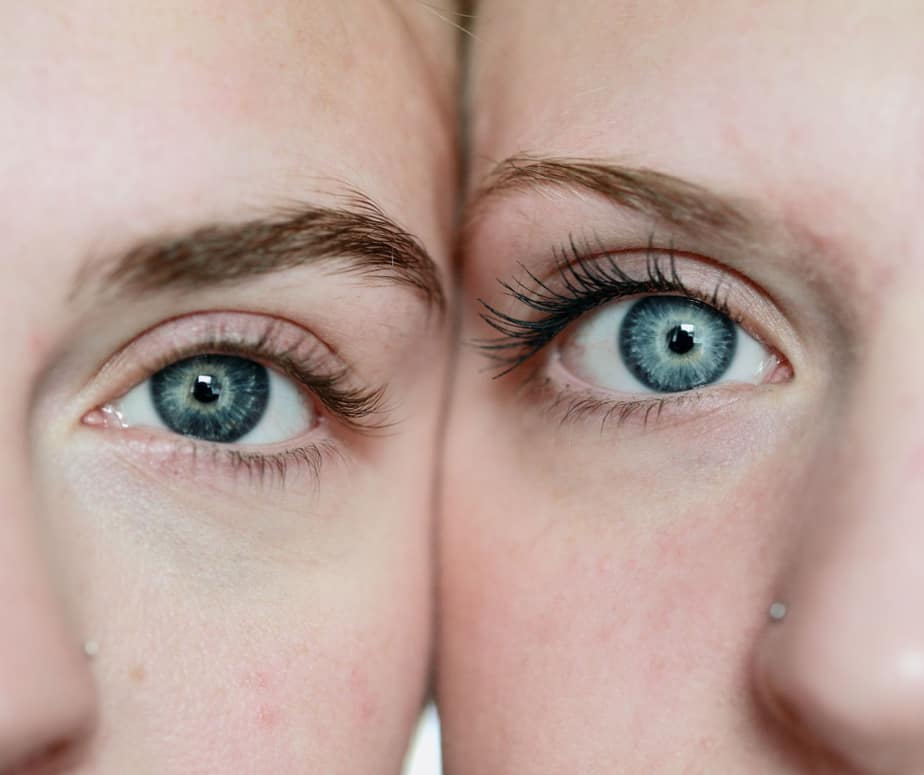 Round Out the Outfit with a Neutral Color
Finally, you also need to make sure you round out the outfit with strong neutral colors. The neutral colors include gray, brown, black, and navy. All of these colors come in variations, so you still have plenty of options available to you. If you find that one neutral color works better for a certain outfit, you can go with that one. In general, neutral items are supposed to be monochromatic. This means that they only contain one color. You should also think about the undertone of your skin when you are trying to find a neutral color. There are plenty of accessories you can use to add a bit of neutrality to your outfit. These include headbands, hats, scarves, and gloves. You might be able to use your shoes that have a neutral color as well.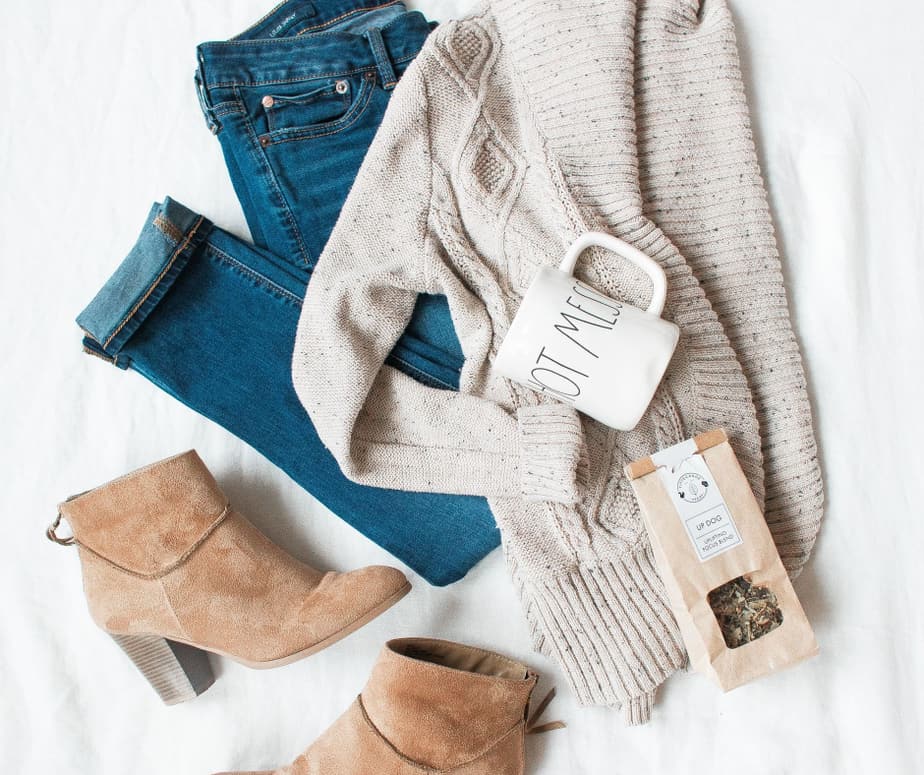 Find the Best Clothing Colors for You
If you think about these factors, you should be able to put together a beautiful outfit, no matter what type of clothing you are wearing. Even though you can certainly start with your favorite color, you need to make sure you switch up the outfit from time to time. That way, you pick an outfit that makes your look pop every time! Remember that this is not something you have to go through on your own. If you need help figuring out the best color for your outfit, reach out to a professional who can help you.