Owning and running a car is a huge expense. Some people make the mistake of purchasing a car that is too expensive and end up finding their car too expensive to run and with little money left to actually use the car. If you want to get good value and use of your car, you need to make sure you don't overextend yourself and keep the costs as low as possible.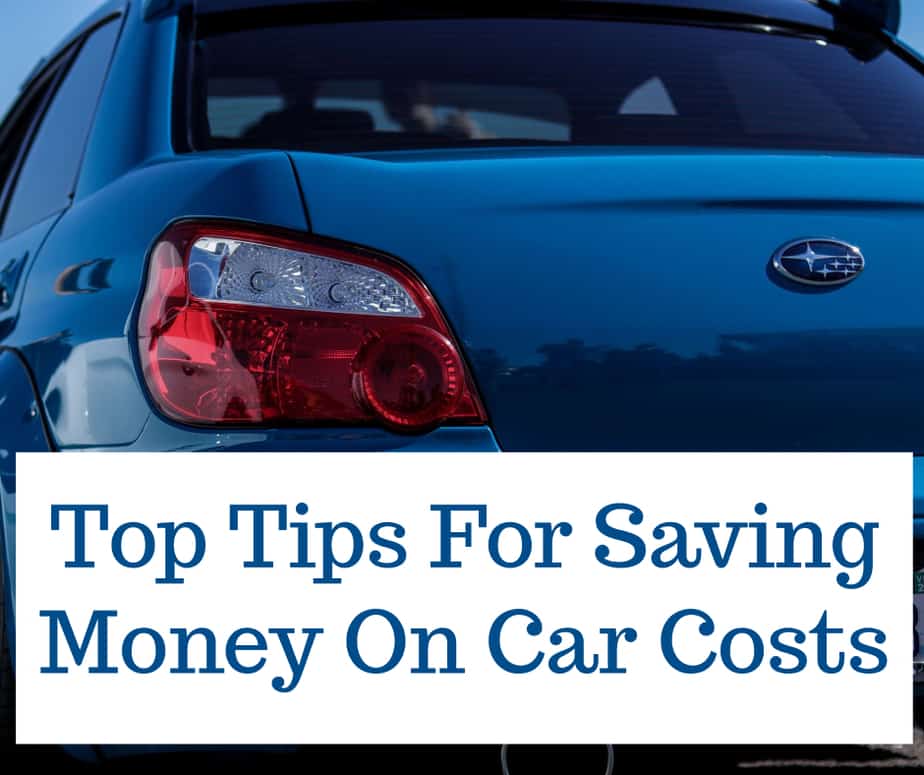 Top Tips For Saving Money On Car Costs
Let's have a look at some of the ways you can do this below: 
Be Smart With Your Finance 
If you can, you should try to save for a car purchase, this way you don't have the monthly payments to make. However, it's not always possible to take the time to save to purchase a car, and finance is needed. One mistake that people make is not shopping around when it comes to their financial options. Rather than choosing the first option available to you, make sure you shop around and find the finance that is right for you. It needs to be affordable. 
Consider Second Hand 
You do not need to buy a car that is brand new for it to be reliable and last. In fact, if you buy a brand new car, it is likely to lose value very quickly in the first year, or first thousand miles. Think about looking at a second-hand car or a car that has done under 10,000 miles and you will find that there is a considerable difference in cost, but not necessarily performance. 
Choosing Insurance, Tax and Breakdown Cover Wisely
Once you have bought your car, you need to look at how you can run it with the lowest possible costs. Car insurance can be an expensive part of running a car, especially if you don't look at several car insurance quotes, make sure you look at comparison sites and find the best price. You need to consider: 
The overall cost 

The annual and monthly cost 

If additional extras are needed

Is breakdown cover included?

How many miles you will do each year 

If you have any motor convictions 

If you have made a claim in the past 

Do you have any no claims bonus?

Costs of teenage drivers on your policy if you have kids (Hey parents, these student driver magnets are GREAT when kids are learning!)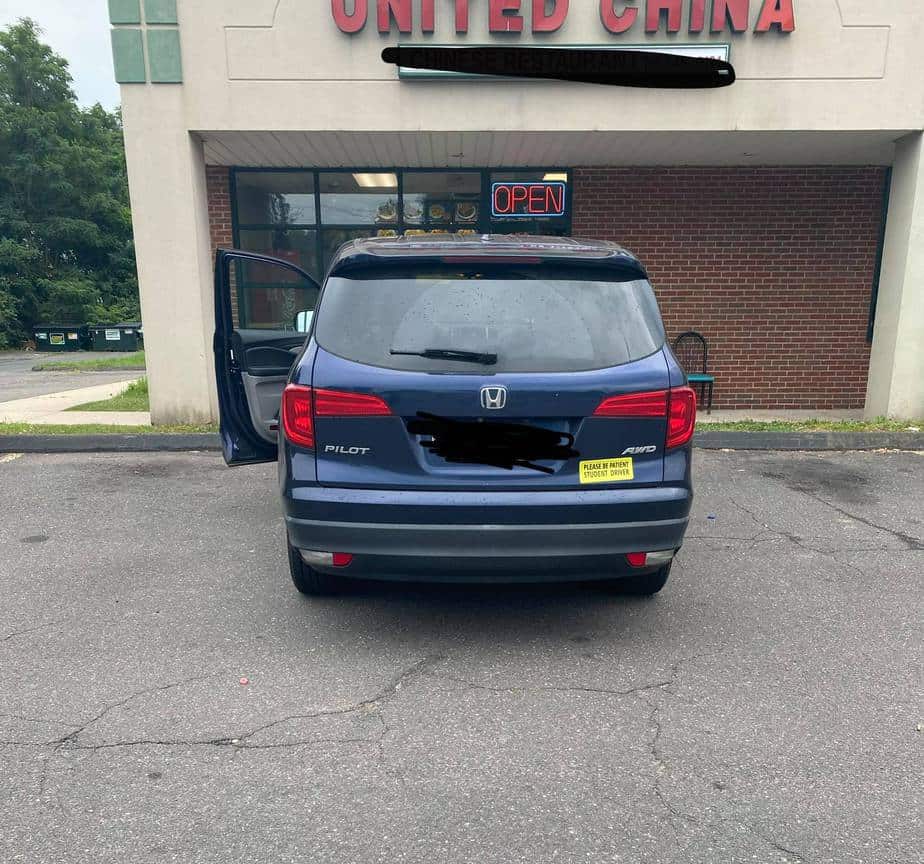 Tax is a mandatory payment on the running cost of a car. The different cars will have different tax costs so research this before you commit to a purchase. Usually, certain fuels and smaller cars will have lower tax costs. 
When it comes to breakdown cover, you may find that this is included with your insurance, however, if it isn't you need to make sure you source it yourself. Again you are able to use a comparison tool to find the best deals available. Just make sure you aren't left without as it could end up being rather costly if you were to break down. 
Try To Drive As Safely As Possible
We understand that this sounds like an obvious statement, but sometimes it needs to be said. If you're not willing to drive safely because it's the right thing to do, then how about because it will save you money? If you drive well, your insurance premiums will go down because you aren't claiming on your policy. However, if you get into an accident you are going to need to make a claim on your insurance or at least let them know you have been involved in an accident, and you may need a car accident lawyer also. This can be pretty pricey when put altogether, so being safe is also a way to save money.
These are three very important ways you can keep the cost of running a car down from a contributing writer. Do you have any others tips for saving money on car expenses that you can share in the comments below?