How To Enjoy A Good Work-Life Balance 
Enjoying a good work-life balance can be challenging for many people, especially in today's increasingly hectic and fast-paced world. As technology and globalization have opened up new work opportunities, it can sometimes feel like there's no way to achieve a healthy balance between work and life. A recent US study suggests that 50% of Americans have an unhealthy work-life balance. Fortunately, enjoying a healthy work-life balance with the right attitude and strategies is possible. Here are seven top tips from a contributor to help you achieve this.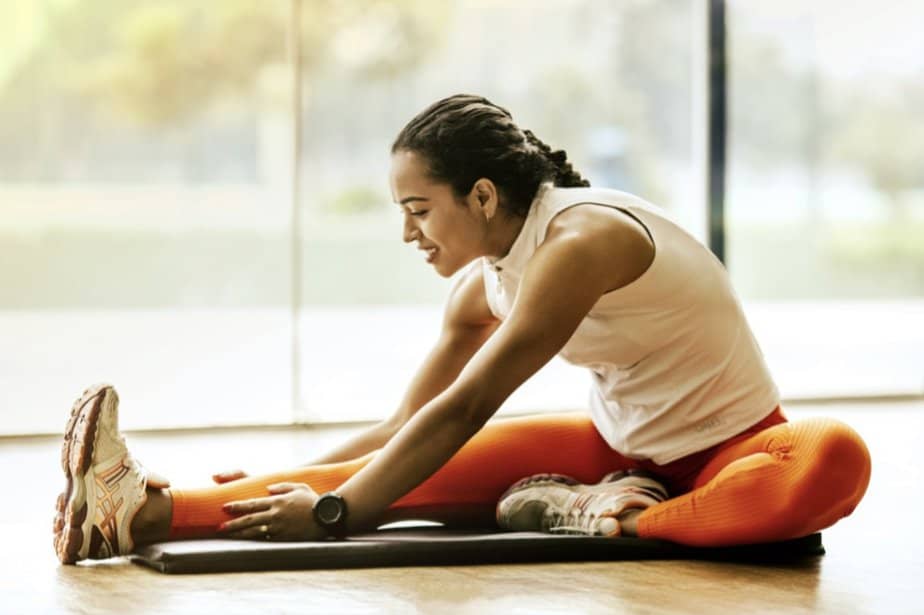 Exercise can be a great way to reduce stress and help you to achieve a better work-life balance. Not only does exercise help to decrease stress, but it can also help to improve your overall health and well-being. Aim for at least 30 minutes of physical activity each day, and choose activities you enjoy. You may also incorporate different types of exercise, such as aerobic, strength, and flexibility training, into your routine. Finally, stay hydrated and take regular exercise breaks to maintain energy and focus.
One of the most important aspects of maintaining a healthy work-life balance is setting boundaries between the two. Setting clear boundaries helps to ensure that you don't let work take over your life and that you don't let your life responsibilities interfere with your work. It can be tempting to take on more responsibilities and roles; however, learn to say no if somebody asks you for too much and take time off when you need it. Say, for example, you are a Federal defense lawyer –  you can set boundaries by limiting the hours you work and also limit communication with clients outside of normal business hours. If you do not set boundaries, you may end up sacrificing your personal and family obligations for work.
Creating a weekly or daily schedule can help you better manage your time and ensure you get the most out of your work and life. When creating a schedule, include time for both work and leisure activities, and stick to it as best you can. Unfortunately, it can be hard to create flexible schedules when you are an employee. For this reason, it is crucial to prioritize jobs that provide flexible schedules when job-hunting. For instance, platforms like Kwik Trip jobs by Lensa offer a fast-paced working environment with flexible scheduling, competitive compensation, and opportunities for individual advancement. You only need to find what works best for you.
Taking breaks allows you to step away from your work and take a few moments to relax and recharge. It can help reduce stress, combat fatigue or burnout, and allow you to return to work with a fresh perspective to improve productivity. Make sure to take breaks regularly during the day, and allow yourself to completely disconnect from work. It could be a few minutes to meditate, take a walk or sit and relax. Allow yourself to enjoy your break and focus on activities that bring you joy and relaxation.
Prioritizing your tasks is among the best ways to get the most out of your day.  Start by listing all the tasks that need to be done and rank them in order of importance. Consider deadlines, urgency, and the impact of the task when deciding which tasks to pay more attention to. Prioritizing your tasks will help you manage your time and complete the most important tasks. Once you have the list of tasks, break them down into smaller, achievable goals and set realistic timelines for completing them.
Getting enough sleep is essential for maintaining a healthy work-life balance. Not only does a good night's rest help to reduce stress and improve your ability to focus, but it can also help to improve your overall health. Aim for at least 7-8 hours of sleep per night, and try to go to bed and wake up at particular times each day. Avoid using screens close to bedtime, and create a relaxing environment for yourself before bed. Other activities, such as meditation and yoga, can also help you relax and get a better sleep cycle.
Spend time with loved ones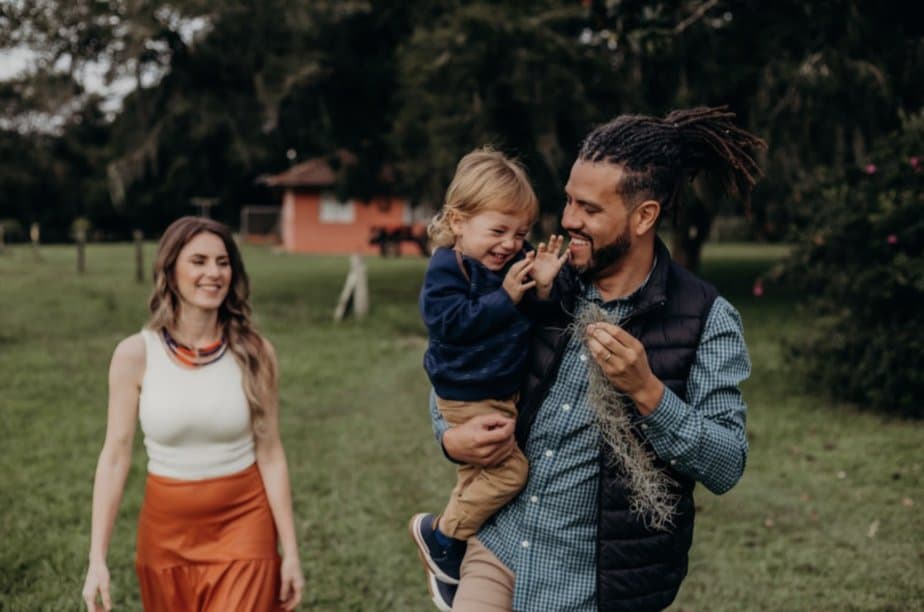 Research has shown many benefits of spending time with your loved ones. You will be surprised how impactful this can be for maintaining a healthy work-life balance. Connecting with family and friends allows you to escape work stresses and enjoy quality time. Spending time with your family can provide a strong support system and motivate and encourage you to keep going. Make time for your friends and family and properly communicate with them about your work-related concerns.
Achieving a healthy work-life balance is essential for both physical and mental well-being. Implementing the above tips can help you to enjoy a healthy work-life balance to stay productive, reduce stress, and live a more fulfilling life.