Easy Family Workouts that Everyone Can Enjoy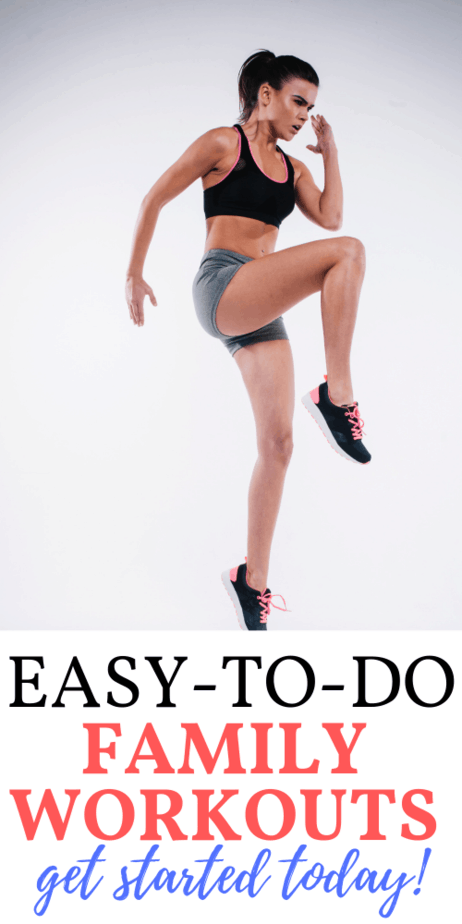 Family workouts can be a lot of fun. When you break down finding time and activities daily for working out together, it's not hard to create fun workouts that the entire family can do.
Times are changing in the workout scene. What used to be a time for adults to separate themselves and focus on their workout goals and needs has now become a time that families can actually conquer this together instead. And honestly, working out together as a family is absolutely the best.
Not only does it give your family a time that you can bond and conquer fitness goals, but it also allows you and your family to work towards a common goal together. How much easier does it make the process of wanting and trying to get healthy if you have everyone in your entire family on board, doing it together?
If your searching for fun family workouts that everyone can enjoy, you just might find some great workout tips and ideas here!
Family Workouts that everyone can enjoy
Before jumping into the whole workout section right off the bat, let's talk about some questions that families often have when it comes to figuring out what works for them.
How can families exercise?
This question is actually the easy one! Families can exercise together pretty easily nowadays with everything that we're surrounded by and the opportunities that we have.
Getting out and about and working out can be as simple as taking a walk after dinner or putting in a few extra steps when heading to the mall. Oftentimes people overthink that workout so much that then they just don't end up doing anything at all.
Don't let this happen to you. Instead, overcome by adding a little fun and variance to your day.
How do you bring your family together?
Truth be told, this isn't a one-size-fits-all answer. One simple way to test this out is to start planning some fun activities for your family that also double as workouts as well.
You'll be amazed at what you can push your body to do when it involves a bit of fun also. Even going outside and jumping on the trampoline together as a family is working out your body more than you think.
In order to find ways to bring your family together, take the time to talk about what makes each of you happy, too. Sit down, have conversations and give each person the chance to talk about what they would like to do, together.
Great workouts for kids and adults
If you're looking for some super fun and easy workouts for kids and adults, you're going to love these ideas.
Video Games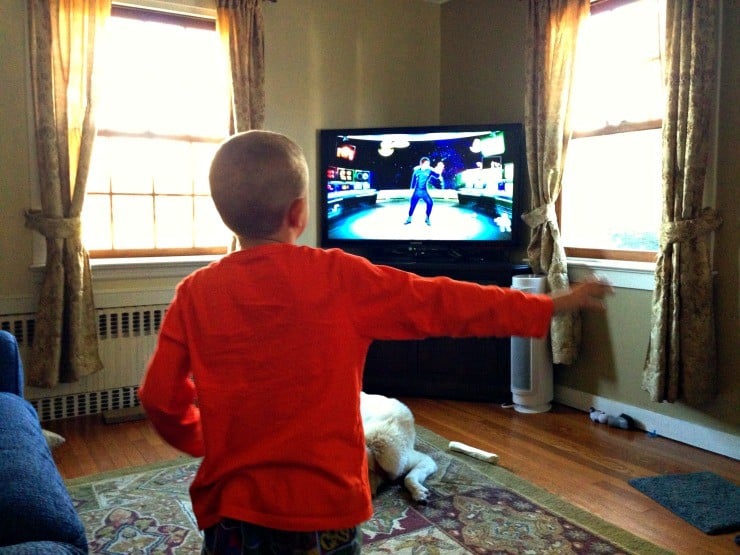 Wait…say what? Now, here me out. Video games, when used appropriately, can actually be used as an amazing family exercise game. All you need to do is make certain that you have video games that require you to get up and move your body.
One of the more popular games to use is Kinect, which is where you use your body to move your character or complete activities that are on the screen. The Wii also has some fun get up and move games!
And in all reality, this form of exercise also works really well during the colder and winter months. When it's just too cold to head out the door, you can get your workout completed right in the middle of the living room, instead.
Hide-and-Seek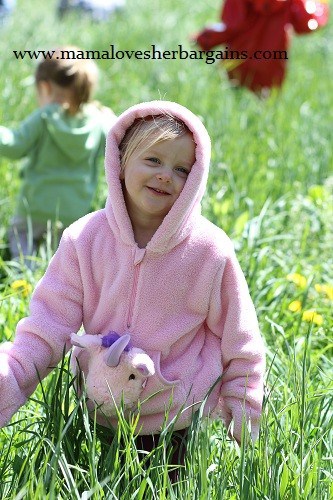 But not just any hide-and-seek…make it a neighborhood-wide hide-and-seek to make certain that everyone is getting in their steps. As long as your child is old enough to be safe and not have to worry about getting lost or scared, this is a super fun way that families can exercise together.
Have one person be the "finder" while the rest of the family sprints off to find out where they want to hide. And in order for this game to work, you need to make it a requirement for every person to sprint and hide every single time.
That way, you're all getting in those "bursts" of exercise every so often which is great for keeping your heart rate up.
Bust a Move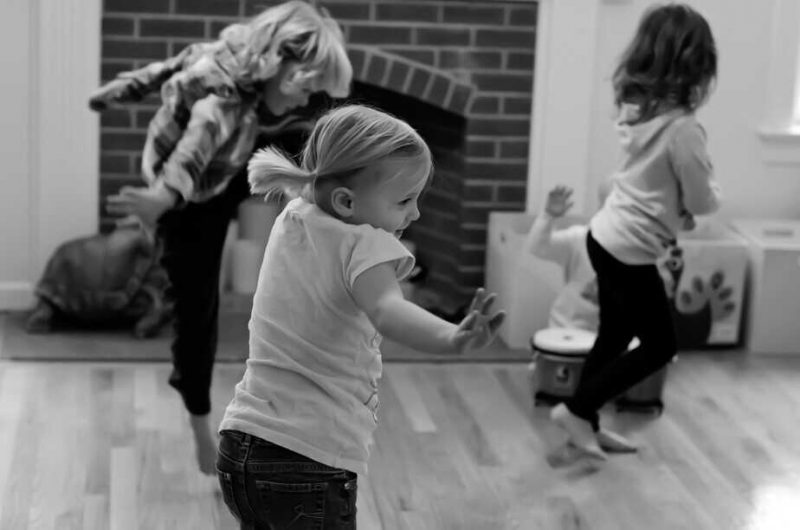 When all else fails, dancing can be the perfect family workout that everyone will love. All you have to do to get your body grooving is to put on some music and let everyone shake their bodies to the tune.
Switch up the speed of the music and make certain that everyone is dancing for the duration of the song. You'll be amazed at the workout that you get once everyone gets up and continues to move around their feet.
Hiking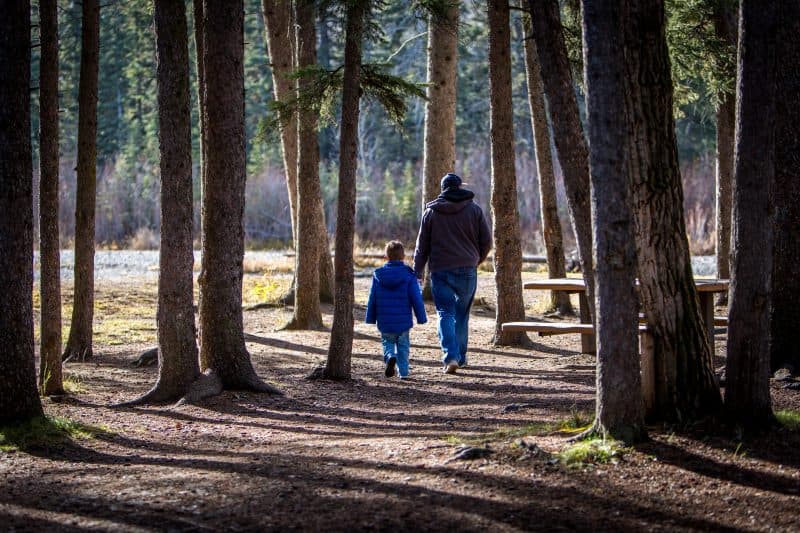 One of the easiest family workouts to implement immediately is hiking. Simply walking out your front door can lead to amazing hiking out in nature.
Hiking is not only fun for everyone involved but it also allows you to explore parts and areas that you quite possibly never have. The next time that you're looking for an activity that doesn't require must prep, consider hiking as a family workout of choice.
Bike Rides
Bike rides are one of our favorite family activities. We love using the East Coast Greenway as a bike path, and often go on adventures with the kids and their friends! It's a great way to get some extra exercise in, and to unplug and connect. Check Facebook marketplace or Craigslist for used bikes if you're not up for purchasing new-chances are, you'll find a great deal! Lots of stores also have deals for free assembly with bike purchase and/or shipping- just take some time to look into what kind of bikes you want before you ride.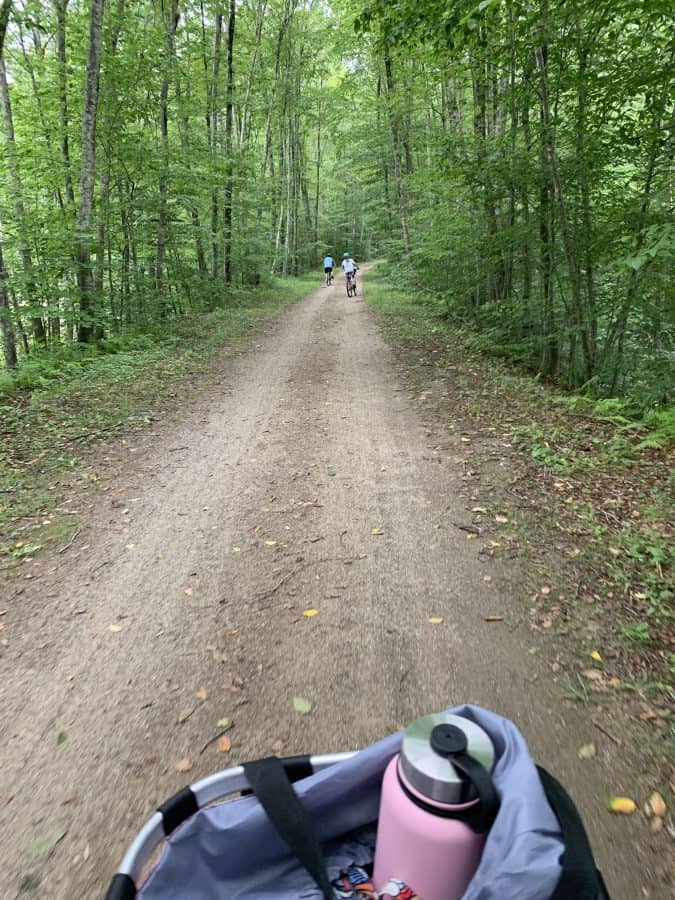 Just make sure everyone in your family has a bike helmet that fits properly!
Scooters
Scooters are actually really fun for all ages. We have several kinds of scooters in our house, and scooters that sit low to the ground, that all of us use, kids to adults.
Get around town or around the bike paths on this Hover-1 Electric Folding Scooter. It has a range of 16 miles before it needs a charge, and it tackles hills at angles of up to 15 degrees effortlessly, so you can ride almost anywhere. This Hover-1 electric folding scooter has 8.5-inch tires that can handle rough terrain without a problem. That means it can go on an unpaved bike path with ease to go with a family bike ride.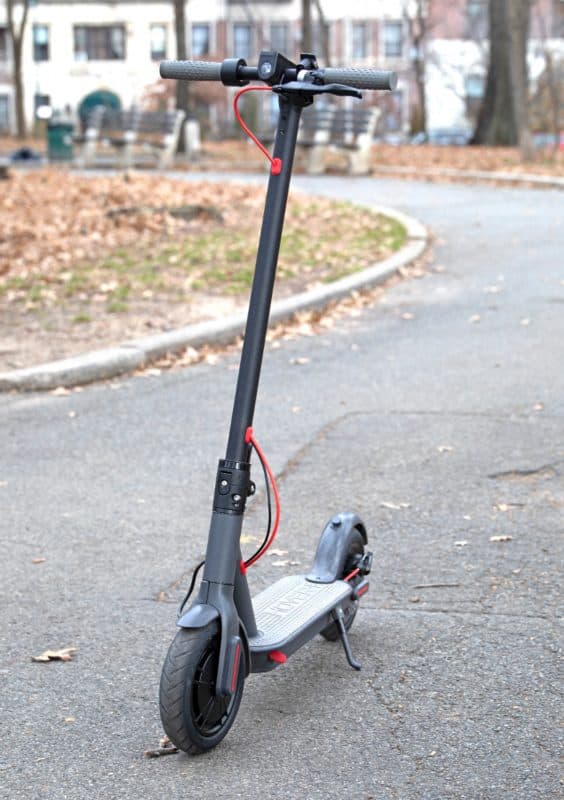 If someone in your family has limited mobility, or tires easily, an electric power scooter may be a great option for them to be part of family exercise! The Hover-1 Journey folds neatly in half for easy storagw, and at 27 pounds it's light enough to lift and stow after it gets you where you want to go. (My high schooler would LOVE love love this for going back and forth to school too- her backpack gets really heavy walking!)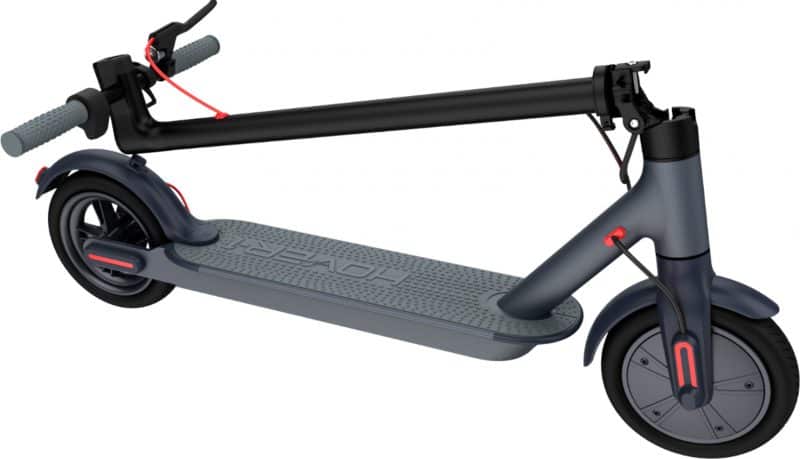 Ride Responsibly:

The purchaser and rider of this product are responsible for knowing and obeying all state and local regulations regarding the use of this product. It is highly encouraged that you read and follow the product instructions including all safety precautions and use protective gear. Protective gear can be found at

http://www.bestbuy.com/protectivegear

.
See how simple it can be to work out together as a family? In order for a family workout to mesh together well with everyone, keep those lines of communication open at all times.
The great part about starting a workout regimen together is that you all have the ability to change it up at any point in time. This means that you can switch out activities that aren't working for your family and even adjust your activities as the weather changes, too.
The bottom line and probably the most important thing to remember is that working out together is 100% possible. Long gone are the days when you have to head to the gym alone in the wee hours of the morning to run on the treadmill. Now, you can spend your time together with your family while each of you is working on creating a healthier overall lifestyle.
You know what they say, right? The family that works out together, stays together.
Do you have any family workouts to recommend?