I'm the mother of two young kids, and I'm not ashamed to say that around the Holidays I like to spoil them just a bit.
Every year we are on the hunt for the latest toy or gadget, something unique and special that will warrant that gleeful squeal of joy and amazed look, that as parents, we strive for. It's a fine line, however, to give to our children in this way and stay focused on all that we already have without going overboard.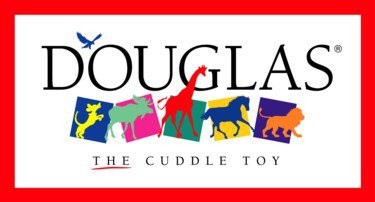 In our house, the holidays are a time for giving, not receiving. Our kids look forward to popcorn strings and hanging decorations as much as they look forward to new toys on Christmas morning, and last year, we found a great way to give them gifts while helping out less fortunate children. We actively looked for toys and other kiddo products that would emphasize the spirit of the season, and decided to buy toys for each of our children from organizations that seem to share the values we want to instill in them—We were thrilled to find several great companies giving back this Holiday season and one that stood out is Douglas Cuddle Toys – a New Hampshire-based, family-owned and operated Toy Maker. If you're not familiar with Douglas Cuddle Toys, they're one of the country's oldest toy makers. We've got a son and daughter and they both seem to appreciate the unique, fun and very soft designs of Douglas's products, but as parents we were drawn not only to the unique designs and safe quality of the toys, but to the company's interest in the greater community and it's charity policy.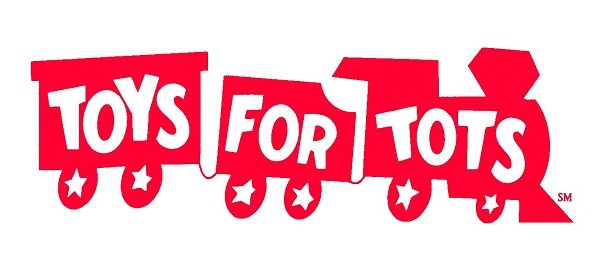 We know that for every toy that we buy from their online store during the first two weeks of December, Douglas donates one plush toy to Toys for Tots Foundation program, a charitable organization that gives toys to low-income homes that couldn't afford them otherwise. They call it their "Giving Week" and are matching orders 1 for 1 (up to ½ dozen per order) – pretty great.
We also wanted to get our kids involved in the giving process, and leading up to Christmas, we had our son Tyler, pick out his own toy and a toy for his sister from Douglas. He chose a large, almost real-looking 32" Golden Retriever, and with a little parental prodding, he decided that his sister, Amelia, is just the right age for the Lil' Snugglers infant blanket. We used the experience to explain the importance of giving and charity. When he'd wandered off to play, we added a few more plush toys to the shopping cart "from Santa."
Of course, we're giving our kids a few extra gifts and we'll inevitably end up spoiling them a little, but it's great to know that we're helping another family in the process. The holidays are a time for peace, love and community, and we're proud to take part in that tradition by purchasing toys from companies that share in the spirit of the season.
Today through Sunday 12/9 at Noon EST receive free shipping at Douglas Cuddle Toys on orders of $24.99 or more – use promo code MAMABARGAINSFREESHIP at checkout!