Anthem, Inc. and its affiliated Medicare health plans provided information for this post.
It is very likely that during the course of your lifetime, you have seen the older loved ones that mean the most to you starting to decline.
I remember vividly my maternal grandfather insisting to live on his own for way longer than he was really able to. My mom who was a nurse was at his house often, working to make sure that his space was as safe as possible. The biggest issue that arose was that she didn't have a support system like what Anthem provides to it's members.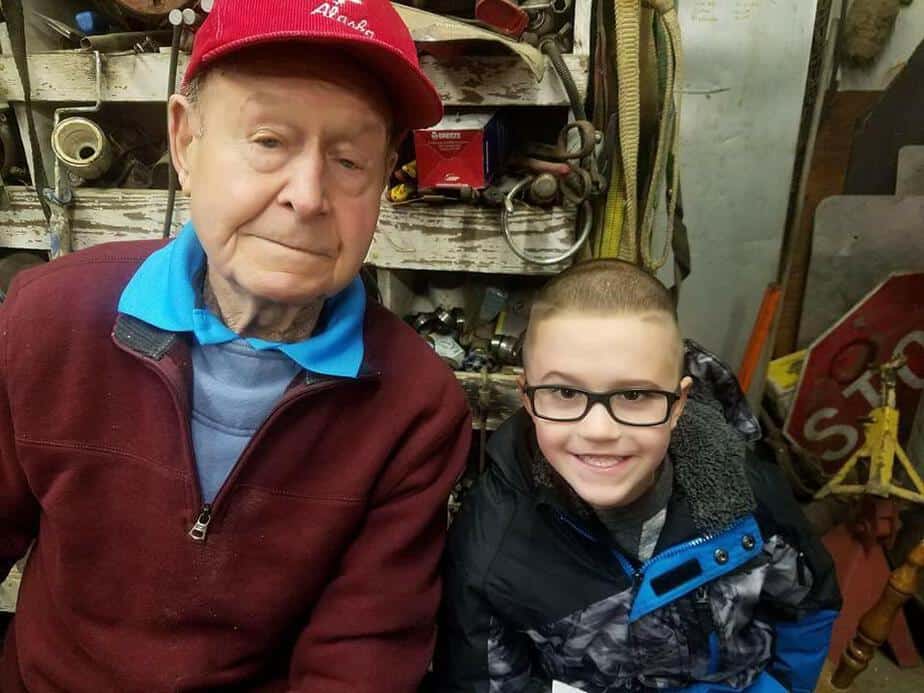 How to Make Home Safe for an Older Loved One
Things can happen quickly to an older loved one- and it is very important that you are armed with the proper information in order to keep them as safe as you possibly can.
May is Older Americans Month, which is an observance that is in partnership with the Administration on Aging.
A few points to note:
* One in three adults 65 years or older falls each year, but doesn't bring it up with their doctor.
* In the next 13 seconds an older adult will be treated in an emergency room for a fall.
* In the next 20 minutes an older adult will die of a fall related injury.
What are some of the ways that you've found to help an older adult age independently, while still staying safe?
Take a look at the infographic below for tips on how to best help your aging loved one.