Family life can be costly, which is why you want to do everything you can to save yourself some money. A car is often the most expensive of assets to own as a family and in order to save yourself money, you want to ensure your car has a fantastic shelf life.
In order to do that, it's important to brush up your knowledge of cars and how to ensure they last longer in order to save your family plenty of money.
With that being said, here are some helpful tips from a contributing writer  to make your family car last longer and to save money in the process.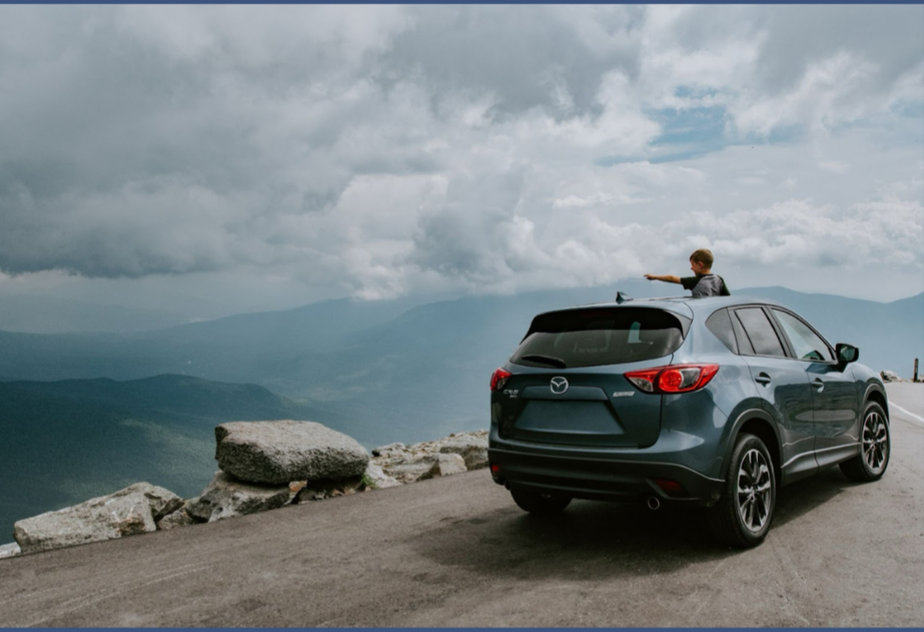 Be sure to keep up with regular service checks
Firstly, it's worthwhile to get your car checked regularly. Often enough with cars, there can typically be many underlying problems that you won't realize are there until it's too late. With that in mind, it's worth getting your car checked by a reputable garage.
Think about giving it a regular checkup whenever you're concerned about the performance of the car. Whether it's a different sound or feel when driving the car, trust your gut and get it checked.
It's good to take your car to an official garage or service provider for the car manufacturer. You might spend a little more over time but it's going to be guaranteed in providing you an excellent service and a quality that might help give you those extra years with your car as a result.
Always drive carefully
Driving carefully is something that's always recommended when it comes to the maintenance of your car. Always make sure that you're keeping to the habits you acquired when you took driving lessons.
It's very easy to fall into bad habits, especially when other drivers on the road will often drive recklessly. For many nowadays, you need to have eyes in the back of your head to be aware of drivers around you.
Driving carefully is going to keep your car in good condition and hopefully, out of harm's way from other drivers too. Of course, though, you can't always guarantee drivers on the road are going to avoid you. 
Get the best insurance for your car
Insurance is a must for anyone who is looking to protect their car from damage and the costs that come with it. The more insurance you have, the better because it'll cover you for things that might end up coming out of your back pocket, should it be required.
Comprehensive cover is often the best type of insurance to get and it's something you might want to purchase alongside a few add-ons. Depending on how much of a budget you can allocate to your car insurance, it's always good to have more than not enough.
If you're worried you're paying too much for insurance and/or not getting enough cover, then there are plenty of car insurers out there. With that said, it's worth exploring your options and comparing quotes in order to get a good price and coverage.
Insurance is definitely something you don't want to skimp on, even if it's just the basic you get. Getting the coverage will potentially save you thousands if the car has to be written off or perhaps was in an accident where it was caused by yourself for example.
Supercharge your vehicle for better performance
To help maximize the performance of your vehicle, it's worth supercharging it up with the best upgrades. For example, these 2024 Mustang superchargers are all great recommendations for those who would like to pimp out their ride and elevate its performance.
Of course, not everyone can own a Mustang, but there are plenty of options for upgrading the performance of a car, whatever brand it might be. Look at what options are out there and what you might want to consider spending your money on to improve the car's performance this year.
Keep fluids topped up
It's often something that's missed when it comes to your family car but it's definitely something that you should be proactive in doing. Fluids for the car are what keep it running smoothly and without issue. From engine oil to windscreen wiper wash, there are a lot of different fluids that your car will often need.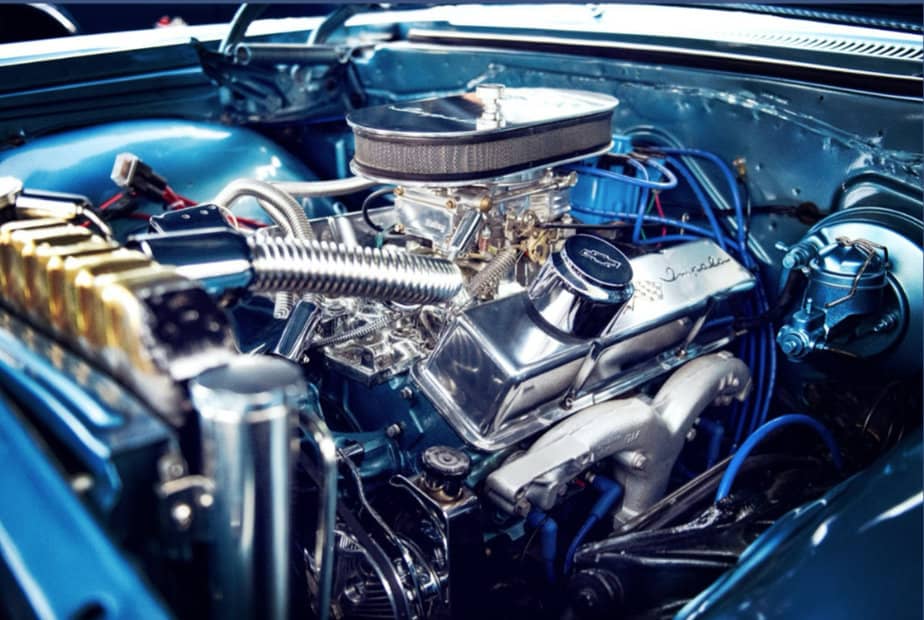 Keeping fluids topped up is the difference between a healthy car and one that might potentially become damaged. With that being said, try to keep those fluids topped up regularly and set reminders to check them or do them every so often in your calendar.
Clean your car regularly
Cleaning your car regularly is a must, especially when it comes to maintaining both the exterior and interior materials used on the vehicle. It's important to check what cleaning products are best used for your car in particular as every vehicle is different.
Washing your exterior is something to do every month or so, depending on how dirty it gets throughout the month. The same goes with your interior and you might want to look at getting a car bin that you can keep all the mess you create in one place so that it's easier to clean as a result. 
Pay attention to any maintenance or dashboard warning lights
Finally, pay attention to any maintenance or dashboard warning lights that crop up in between your services. This is important because problems can quickly occur if you're not staying on top of them. There are also problems that can be underlying and suddenly make their presence known through warning lights on the dashboard.
Pay attention to what looks normal and when there's something wrong, you'll know pretty quickly. Make sure the problem is seen too quickly as well so that you avoid any severe problems.
Making your family car last longer is something that can really help you save money in the long run. With that being said, use these tips to make the most out of your car's shelf life this year and beyond. Nowadays, cars will last much longer if you're willing to take more care of them.