For many people, the garden is a really important part of the home and even something of a refuge. If that is how you feel about your garden, and you want to make sure that you are looking after it properly, then there are many things that you might want to bear in mind here. One way to approach this is to think about trying to modernize your garden, which is something that can quickly make it a lot nicer to spend time in and enjoy. So here are some of the great ways that you can modernize your garden in the near future, shared by a guest author.
Invest In New Furniture
Sometimes all you really need to do here is to make sure that the furniture is up to date. If you are not happy with your furniture, or it has just been a while since you updated it, then this is definitely something that is worth thinking about. You might be surprised at how much of a difference this can make, whether you opt for some brand-new funky furniture or you take a different approach altogether. However you do it, investing in new furniture is going to help you out a great deal.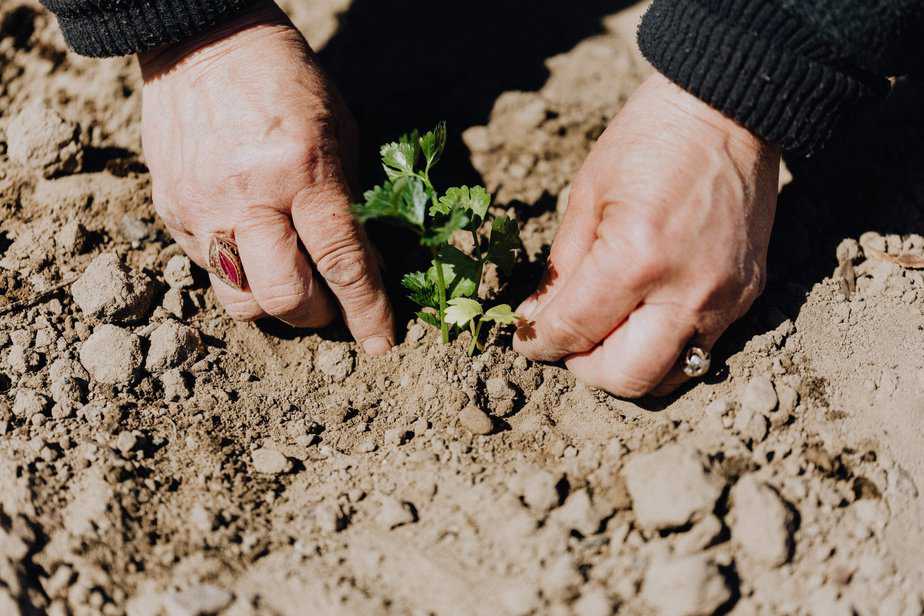 Build An Outhouse Or Shed
If you think you could make better use of the space in your garden, that is something you can easily do by building an outhouse or a shed. There are so many things you can do with such a building, from turning it into a home office to simply using it for storage – and therefore keeping the garden a lot more open and therefore more modern looking. Fortunately, building a shed is quite straightforward and simple – you just need to get your shed base on a flat surface and build up from there.
Alter Your Flower Beds
If you want to change the appearance of the whole garden, you can take a look at the flower beds and try to do it this way. In fact, this is something that can make a huge difference to the overall process of how your garden looks and how modern it can be. Altering your flower beds can be simple too – it can be as straightforward as just changing the shape of the beds and therefore altering the view of the overall garden. This is something you should certainly consider if you want to have a more modern garden.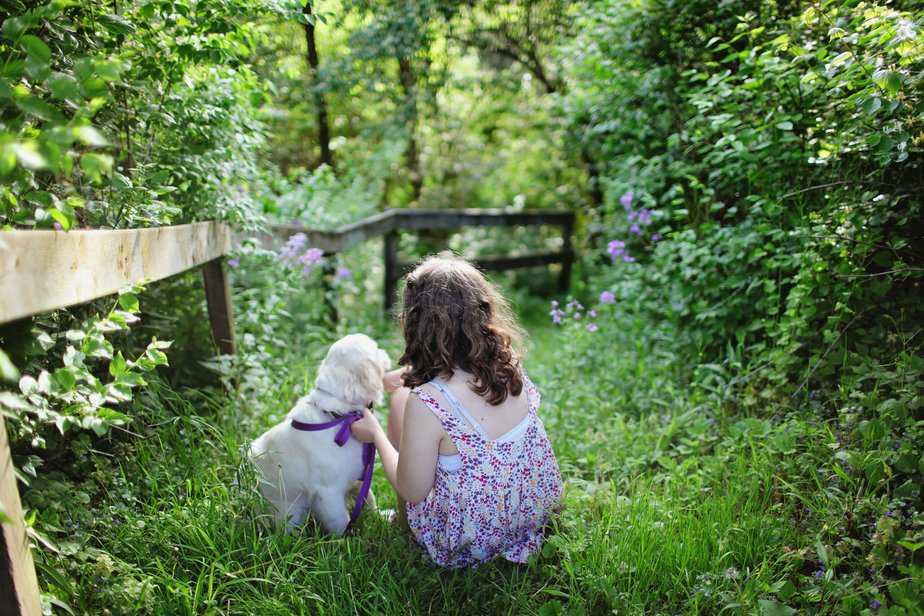 Change The Hues
Finally, there is something to be said about changing the hues you have opted for in the garden. There is no doubt that some are just a lot more modern than others, so that is something that you are going to want to think about. You can go for softer colors and those which are less bright, or really however you want to do it – you'll find that it is going to make a huge difference to how you approach and see your garden. All in all, this is something you should think about.
Add new plants
A modern garden incorporates variety into its space, but the plants you choose will depend on several other factors. For example, is it a demonstration, butterfly, organic, or container garden? Knowing more about your garden type can be all it takes to modernize it with the right elements. Many contemporary gardens incorporate fragrant, silver-leaved plants to add that wow factor to the space, and you can do the same.