Is it really mid-May? Already? I suppose it is- and while I'm not ecstatic how quickly we're turning the calendar to a new month, I am very, very happy that summer's upon us, because it's the best time of the year for fresh fruits and veggies to enjoy. There's just something that makes a sweet berry ten times more delicious when it's picked fresh that day, you know? Berries just want to be eaten- plain, cut, on the side or in a recipe. It doesn't matter. Bring on the berries, and bring them on fast! Want to make a fresh fruit sorbet? Grab some strawberries!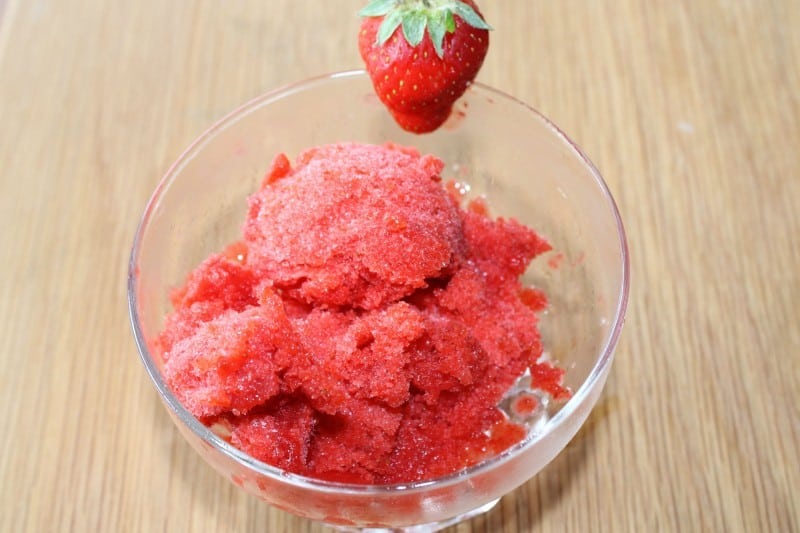 Amazing Summer Strawberry Recipes
As I type this, I see our rhubarb plants about to explode with a bounty which means we'll be making one of our family favorites, Honey Rhubarb Iced Tea this weekend. Finding all of these strawberry recipes this week has got me thinking about making a Strawberry and Rhubarb Iced Tea to enjoy- a fun twist on a longtime favorite.
Breakfast, lunch, dinner or snack, berries are happy to delight your tastebuds any time of the day. My kids adore kiwi and strawberry pairings, especially in healthy smoothie for kids!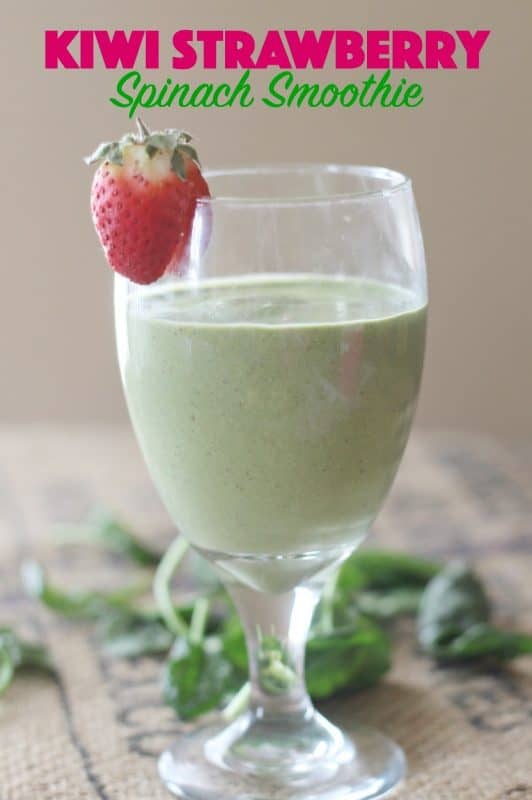 There's so much you can do – and make- with berries, but if you're like we are, it's hard to not gobble them up before you use them in a recipe!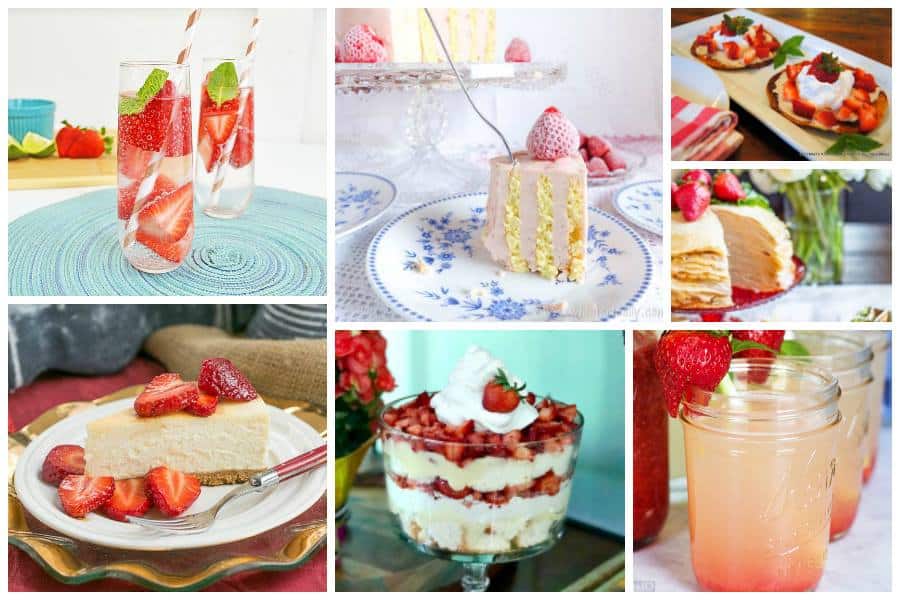 Mother's Day Breakfast in Bed Recipes
Don't forget to add your own recipes to the linky below. We LOVE seeing what you're cooking in your kitchen!
Welcome to Delicious Dishes Recipe Party! In case you're new to the party, here's what you need to know:

Delicious Dishes is a weekly link party where bloggers can share their most delicious recipes while checking out the amazing recipes that other bloggers are sharing.
Each link you share here will be seen on each of the hostess' blogs listed below >>
Clever Housewife
5 Minutes for Mom
Each week we will be featuring our favorite recipes from the previous party and pinning them to our Delicious Dishes Pinterest board.
We hope you'll have fun with our party…we know we will!

Most Clicks
#1: Homemade Croissants Recipe from Gluesticks Blog
#2: Red Wine Chocolate Cake from Spaceships and Laserbeams
#3: Cookie Butter Overnight Oats from The Not So Creative Cook
Check out our host favorites from last week!

Fresh Strawberry Mint Lemonade from Embellishmints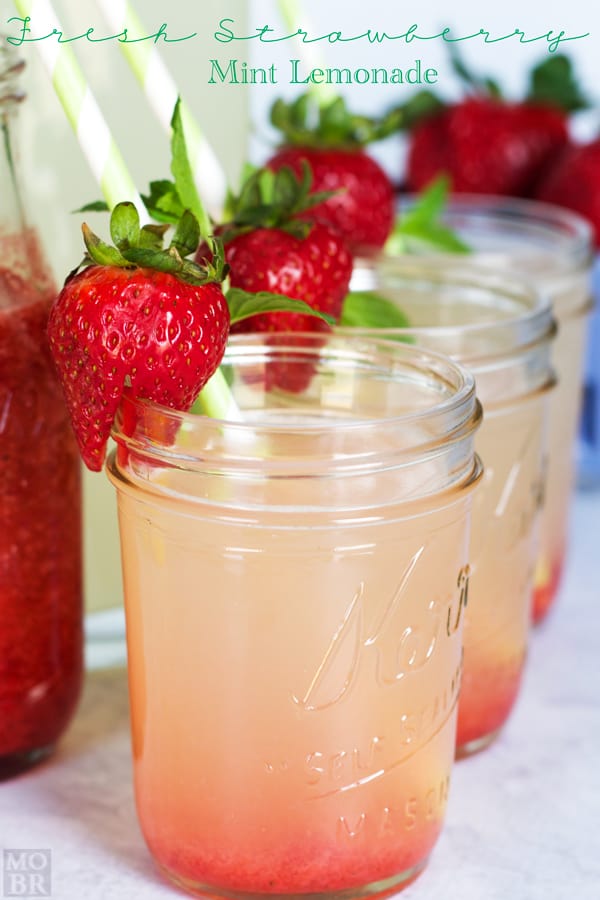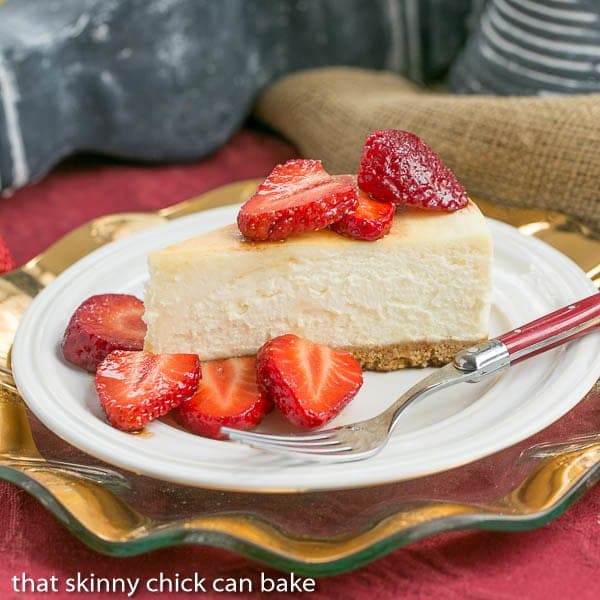 Vertical Stripe Cake with Strawberry Meringue Buttercream from Sew Historically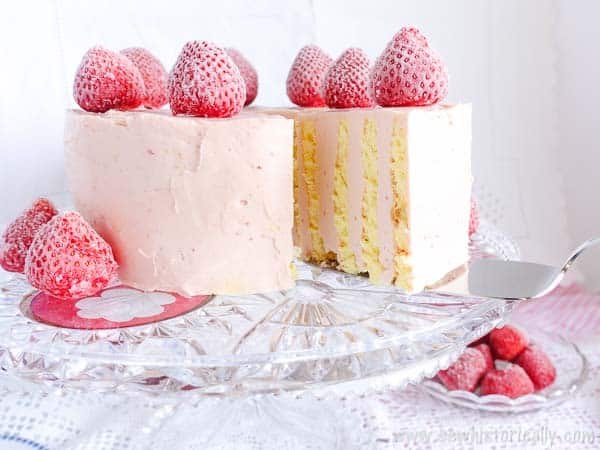 Strawberry Smash Cocktail from Homemade Lovely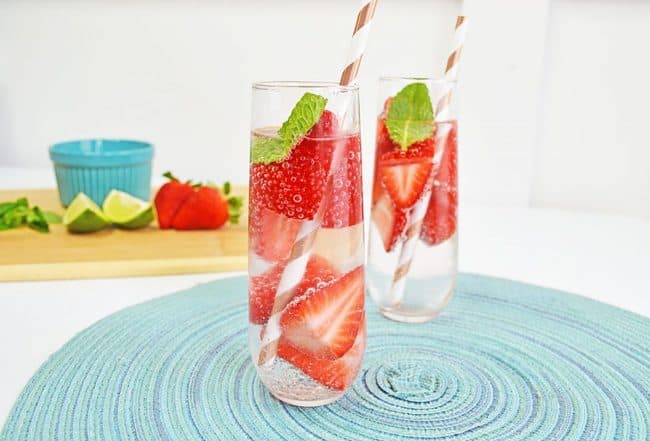 Strawberry Shortcake Trifle from Uncommon Designs Online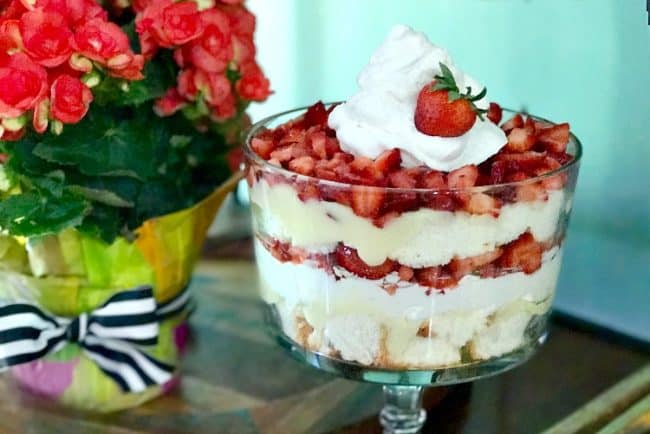 Strawberry Dessert Chalupa from Miz Helen's Country Cottage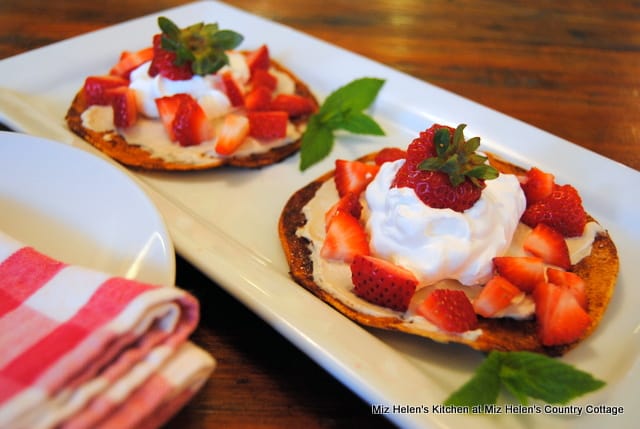 Roasted Strawberry Crepe Cake from The Kittchen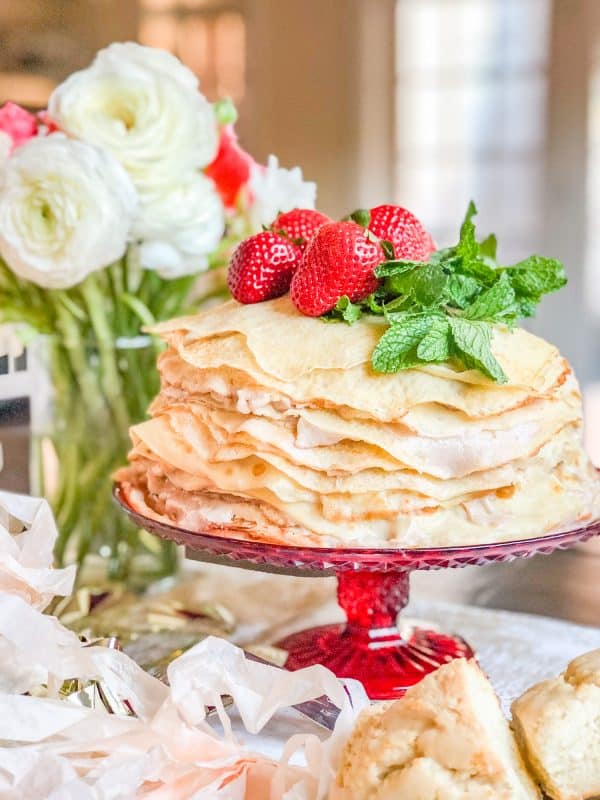 Follow us along on our Delicious Dishes Pinterest board. We pin all of your amazing recipes!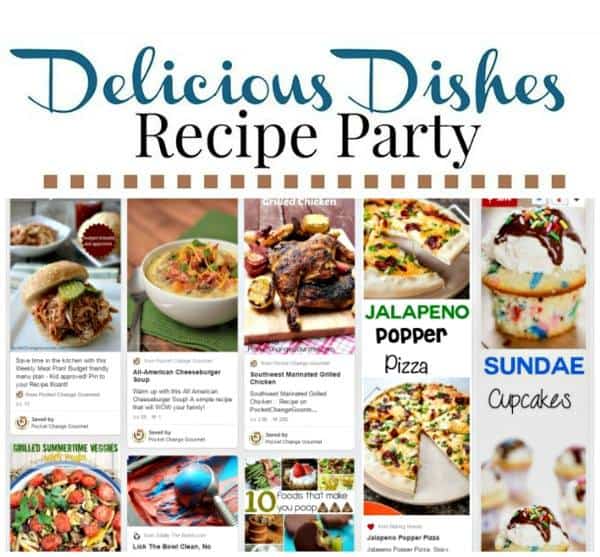 Let's get this party started!