I wet the bed until I was in fourth grade.  My parents tried everything they could- limiting fluids, waking me to pee at night- everything.  My oldest had wasn't fully night trained until she was 5 1/2 years old- she day trained at 21 months.  I was told by more than one medical professional that until my child was dry at night and during the day that I could not say she was truly potty trained.  I beg to differ.  I also explained to them why I disagreed and respectfully asked them to educate themselves on my way out the door.  (Politely).
Understanding where Potty Training ends and Bedwetting begins is crucial to finding the right solution for your child.

5-7 million children wet the bed in the United States according to the National Kidney Foundation – that's more than the number of children who entered kindergarten in the United States in 2011 according to the U.S. Department of Education. (I always thought I was one of few with this problem.  Turns out, nothing could be farther from the truth!)

95% of both boys and girls are potty trained by age four but 40% of parents say their child between the ages of 4 and 6 wets the bed at least once a week. (I've always believed that bedwetting and "night training" are totally separate of potty training)

GoodNites® Underwear are 40% more absorbent than the leading training pants and are specially designed to protect while lying down, to help protect pajamas and bedding, helping kids get a better sleep and wake up feeling ready for school. (My daughter has always been a very heavy wetter.  There's no training pant that was absorbent enough to keep her dry, and even if there were diapers that could keep her dry, I can't imagine making my 5 1/2 year old wear a diaper just to stay dry– we need products like the GoodNites for bigger kids!!)
Finding a solution that works for your child is SO important.  Educating ourselves about bedwetting vs. night time potty training is also important.   I'm almost thankful that I'd been a bedwetter as a kid, because I felt like maybe I could understand more what my daughter was feeling.  Some nights, she'd be in tears promising she'd wake up and not wet the bed.  It was awful.  She wanted it so badly, but like her mama, she's a very heavy sleeper with really vivid dreams.  Not conducive to waking up and getting to the bathroom on time.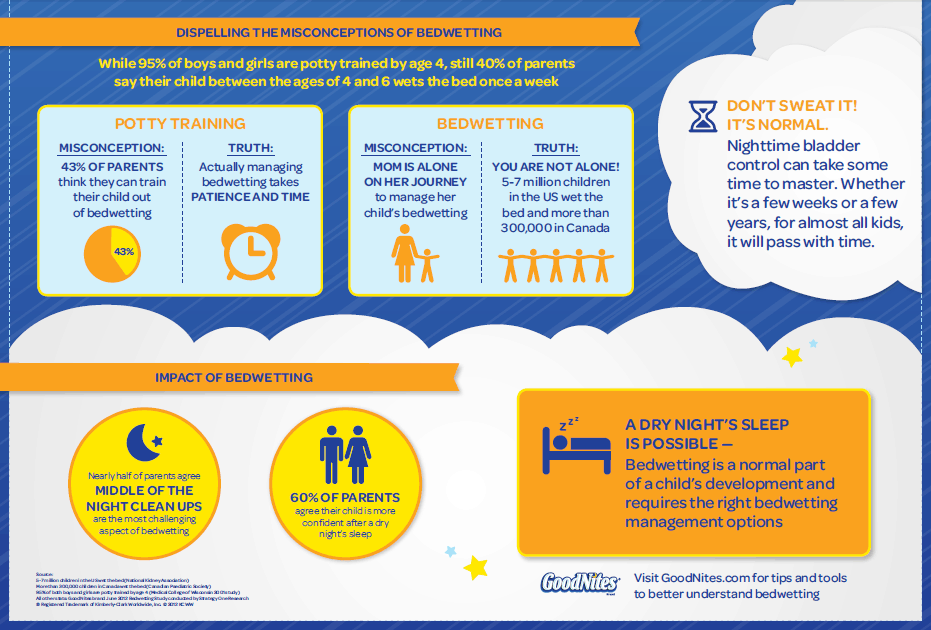 Save $1.50 off a pack of GoodNites at Target! 
Check out what Janel from A Mom's Take thinks about this same topic!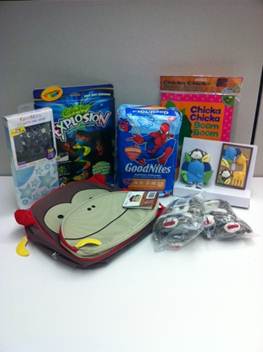 One winner will win a Be Educated Kit (pictured above) that includes fun, educational activities and products for your child and a sample pack of new GoodNites Underwear with new designs from Marvel or Disney. (Exact styles may vary)
Loading Entry-Form…
…
"GoodNites® provided me with a pack of GoodNites® Underwear and a Be Educated Kit to conduct a reader giveaway. However, my opinions on the product are entirely my own and I have not been paid to publish positive sentiments towards GoodNites® or their products."
0