This post announcing my participation in the creation of the Be Out There e-book is part of an ongoing relationship with The Motherhood and the National Wildlife Federation.  We'll be talking a lot about getting families and kids outdoors and ways to make it fun so that kids WANT to Be Out There.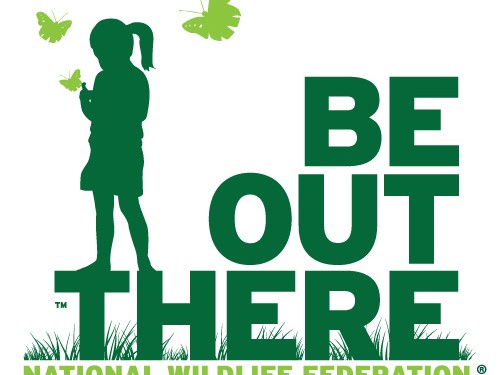 The launch of the e-book (coming later this summer), will help parents find solutions for getting outdoors with the kids during the summer. My theme is "Celebrating Special Occasions in the Great Outdoors" – how you can take events like birthday parties, family reunions and holidays into the outdoors and make them fun for kids. Think about outdoor games you could play in the backyard or a local park; suggestions for fun, nature-themed goody bags; kid-friendly finger foods that would be easy to eat outdoors; etc.  If you have any thoughts or suggestions for me I'd LOVE to hear them!!

Don't want to wait for the ebook launch for your family to  Be Out There? Here's a great place to start at the National Wildlife Federation.