Struggle with Insomnia? Here Are Four Tips for A Better Night's Sleep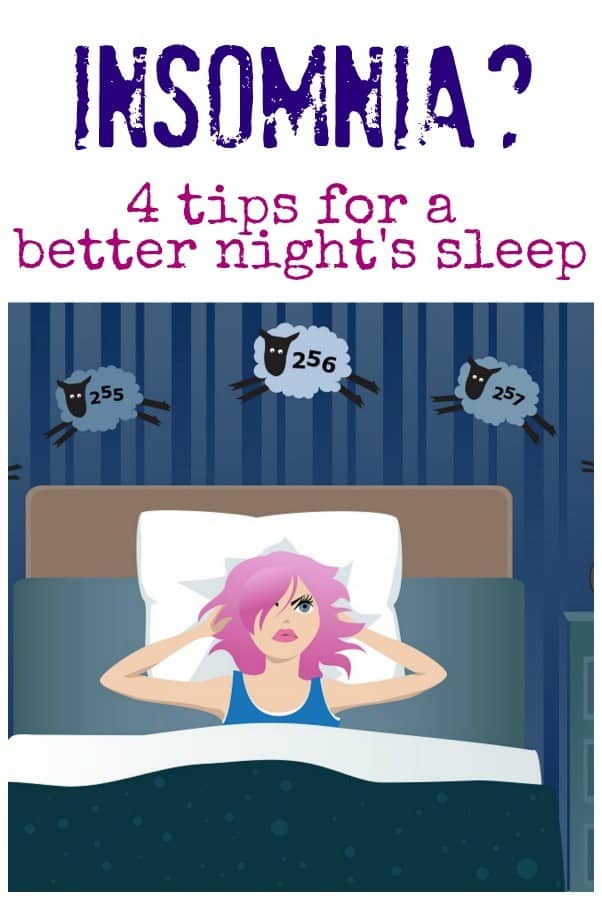 Are you someone who falls asleep easily or do you have trouble falling asleep? My kids and husband can go to sleep just about anywhere and anytime, but I am not so lucky. I can toss and turn and sometimes it can take an hour or more for me to fall asleep. One of the biggest reasons people have sleep issues is from stress. Now, stress is not always a bad thing, like job interviews, weddings or even a first date. But when you are a busy working wife and mom, the stress can pile up on you and cause you to struggle falling asleep. Here are 4 tips to help you get a better night's sleep:
Get On A Schedule:Babies are not the only ones who need a sleep schedule! It turns out adults need one as well. You should go to bed and get up at the same time every day. Getting a sleep routine in place is one of the biggest keys to sleep better at night. If you are going to nap, nap for an hour or less or you will have trouble falling asleep at night.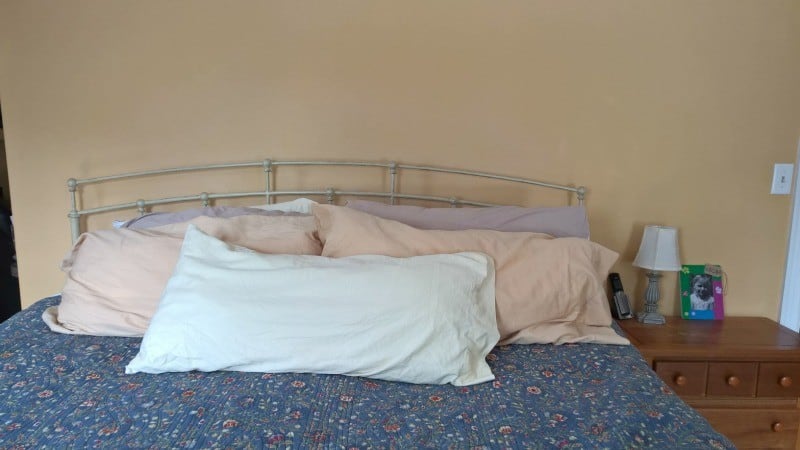 Exercise:Studies how that people who exercise are prone to have a more restful sleep at night.
Electronics:I know many of us do, but you should not have a TV, computer, tablet or other electronic devices on in your bedroom. These make your brain too busy, which keeps you from falling asleep.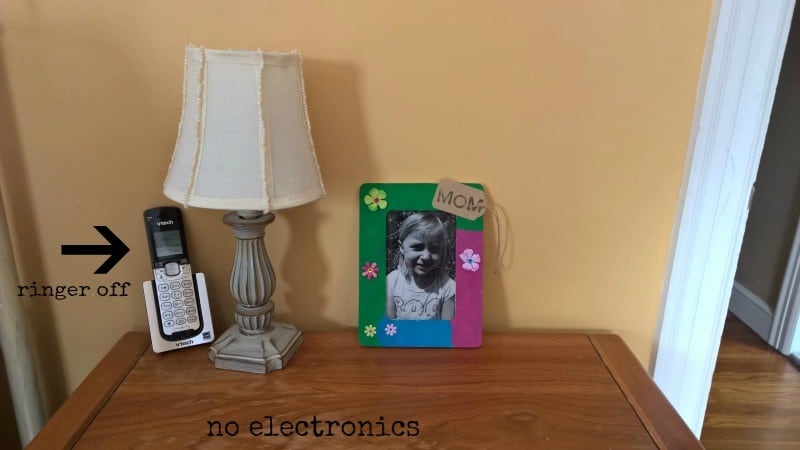 Sleep Aid: I am not one to take pills to help me sleep at night. I will however take natural sleep aid to help me fall asleep at night. I prefer the RESCUE Sleep Liquid Melts because they are natural and that is something I can feel good about.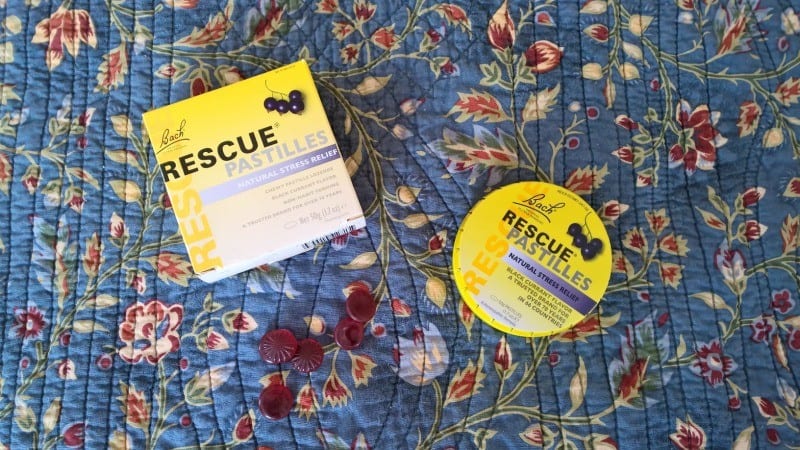 If you like to go the natural route for your health needs, RESCUE has a line of products you will love. The RESCUE Remedy was developed to help you have less stress and stay calm and in control. They are a natural and homeopathic alternative to prescription or OTC medications. They are convenient and easy and come in the RESCUE Pastilles, RESCUE Sleep Liquid Melts and the RESCUE Pearls. The RESCUE products were developed by a doctor, are gentle and safe and are non-habit-forming with no side effects. The RESCUE products are used by millions of people worldwide and have been a trusted brand since 1930. They offer their RESCUE Remedy for adults, kids and even for pets! They also have a skin care cream that will have your skin looking and feeling great! Now that I have you excited about the RESCUE products, you will want to try them, right? Grab your BOGO Coupon for RESCUE products and enter the #StressLess sweepstakes! RESCUE stress relief products are available now in the US at CVS, Walgreens, Whole Foods, Sprouts and wherever you find natural products!

How do YOU manage stress in your life?
I was selected for this opportunity as a member of Clever Girls and the content and opinions expressed here are all my own.