Is Mexico Safe for Vacation: Restriction Free Places to Visit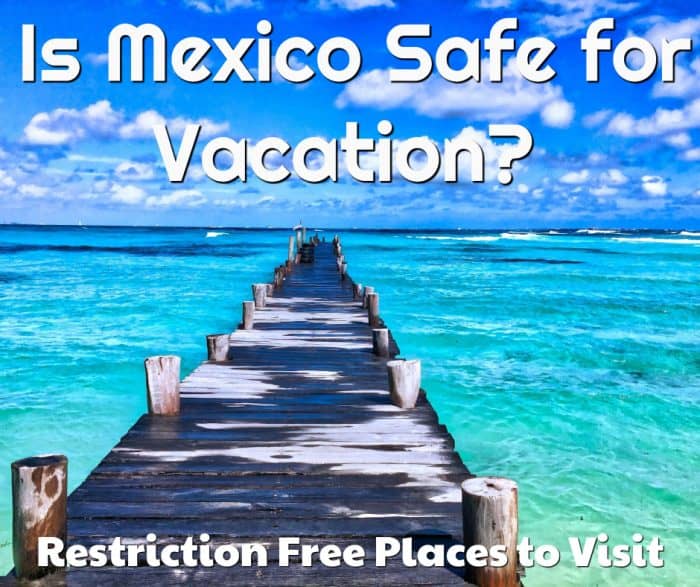 This is a sponsored post written by me on behalf of Apple Vacations. All opinions are 100% mine.
"Oh, Mexico, it sounds so simple I just got to go.  The sun's so hot I forgot to go home. Guess I'll have to go now"
James Taylor has the right mindset when it comes to getting away to Mexico. I don't know if you feel like I do right now, but if I see another snowflake, it might make me go crazy (well crazier than I already am). When I start to think about escaping the cold, my mind often wanders to dreams of the beach.
What about Mexico?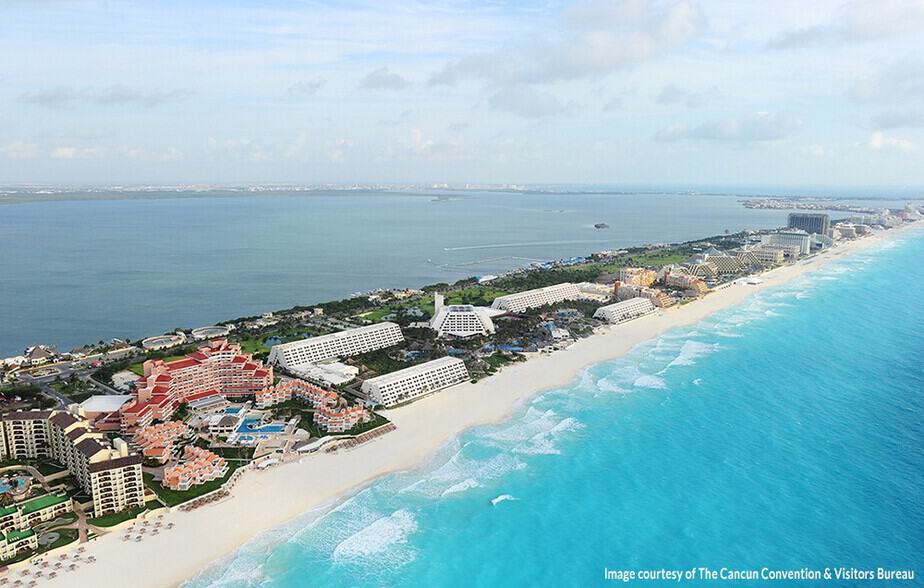 This was the question that came up one night over dinner, when my husband and I were discussing where we could go to escape the cold.
Often, would be travelers feel leery about a potential getaway to Mexico, but did you know that there are many spots that don't have any travel restrictions placed on them? Locations that are likely to ring a bell with you, like Cancun, Riviera Maya, Puerto Vallarta and Los Cabos.
Tips for a successful Mexico Trip.
Plan, plan, plan.
Just like every trip, it is important to make sure that you take the appropriate steps to ensure that you have what you need. A good rule of thumb when traveling is to bring 2 forms of identification. In case the unthinkable happens and you lose your original identification.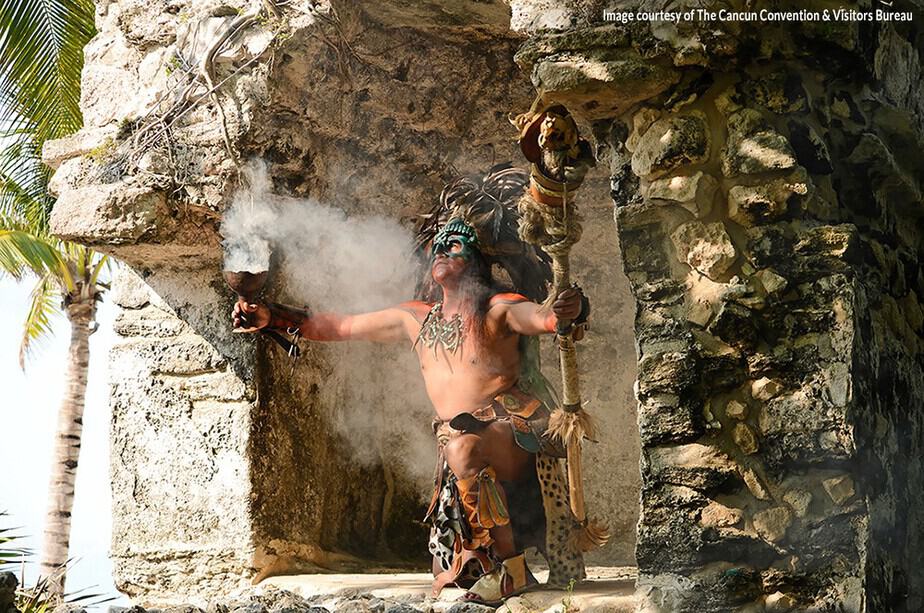 Get Familiar.
This tip isn't just for a trip to Mexico, it is a safe practice no matter where you are visiting. Get familiar with your resort. Can you find the security desk in a pinch? Do you know several ways to get to your room? What about multiple ways to reach the front desk? This is also a good time to get to know the staff of your hotel. Research using resources like Beach Beat.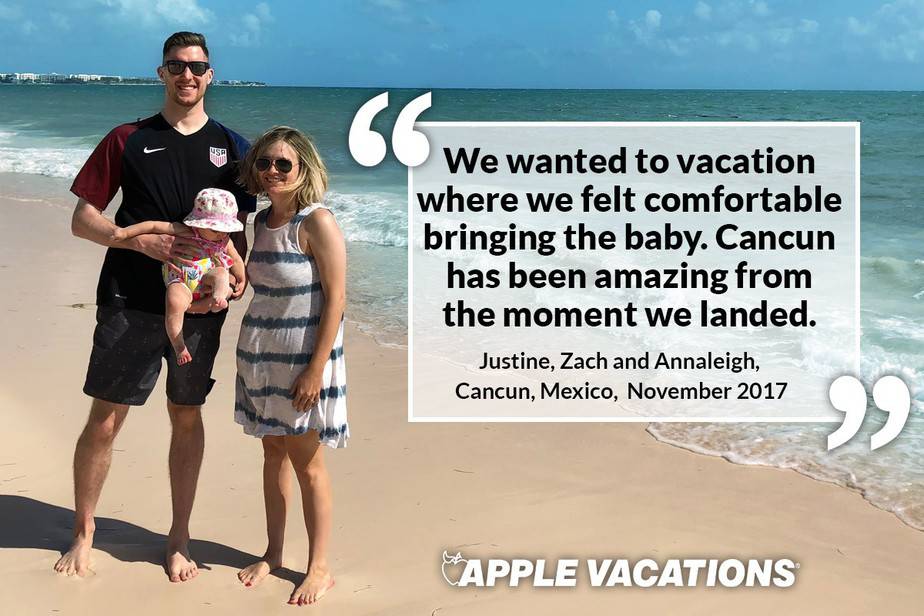 Trust your gut.
If something seems off, it might be. Make sure you are taking the appropriate precautions. Ask the concierge or a staff member for a recommendation for a restaurant should you decide to get off property. If you don't feel comfortable when you arrive at a destination, why not resort to plan B instead?
Bundle your bookings.
When you book your resort, why not use the same travel professionals for your airfare, airport transfers and even the extras that you want to add on to your trip. Using a service like the travel experts at Apple Vacations helps tremendously. In fact, did you know that Apple Vacations offers the chance to book all-inclusive vacations? An All-Inclusive Apple Vacations Include: Round-trip Airfare, Hotel Accommodations, Round-trip Airport Transfers, and the services of an in-resort Apple Representative. Having an in-resort representative is worth its weight in gold.
So, now my original question bears repeating. What about Mexico? Now is the time to book your much needed warm weather getaway and we think that Mexico is a great spot to create family memories and forget about everyday stresses for a while!