Watch a video, take a survey, earn cash.  That's Jingit in a nutshell.  Got a smartphone or tablet?  It just got easier to watch a video, take a survey, earn cash. If you are a Facebook user, you can sign up and login using your Facebook account – it takes a few seconds and you are good to go.  Quite simple.  Obviously if you are signing up without Facebook, it'll take a bit longer, but it still won't take long.  Once you have signed up, you can watch any available videos, take the survey with it, and start earning.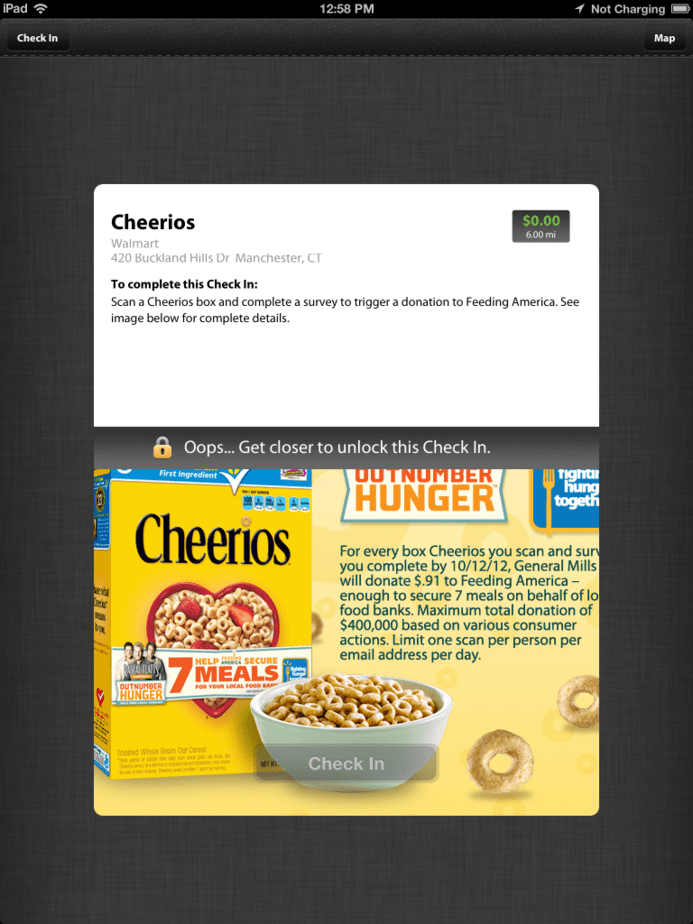 You can also  go to a store, and as long as your phone settings allow apps to find your location, you can scan UPC codes, answer questions, and earn more money. I was at a local store the other day and since I had no kids with me, decided that I'd see how Jingit worked on the go.  I had checked out the video viewing on my laptop and iPad already…I am always curious to see how things go on my phone, on the move.  Once I opened the app, Jingit searched my location and came up with a list of items/products I could scan and earn some money from.  An employee who was stocking items nearby asked what I was doing.  I explained what the app was, and that I was trying it out.  He was very intrigued and we scanned the graham crackers together.  Honey Grahams are a family favorite, and right nearby to where I was shopping, so I headed over.  Item scanned, answered a few questions, and I had .25 cents more in my account.  I scanned a few more items, happy at how simple this app was to use.  One thing I really like about Jingit is that the brands that are offered for earnings are brands we already tend to purchase like Elmer's, or brands that we use to make S'mores.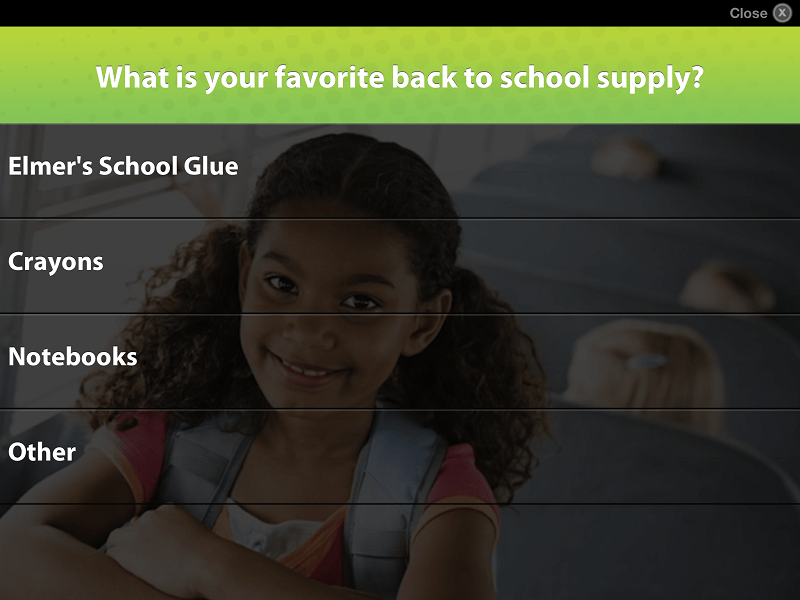 Scan the product UPC of an item on the list for Jingit, answer a few quick questions, earn money.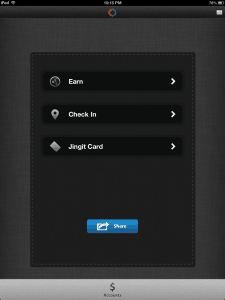 I think Jingit has some great potential.  I don't live in a very urban setting so I won't have as many opps as others may have. I do wish I could get some more video opps, it's been a few days. I'm sure there will be more in time.  I'm anxious to see what's next for Jingit.  I'll be armed with my phone and ready to scan and survey for money!  I do like that you don't HAVE to have a mobile device to take advantage of Jingit, although obviously you can and will earn more with one.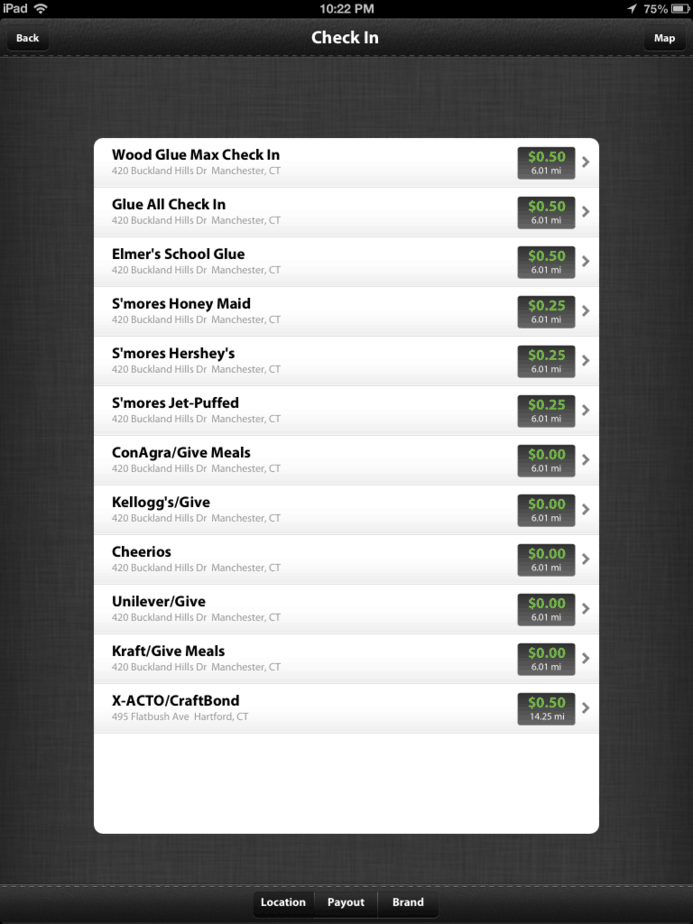 Who's Jingit? A tech start up company that allows great brands to pay you real, instant cash for paying attention to them. Because truly great brands should truly value your time.
Have you signed up yet?  I'm kind of looking forward to seeing where this goes- this could be some nice extra income for a lot of us!

Check out my Google Plus album with screenshots of my experiences with Jingit so far- let me know if you've tried it too, if you have experienced the same- and especially I'd love to know what offers are different for different areas!
Twitter: http://www.twitter.com/jingit
Facebook: http://www.facebook.com/jingit

I am a member of the Collective Bias™ Social Fabric® Community.  This shop has been compensated as part of a social shopper insights study for Collective Bias™ and Jingit #CBias #SocialFabric