This post is part of a sponsored conversation for the White Cloud Sleep Pants Twitter Party about bedwetting that I have been asked to host on Thursday, May 30, 2013.
Did you know that over 5 million kids a year experience bedwetting? It is one of the most common experiences during childhood development.I, myself, was one of those 5 million, through the fourth grade. There wasn't anything we could do except a lot of laundry. My parents tried everything, and I tried so hard, but more often than not, I woke up wet. Of course, this was back in the day when sleep pants didn't exist yet.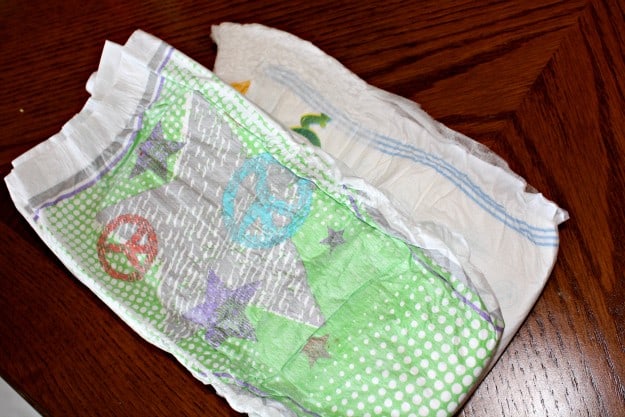 If your child wets the bed, then you know firsthand how important it is to reassure and help them feel confident while sleeping. I wish sleep pants were around when I was a kid. I had rubber pants and sheets I had to wear/use. For years. I hated it. It was loud, and it was embarassing. Thankfully, bedwetting aids have come a very long way since the early 1980s. You know, because my Annie wig and pajamas weren't embarrassing enough (but man, did I think I was cool then).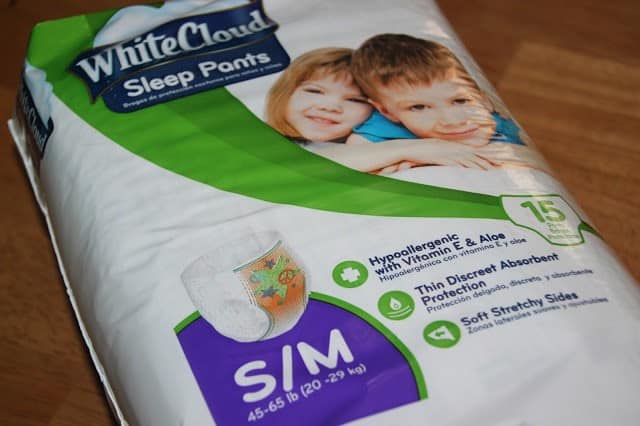 Sleep Pants can be expensive for parents who are trying to maintain their household budgets. White Cloud Sleep Pants offer exceptional value: each bag contains two unisex graphic designs and retail for only $7.75. What a great option that's affordable and not rubber pants!
Come join us on Thursday, May 30 from 10:30-11:00 am PST (1:30-2:00 pm EST) to talk about Bedwetting and White Cloud Sleep Pants! You can follow along here on this TweetGrid http://bit.ly/110C38U

We will have a $200 Amazon Gift Card as the Prize, to be drawn from party participants who have also RSVP to this linky below.
See you Thursday!
0