Join us for the #PetcoParty Twitter Party September 7th! We'll be talking all about pet nutrition (and sharing furbaby pics)! I'll be your host for the party along with our friends at Petco. Come join us to chat about our pets, their nutrition, and some fun prizes! The party will take place Wednesday 9/7 from 6:00 – 6:30 pm PT. Save the date!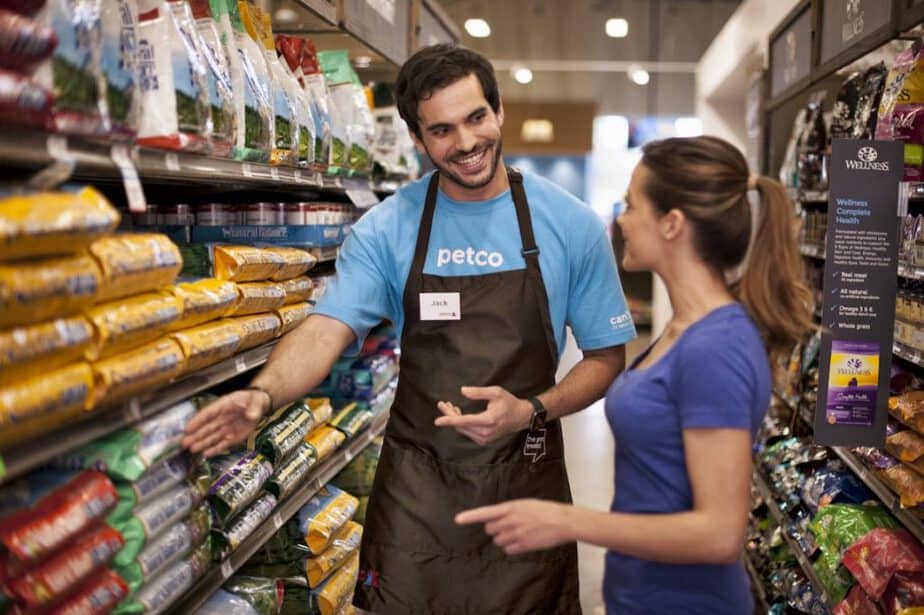 At Petco, we know the right nutrition is important for our pet's longevity and quality of life. We're hoping to inspire pet parents to think differently about pet nutrition and to see how Petco's handpicked selection can help their pets live a longer, fuller life.​
#PetcoParty 
September 7, 2016 6 pm PT (9 pm ET)
We will have 6 winners at the party!
Five winners will each receive a $25 Petco gift card + prize pack which includes a toy, a pack of treats and a dish!
The Grand Prize winner will receive a $100 Petco Gift Card + prize pack which includes a toy, a bag of treats and a dish PLUS a year supply of food 
RSVP: http://vite.io/PetNutritionParty
I am a sponsored host for this Twitter Party.  Opinions are my own.