JURASSIC WORLD: FALLEN KINGDOM is coming on Digital September 4, Blu-ray & DVD September 18. That means we Martins will finally get to see the film, as a family, in just over a month. We can't wait! Pre-order yours now: http://uni.pictures/JWFK. Thanks to Jurassic World for inviting us to be part of the #TeamJurassic program this fall and sponsoring this post!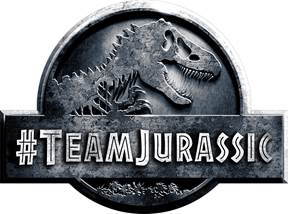 Dinosaurs rule the world again with Chris Pratt and Bryce Dallas Howard.
Own Jurassic World #FallenKingdom with Exclusive Bonus Features
On Digital Sep 4 and Blu-ray & DVD Sep 18
Fun Martin Family story to share: When our youngest was around 5, I think, we happened to have an evening with just her and me home. I let her pick anything she wanted on TV.  She chose Tinkerbell and the Neverbeast (or some variation on that title). About 20 minutes in, she was shaking head to toe in terror and begged me to turn this scary show off and put on something not scary like Jurassic Park. A little confused, I did so, after she shared the storyline with me and seemed quite confident in her choice.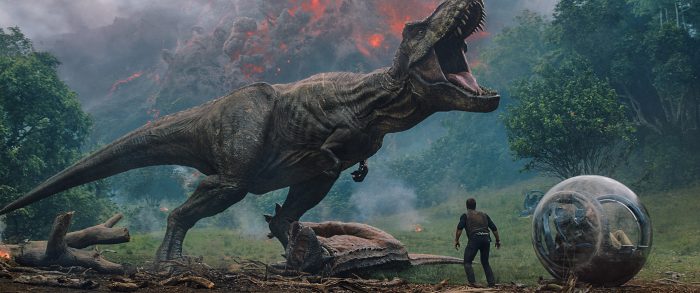 Turns out, she was right.  Jurassic Park didn't scare her. She loved it. Do I let her see the movies in the theater with the loud speakers and dark room? No. But she does love the movies, and we've watched them all together on movie nights snuggled on the couch. (She's turning 9 in just over a week and still won't watch that Neverbeast movie. Kids are so funny!)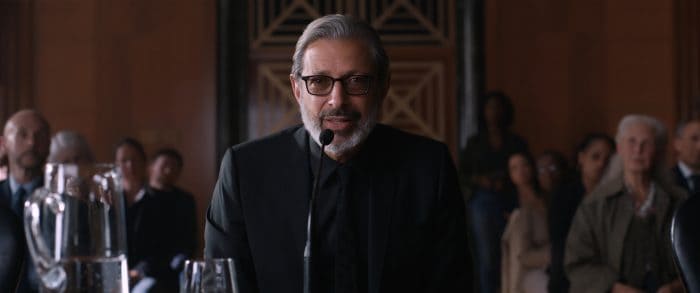 We've also played all of the LEGO Jurassic World games, and built some sets, played Jurassic Park board games themed after the movie franchise. It's become a family affair, as most movies are, and it's fun to find new ways to do things together that relate to these films! We are thinking we may do some Fallen Kingdom craft or recipe once we see the movie, so watch the blog for that!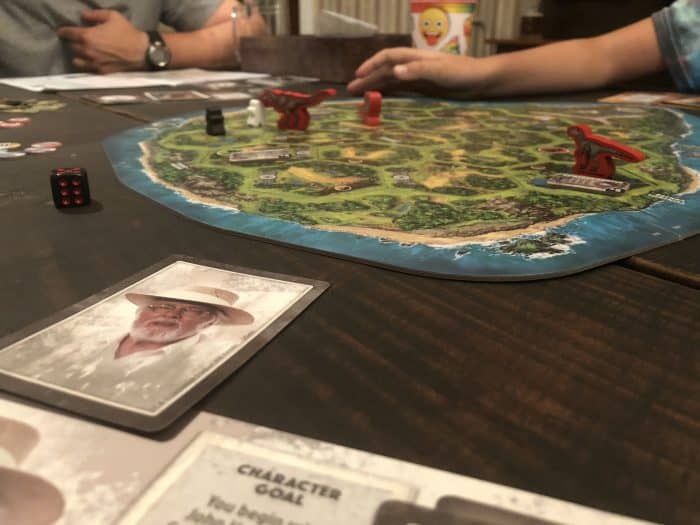 The dinos are back and they are coming to YOUR house! Mine, too! Celebrate along with us when the newest installment of the action-packed Jurassic franchise when Jurassic World: Fallen Kingdom arrives on Digital and via the digital movie app MOVIES ANYWHERE on September 4, and Blu-ray & DVD September 18. It'll have more than an hour of bonus content- Chris Pratt's behind-the-scenes "Jurassic Journals" captured on-set! Plus, Fallen Kingdom promises more dinos than ever before in any of the previous franchise movies- can't WAIT!