I've been cracking up all day at the social media messages from my friends around Christmas. Seems to be about a 50/50 split with half of them being excited and eager to get a rush on their holiday decorating, and the other half cursing the people already posting pictures of their trees.
As for me?
I suppose I fall somewhere in between. While I haven't gone full out and started pulling out my Christmas tree just yet, Christmas has taken up a nice chunk of space in my head. I've had my eye on a few presents my children have asking for awhile now.
Seems like Kmart is on the same page as me!
They've launched some awesome incentives to snag using their layaway plan, and it's more convenient than ever! You don't even have the leave the comfort of your home!!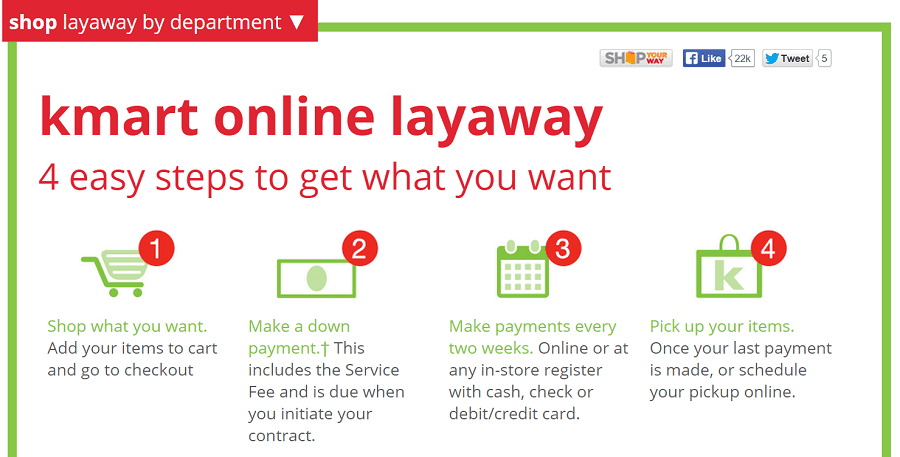 Kmart's online layaway offers a convenient 8 week contract that only requires you to pay a $5 service fee. This program ensures that your family gets all of the gifts they want!
What kind of gifts can you put on Kmart layaway online?
Clothes – My top layaway gift. I love getting a head start on clothes…
Electronics- With everything from TVs to tablets I may have to throw in a gift or two for myself in this category!
Great things for the home – from frozen bedding for my kids to a new Keurig for my coffee loving mother-in-law, I can get it all at Kmart on layaway.
and… of course…
Toys – I'm nabbing the hottest gifts of the year before they get sold out, and hard to find. My son wants approximately ALL of the LEGO sets ever made, but he has been asking a lot for the LEGO City Arctic Base Camp and it's a pretty popular set… that's a big thing on my list I want checked off ASAP! I can grab it now and finish paying over time if I need to. That's worth $5- plus I can do it from home. No late night trips to the stores for me this year!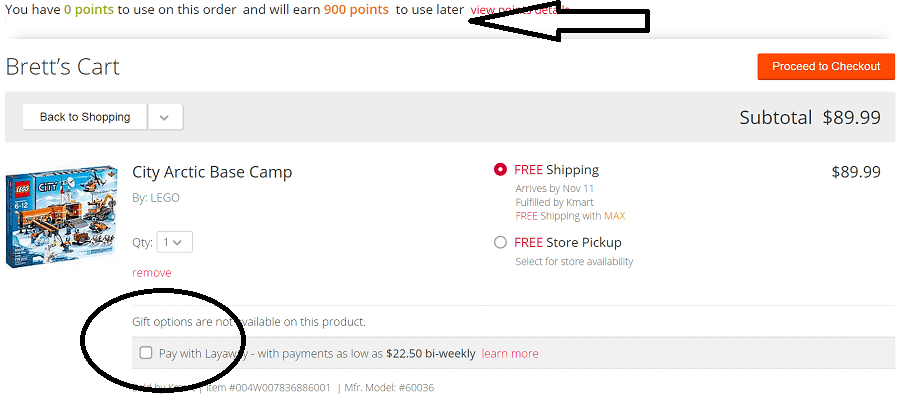 Once I click to select layaway, I can just click to see what my payments will be and when they are due.  If I want this shipped to my house before Christmas I need to finish payments before the timeframe (which is OK with me)…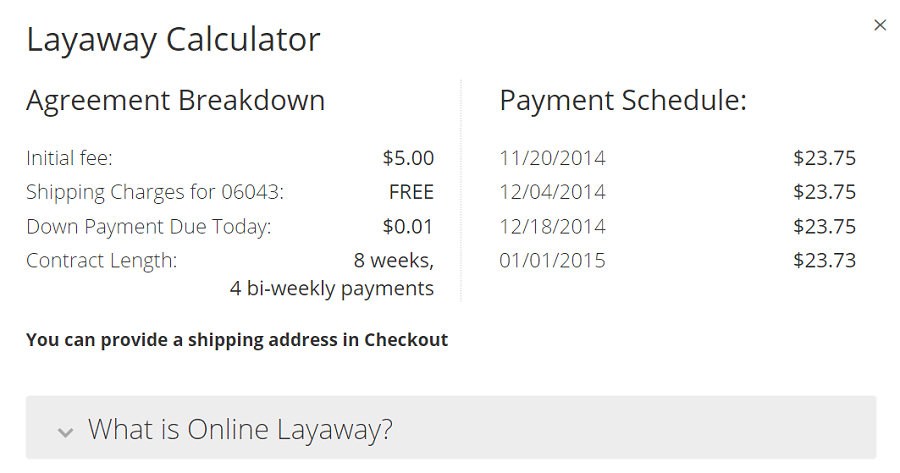 Once I start my process and enter the ship and billing addresses, my layaway order summary comes up.

To make this deal even sweater, I can save even more with my Shop Your Way membership! Kmart will be running weekly specials just for Shop Your Members with things like $10 off $50 in Apparel, Footwear and Jewelry along with 5% off Toys, Sporting Goods and Home!  Now I have some points to use towards my next purchase!
While Kmart layaway is offered year-round, these seasonal deals are only for a limited time!
What's the top item on your holiday gift list this year?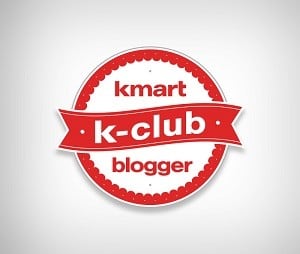 This is a partnered post with Kmart as part of the Kmart k-club blogger program.  Opinions are my own.