Family, whether those I've acquired by blood or by another special bond, is the most important thing in the world to me.  We learned the hard way with the sudden and very unexpected loss of my father-in-law last summer that life can change in the blink of an eye and how important it is to make every moment with family count.  We also realized how important it is to capture and document those precious family moments.  I've always been one to take as many photos as possible of the "make it count" moments, the prized moments and while we can't all have a film crew catching every memory like the Bates family on Bringing Up Bates I know the everyday moments are just as important. Thanks to UP network for sponsoring today's make it count moments post.
Make it Count Moments
Bringing Up Bates is a family docu-series that follows the lives of Gil and Kelly Jo Bates, proud parents of 19 children and a growing number of grandchildren. In the new season, change is in the air as a lot of the kids are beginning to forge their own paths outside of the family. From new loves, to new careers and new babies, the Bates are experiencing both the highs and lows of life like we all do.  Bringing Up Bates returns for its 4th season on June 2nd at 9pm ET on UP network.
At UP their mantra is "we get family".  I'll be honest.  There have been a lot of years that my family has watched little or no television because it's seemed like there hasn't been shows, networks that get us.  UP network network believes that quality entertainment with authentic uplifting stories about family will have a positive impact on people's hearts and change our world.  They promise to tell their stories in a way that is relatable, genuine, positive, but most of all fun and entertaining.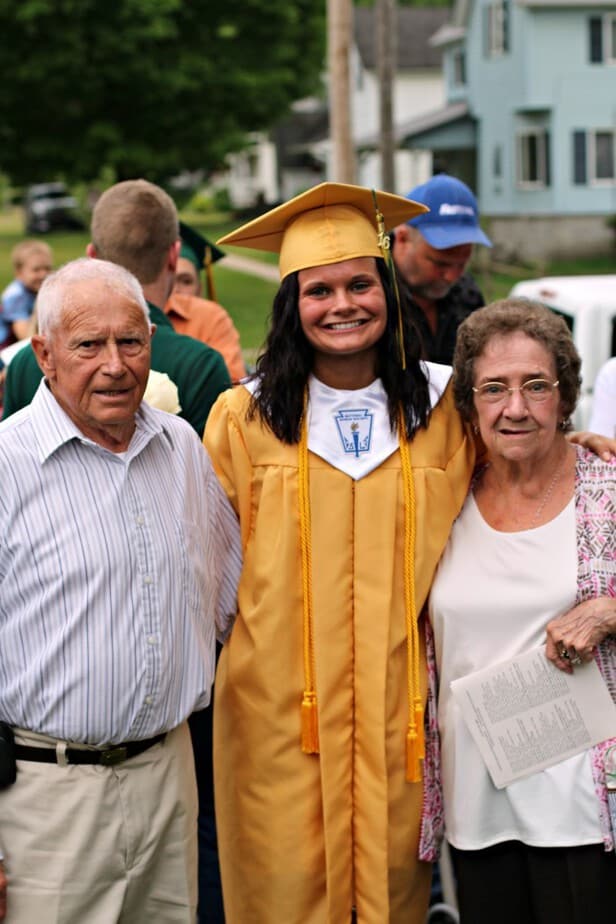 Bringing Up Bates is full of "make it count" moments that hit home for my family.  They are the moments that we can relate to.  They are the moments that we make sure to capture on camera.  They are the moments that we want our children to have documented to look back on when they are grown, to show their children when they have them.  Our wedding day, welcoming our children to the world, first birthdays & my father's Surprise 80th Birthday Party, graduations, and all the moments in between are those make it count moments that we'll cherish for a lifetime and our children and grandchildren a lifetime after ours.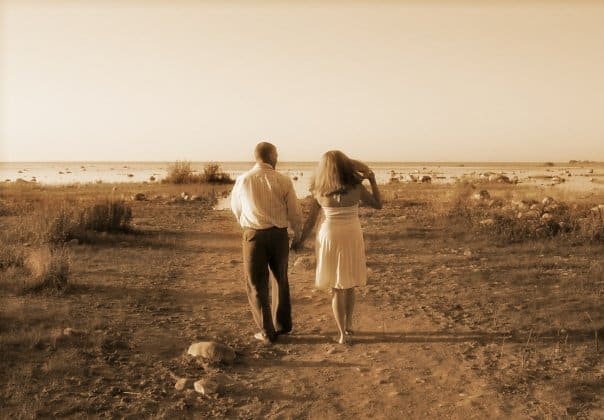 Bringing Up Bates is positive entertainment that features strong family values and encourages viewers to spend time with and appreciate loved ones.  There is nothing more precious in this world than those we love.  I wish there were more positives like this in entertainment to encourage families.  Bringing Up Bates can be seen every Thursday at 9pm ET beginning June 2nd.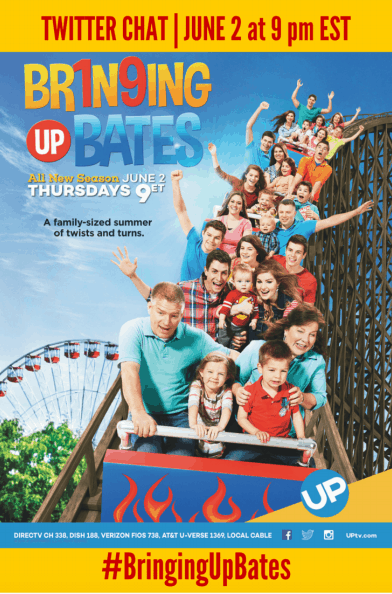 Join us for the #BringingUpBates #TwitterParty June 2 at 9pm ET! RSVP and find more details: http://bit.ly/1WXEVWC