We have four new friends we want you to meet.  They are Doozers, and their little group of friends is called "the Pod Squad." They live in Doozer Creek, a modern and eco-friendly community.  Doozer Creek is full of adventures galore for the Pod Squad, with friends who engage in exciting projects and who love to play together.

Meet the Pod Squad
Spike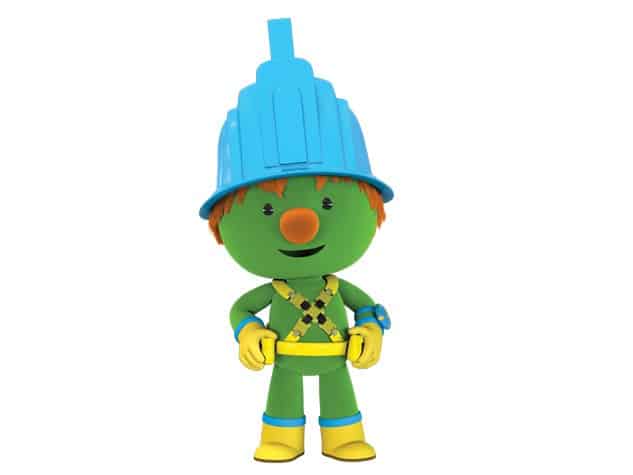 Molly Bolt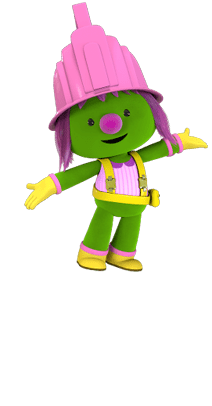 Flex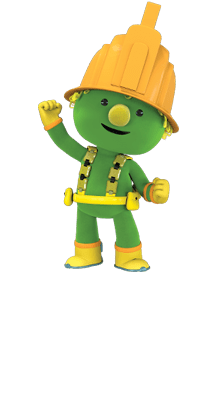 Daisy Wheel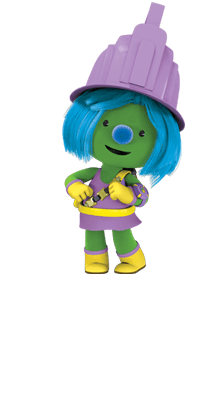 Doozers is the first Hulu Original for kids! The CGI animated preschool series comes from The Jim Henson Company (Dinosaur Train, Sid the Science Kid) and DHX Media (Yo Gabba Gabba, SuperWHY!). Watch Doozers on Hulu at 
http://hulu.tv/i7M
.
The Pod Squad loves to DESIGN, CREATE, and INNOVATE. These Doozers are DOERS – they put their ideas into action! If that sounds like work, think again! What kid wouldn't want to design their very own Doozer Derby racing car, fly in a jetpack (or better yet…fly with a kaleidoscope of butterflies!), or build a giant life-sized gingerbread house?! Whatever they are doing, the Pod Squad always manages to have a fantastic time!

One reader will win a 

6-month Hulu Plus Gift Subscription ($47.97 ARV)
 This is a sponsored post on behalf of Hulu.  Opinions are my own.