Mickey and Minnie Mouse Felt Bracelets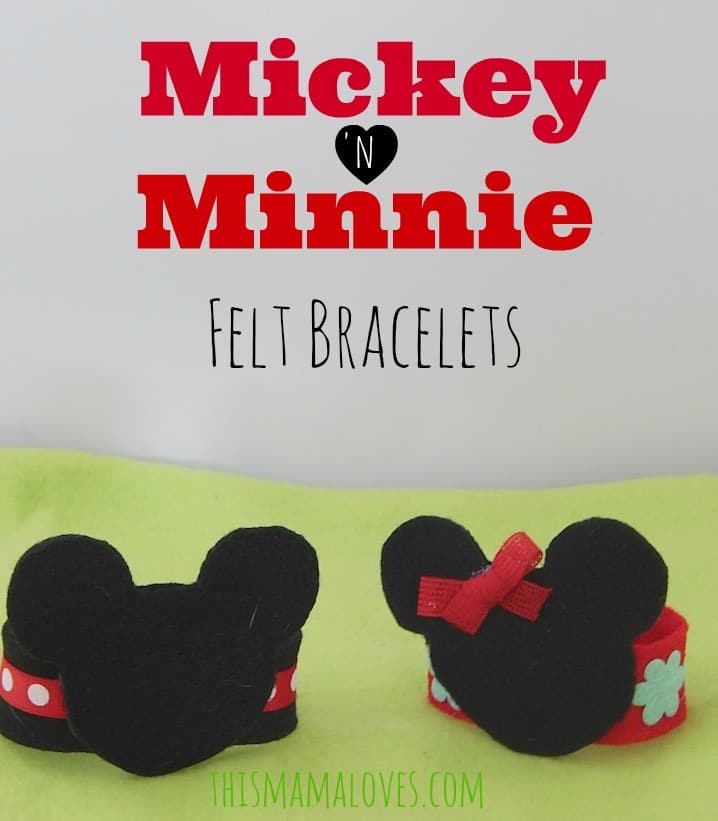 SUPPLIES
Black felt
Red Felt
Red ribbon for bow
Blue flower shaped ribbon
Red & white polka dot ribbon
Black Velcro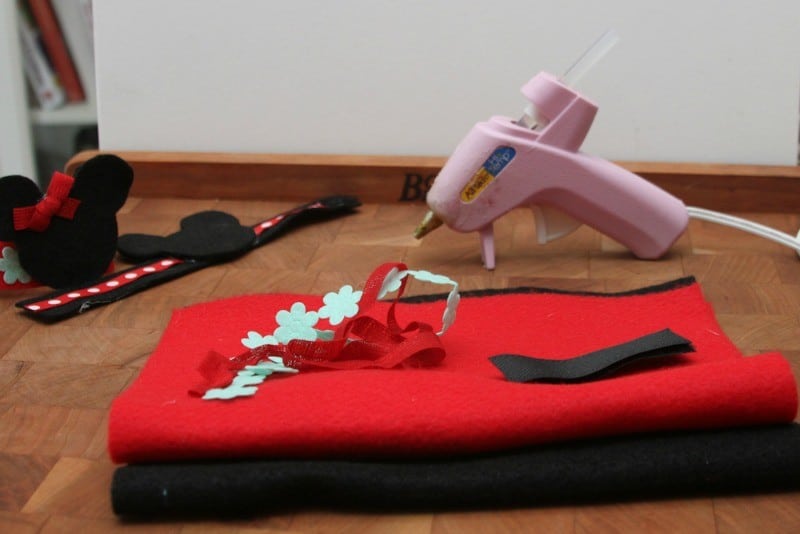 TOOLS
Scissors
Hot glue gun
Mickey Mouse shaped stencil
DIRECTIONS
1. Cut a long strip of felt, 1″ wide. Place felt around wrist and cut felt to size of your wrist.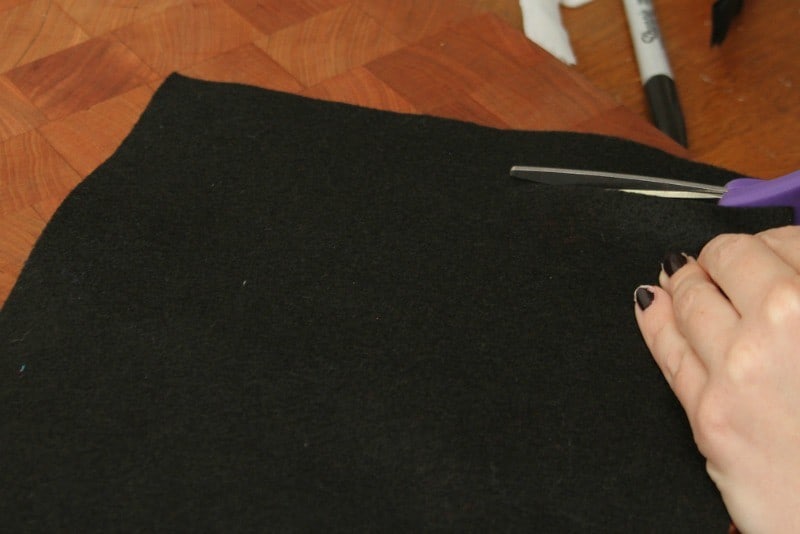 2. Cut a piece of ribbon to fit the length of the felt, minus 1″ inch.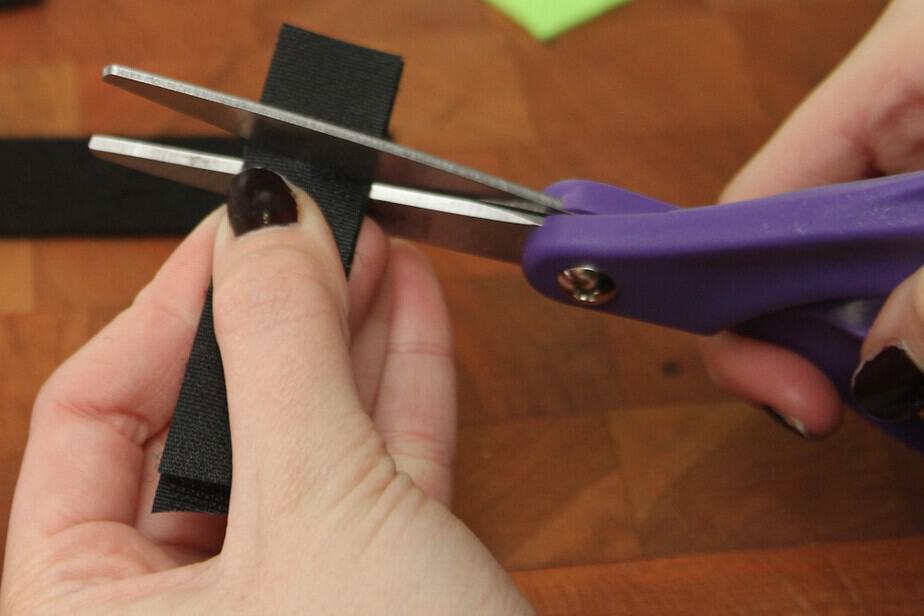 3. Using the hot glue gun, glue ribbon to the felt. Make sure to leave room on the left end for the velcro.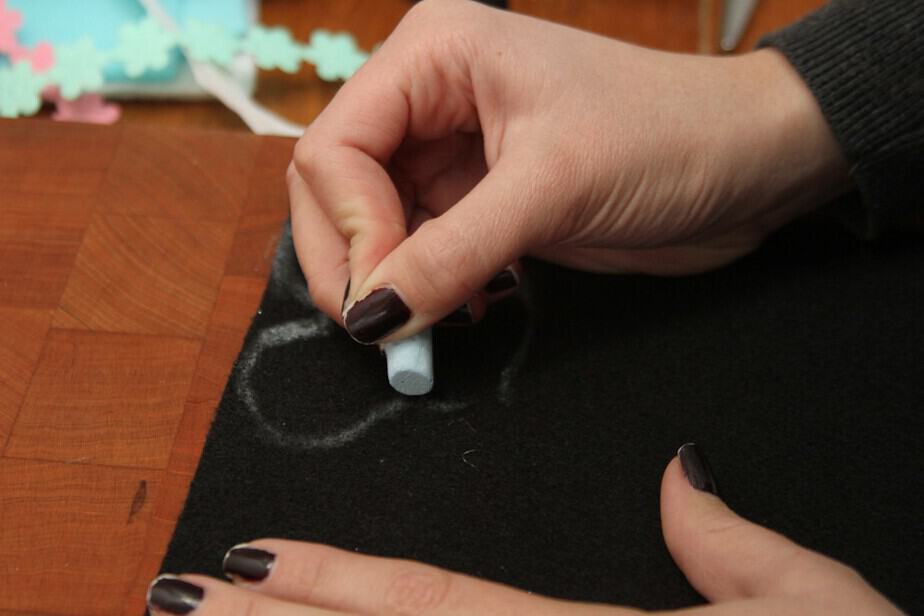 4. If available, use Mickey Mouse stencil to trace and cut out shape from black felt. If you do not have a stencil use chalk to draw shape on black felt and then cut out. You will need 2 shapes per bracelet.
5. Hot glue 2 Mickey shapes together and then adhere them to the center of the bracelet. If you are making a Minnie Mouse bracelet cut out a small length of red ribbon and make a bow. Attach to her ear.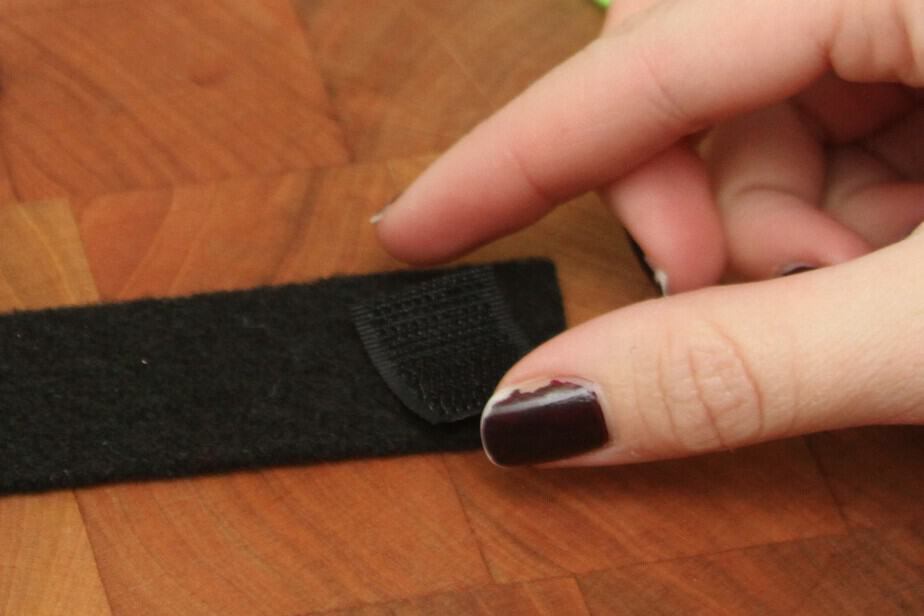 6. Lay the bracelet flat with the top side is facing you. Using the hot glue attach one piece of the velcro to the left side of the bracelet. Turn the bracelet over and attach the other piece of velcro to the right end of the bracelet. You should have a piece of Velcro at each end of the bracelet. One on the front and one on the back.
7. Wrap around wrist, attach Velcro together and wear.