I moustache you how you prefer your coffee?  There are so many ways to enjoy your coffee- and a moustache to go along with them all!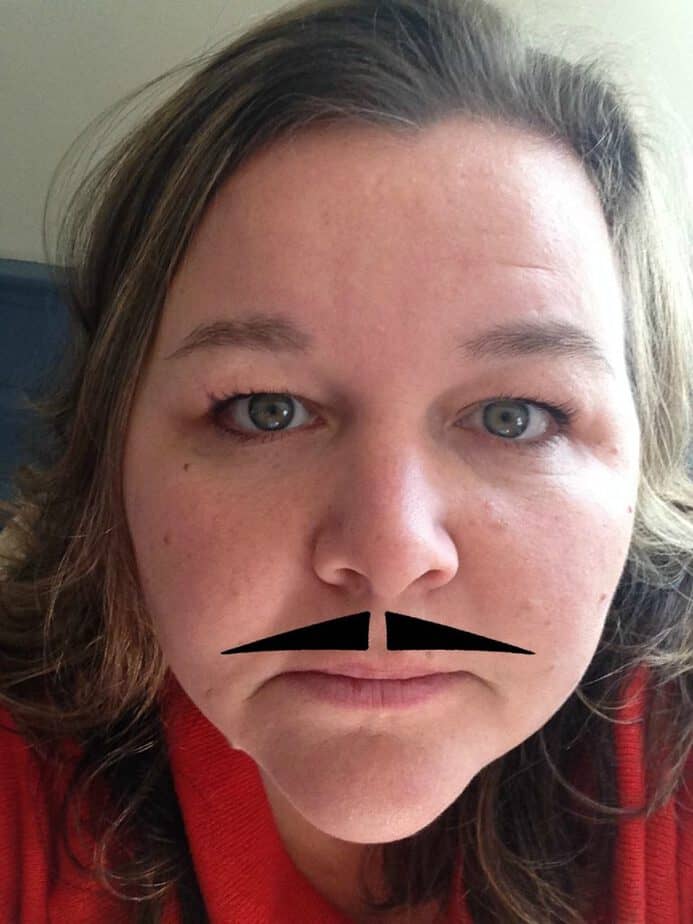 Maybe you like it all serious, just your coffee, and no frills. Just like this no-frills 'stache
Or perhaps… you like A WHOLE LOT OF EXTRA CAFFEEINE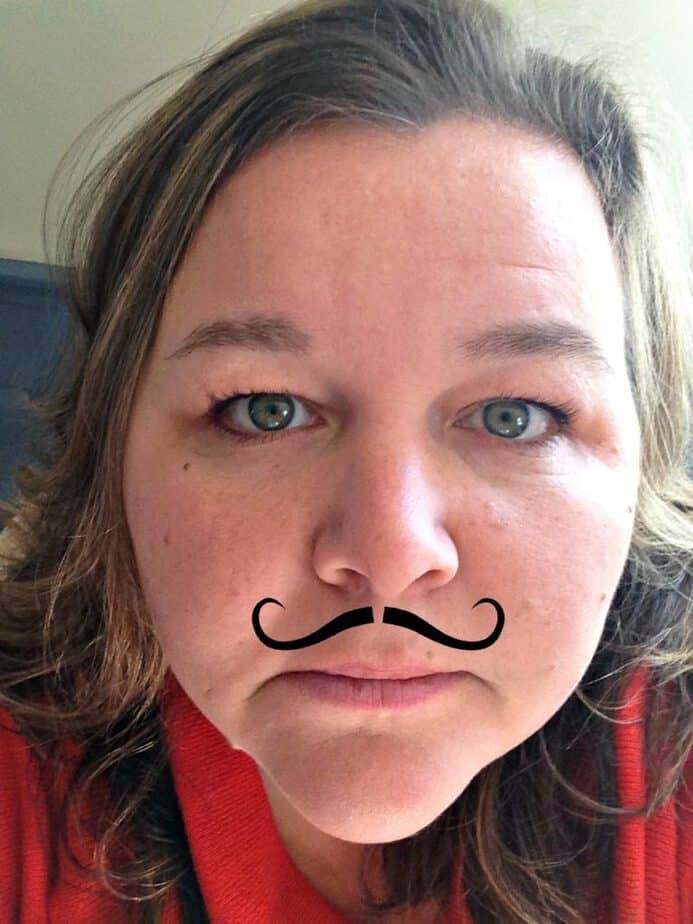 You know, the extra boost of caffeine 'stache folks?
OH!! Or maybe you just really like thick, sludge like my parents drank.  Black or not, that stuff would grow hair on your chest.  Daily.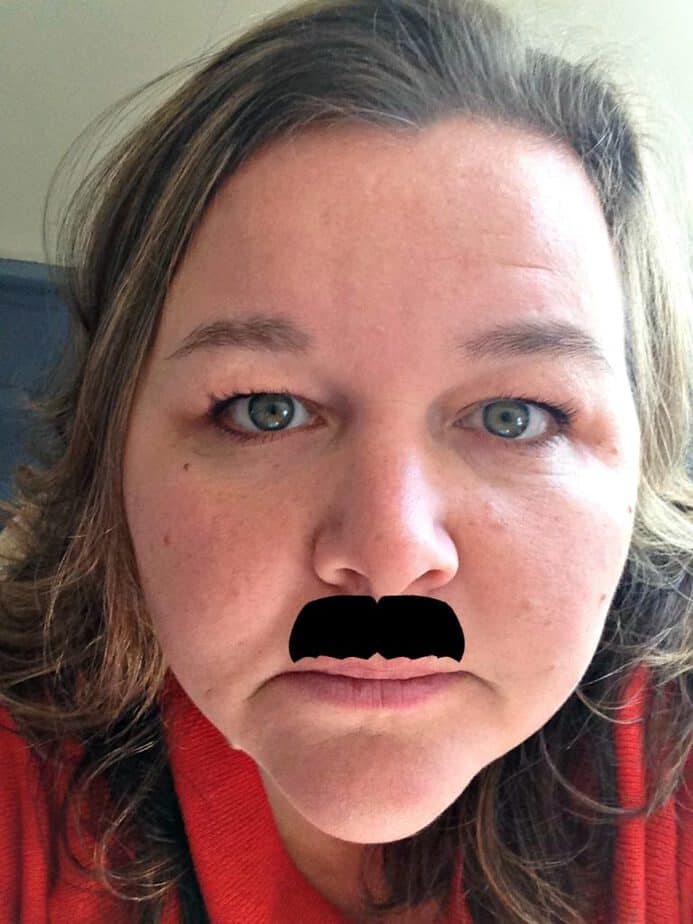 Or maybe you are like me and like it like most people – a little sweet, maybe some fun flavors?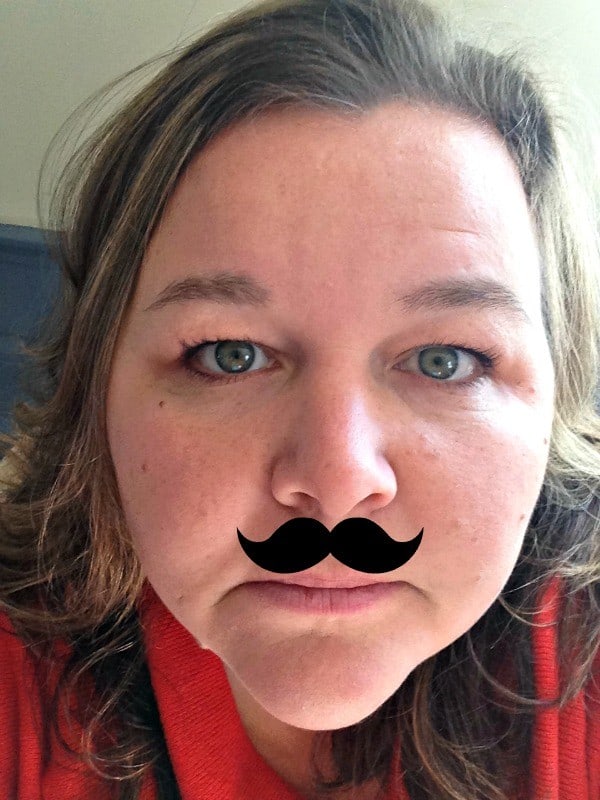 So that coffee perks you up, like this 'stache?
OR MAYBE…just maybe…
you are a coffee loving Red Sox fan like me…and love the beards!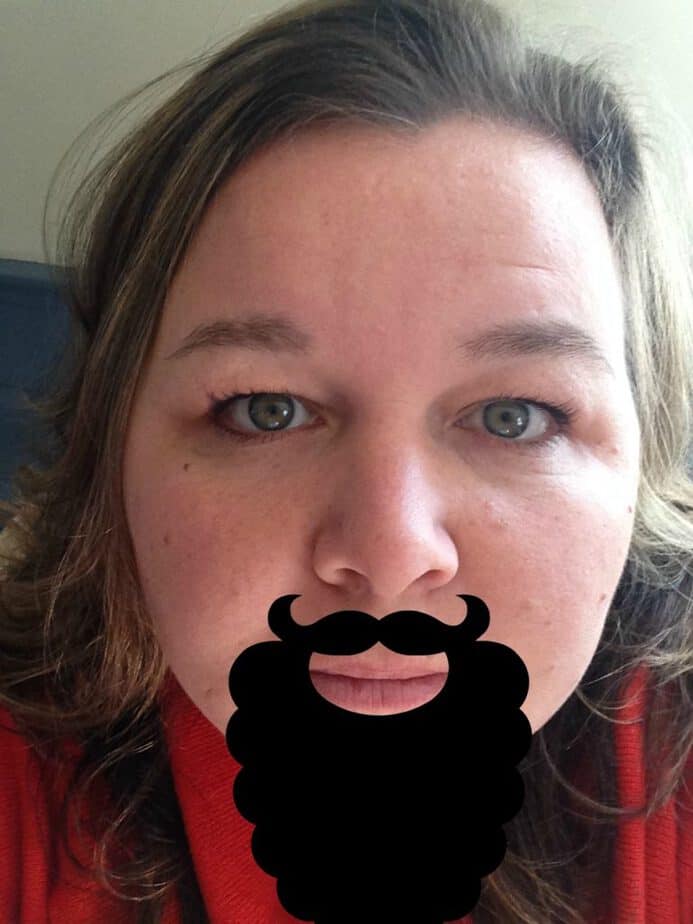 Don't forget about Dunkin's Mug Up Contest, this month's theme is… wait for it…. moustaches!!  You can earn prizes includnig a $250 Visa Gift Card just for posting photos of yourself with that 'stache… AND make yourself look downright silly on the internet.  It's all so fun!!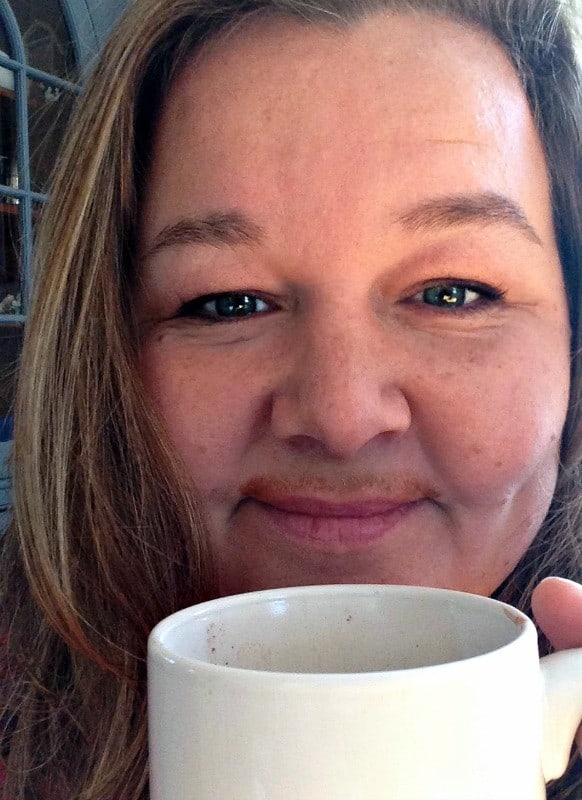 So, how do you take your coffee?  And your 'staches?
Dunkin' Donuts is celebrating mustaches in November by asking you to share your favorite photo of you, your dream mustache, and its favorite mug buddy here. Mug Up this month for a chance to win a year's supply of Dunkin' Donuts coffee, a $250 VISA gift card or a Dunkin' Donuts coffee mug.
This is a sponsored conversation written by me on behalf of Dunkin' Donuts . The opinions and text are all mine.