This is a guest post from a friend of a friend named Michael, who recently created this all natural relaxation beverage.  Who doesn't need a little less stress in their lives?  I know I could use some help in that department!  No compensation was received, I just think its a cool product concept.
"Feeling stressed?  Our mission is to do something about it by bringing poppy nirvana (
www.poppynirvana.com
) an all-natural relaxation beverage and alternative to conventional stress-relievers to consumers.  How much more relaxed would you feel if you could release the tension at the end of the day with a delicious and calming beverage, one that you can pick up affordably at your local grocery or convenience store?  We're all dealing with stress of some kind and can use a little help to reduce our anxiety and relax.  We want to offer people a healthy, non-alcoholic, and all-natural product that helps them do that without any of the harmful or unwanted side effects found with other products.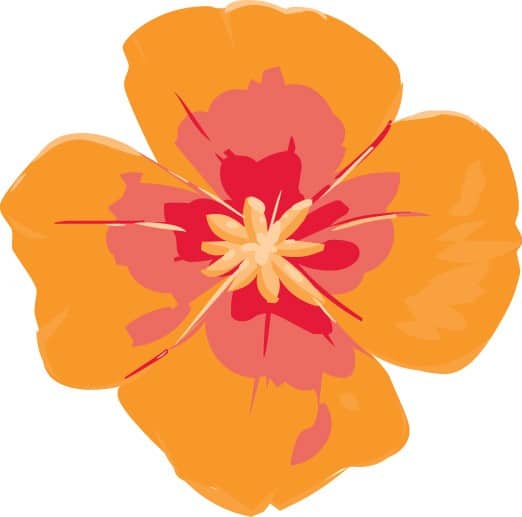 Poppy nirvana is that solution.  We formulated poppy nirvana with the help of beverage industry experts and food scientists to create a drink that is both flavorful and effective.  We included chamomile as well as l-theanine (a stress-reducing amino acid found in green tea) along with California poppy in our proprietary blend.  This provides the most relaxing experience possible while avoiding dangerous ingredients like melatonin.  Poppy nirvana's light berry pomegranate flavor makes it enjoyable anytime, anywhere.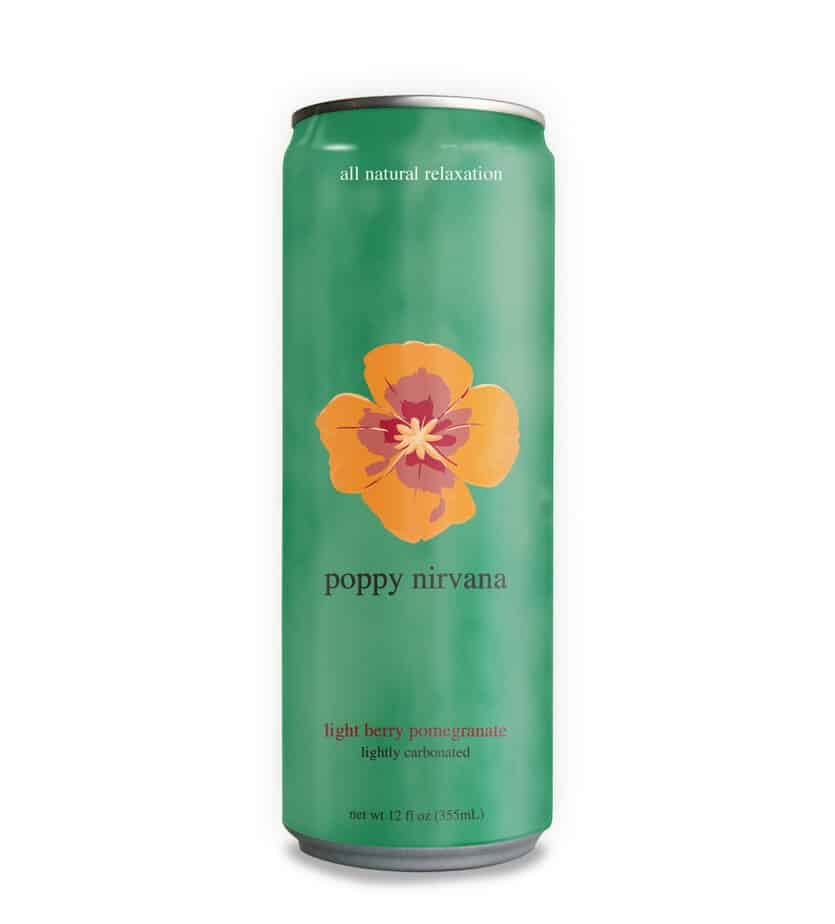 Now that all of the difficult and rewarding work of getting poppy nirvana's flavor and formula just right is finished, we need to raise the funds for production in order to bring it to a store near you.  You can help us by pre-ordering some of our product by making contributions through our Indiegogo campaign, found at 
http://bit.ly/1cHNysT
.
0