I recently had my annual physical exam with my general practitioner. I had several tests done, including blood work, looking for various issues. Because anemia and high cholesterol run in my family, I am on medications to correct those conditions. My blood work came back on those and the medication is working great! My iron and cholesterol levels are exactly where they should be. And now for the not so good news: I have gained almost 25 pounds since my last visit and have pre-diabetes. This means if I don't make some changes in my life, I am going to get to prick my finger 3 times a day and possibly give myself insulin injections. Um, no way! That's what led me to just say yes to an online doctor visit!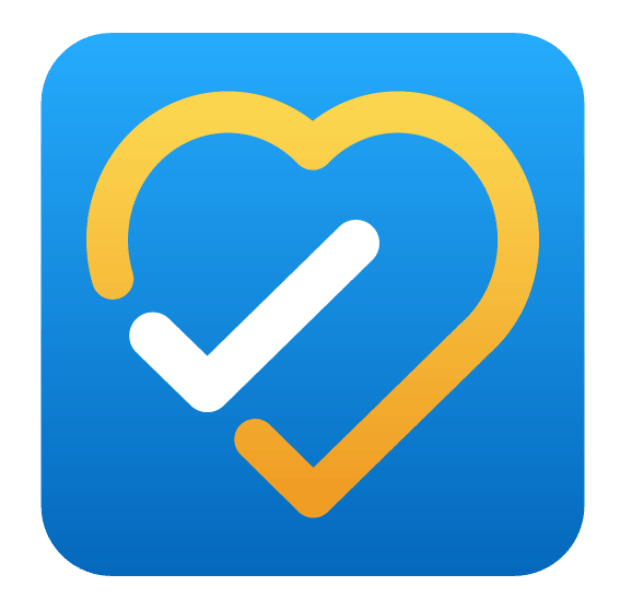 Online Doctor Visit
So I have this pre-diabetes diagnosis…now what? Well, my doctor said to change my diet and exercise. Um, thanks! I could have guessed that on my own! I needed someone to give me some guidance with what exactly I had to do with my diet. I did some online research and bought a few cookbooks, but I still wasn't clear on what changes I needed to make. And then I heard about Amwell, the nation's largest telehealth company.

With Amwell, I can get sound advice from board-certified, licensed doctors, dietitians and psychologists, with an average of 15 years in practice. And the best part is that I can get immediate and live guidance, online visits—day or night, on either mobile or desktop. Amwell brings your healthcare straight to you, no matter where you are. With Amwell, me and my family can feel better, faster, and without an appointment.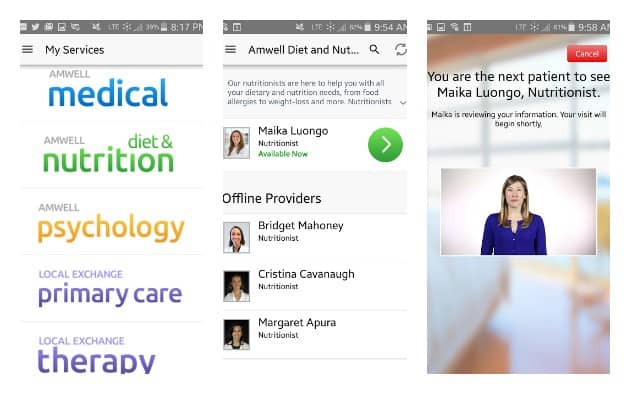 You can ask the medical professionals questions on anything health related, either physical or mental health. You can ask questions about Bronchitis, Sinus infection, Urinary tract infection, Pinkeye, Sprains and strains, Depression, Weight concerns, Smoking cessation and so many more. I decided to consult one of the Amwell registered dietitians about my diet concerns. All I had to do was download the app on my smartphone and create an account, which took just a few seconds. Next I chose the area I needed help in, which was Diet and Nutrition. The next screen showed the available providers, of which, I chose Maika Luongo, a nutritionist. I chose her because she had *** years experience and in her bio, she said she had over 10 years of working with people with diabetes weight management, which is what I needed guidance on.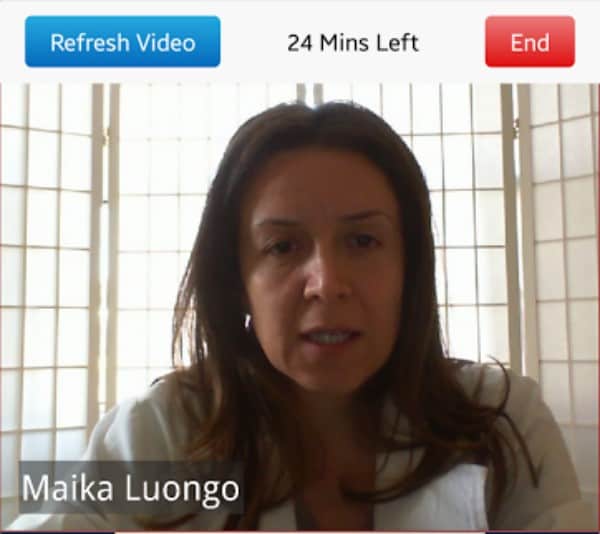 I gave Maika my background and told her why I was using Amwell. She explained that insulin, a hormone, is produced by the pancreas and enters my cells to become fuel. In my case, either my pancreas isn't producing enough insulin or my body id resisting it. She said on a good note, with some simple adjustments to my diet and my adding 15 minutes of activity every day (to start and progress to longer intervals), I should be able to keep the diabetes at bay. I was surprised at how easy it was to connect with Maika. And what if great is Amwell is only $49 and your first visit is FREE with code BEWELL10! Compare that with the average in-office visit costing you $82, that is a savings of $33! And Amwell is there when I need them, unlike my doctor, who I have to work around his schedule. And I did all of this in my pajamas, from the comfort of my own home.
Here is a great video that can explain the Amwell service better than I can!
Thanks to AmWell for sponsoring our online doctor visit and great health resource for consumers!