This post about the Outback Steakhouse Steak Menu for Two is brought to you as part of my #OutbackBestMates Ambassadorship.  Opinions are my own. 
Friday is Valentine's Day.  A few days away.  As always, we actually have no plans.  Which is aok.  Although I've been wanting a good steak for a while.  I think we may make an exception to our "rule" this year and head to Outback Steakhouse for their Just Right Steak Menu for 2 (although we'll be bringing the kids with us) promotion.

The Steak Menu for Two: includes a Bloomin' Onion and Classic Cheesecake dessert to share, paired with your choice of two of Outback's favorite steak entrées, including:
Two 6 ounce sirloins
Two 9 ounce sirloins
Two 6 ounce filets
One Bone-in Ribeye & one filet, one of Outback's most popular combos!
Or, upgrade your Steak Dinner for Two by adding a grilled lobster tail to any entrée above
Of course, they are also offering their new Steak Plates – a 6 or 9 ounce Signature Sirloin with your choice of one of five delicious toppings and a side of Aussie fries, starting at under $10 each. For those of us who are on a tighter budget!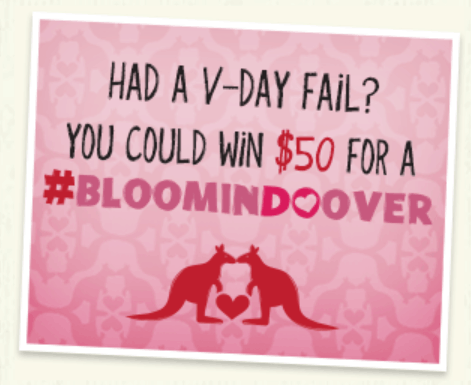 For anyone looking to make up for a past Valentine's Day fail, enter to win an Outback Date Do-Over – a $50 Outback gift card to help you do-over that date and turn your love life around. Beginning Monday, February 10th, you can share your date disaster story (Valentine's or otherwise) via Twitter using hashtag #BloominDoOver to be entered to win. Ten winners will be selected each day from February 10th – 13th, and 20 winners will be selected on Valentine's Day, February 14th.
Want to know my worst date ever?  I bet it would win but I'm an Ambassador so I'm not able to enter. So lucky you guys….
I went on a blind date with my my friend's boyfriends' friend.  We'll call him Eric, well, because that was his name.

And we went to a comedy club.

Do not ever, never not once, go on a blind date to a comedy club.

The comedian tagged us as uncomfortable and awkward from minute one and proceeded to focus on our table- and Eric and me, for the rest of the night.

It was awful.

And the guy? The date?  Had no interest in even trying to make conversation. At all.  Such a jerk!!

The whole night was just awful, and my lesson was learned.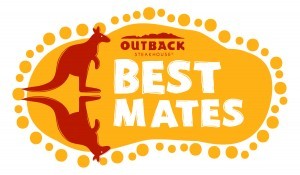 What are YOUR Valentine's Day Plans?
0